Watch One Piece Movie 9: Bloom in the Winter, Miracle Sakura english sub online, streaming, flv

Japanese:
ONE PIECE(ワンピース) エピソードオブチョッパー+冬に咲く、奇跡の桜

Synonyms:
One Piece: Episode of Chopper Plus - Bloom in the Winter, Miracle Sakura
7.53 (scored by 24,292 users)
The movie is a retelling of the Drum Island arc with new music and animation. Vivi has been removed from the plot while both Nico Robin and Franky, who joined the crew after the Drum Island arc, have been added. The movie also has the Straw Hat's new ship, the Thousand Sunny. It has been stated that Oda will be creating a new character for this movie, Wapol's older brother, Mushul, who also appears to be a Devil Fruit user.
Characters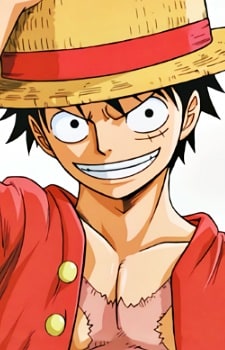 Monkey D., Luffy
モンキー・D・ルフィ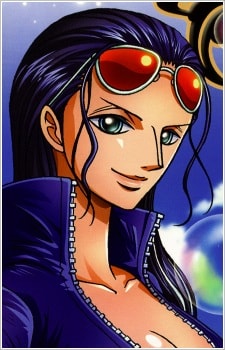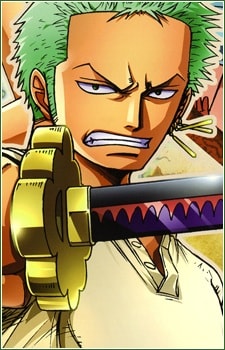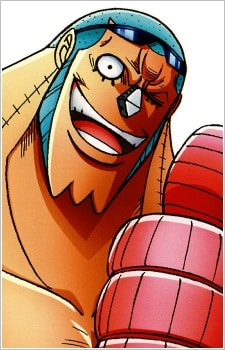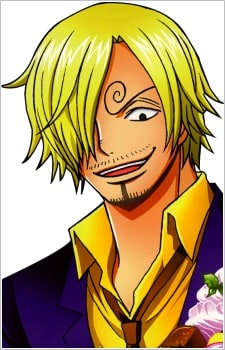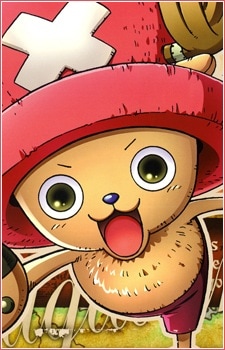 Tony Tony, Chopper
トニートニー・チョッパー