Watch Pretty Rhythm: Aurora Dream Special english sub online, streaming, flv

Japanese:
プリティーリズム・オーロラドリーム プリズム笑劇場

Synonyms:
Pretty Rhythm: Aurora Dream Specials
6.74 (scored by 647 users)
Prism Stars are performers on the new popular ice show, Prism Show. They are superidols whose techniques, singing and fashion sense are a cut above all others. Aira and Rhythm are two Prism Stars whose goal is to become the best, the Prism Queen. However, the road to success is bumpy.
Characters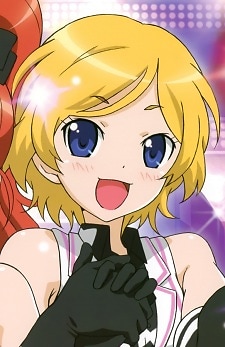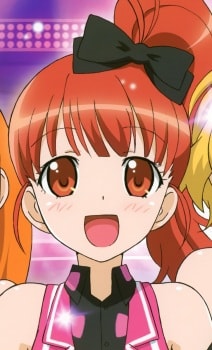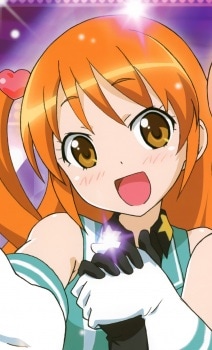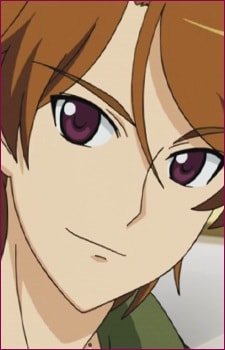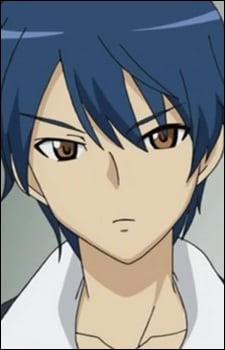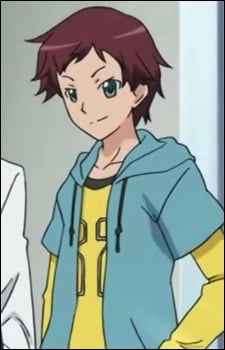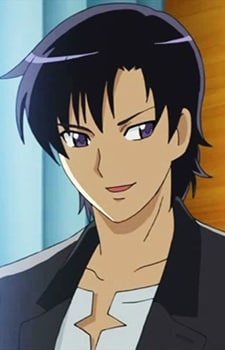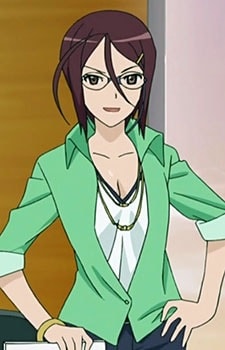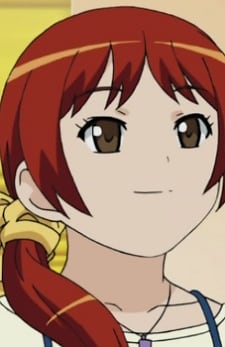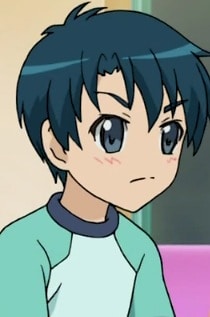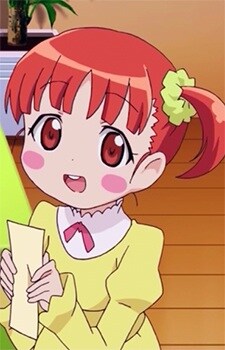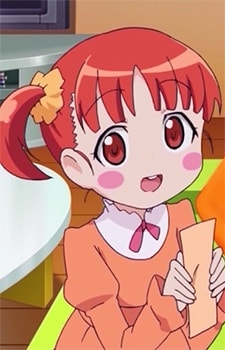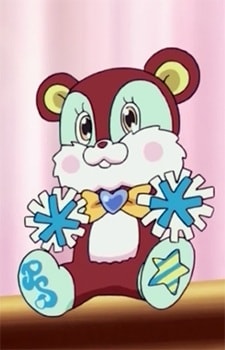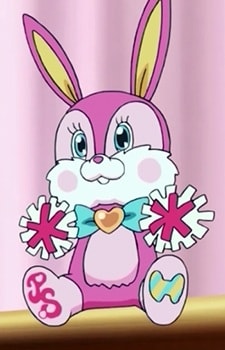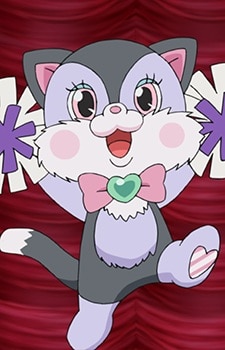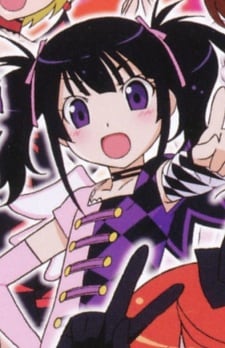 Chris, Kaname
久里須 かなめ/ 天宮 かなめ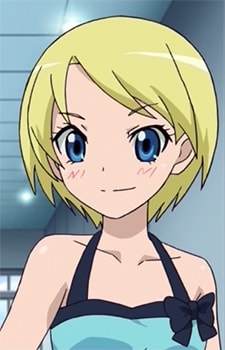 Jounouchi, Serena
城之内 セレナ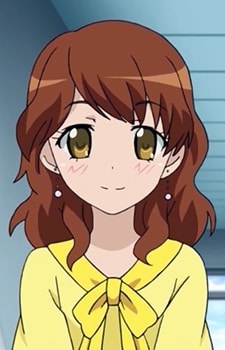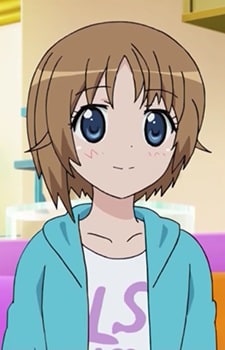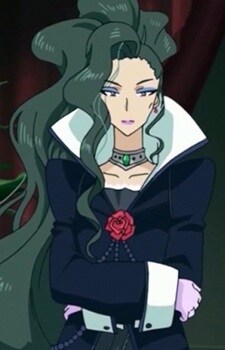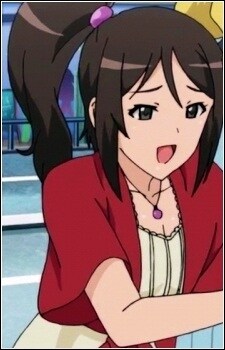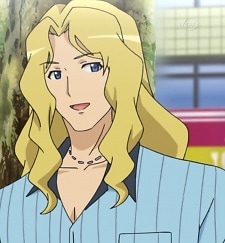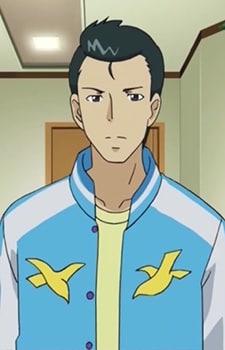 Amamiya, Ryuutarou
天宮 龍太郎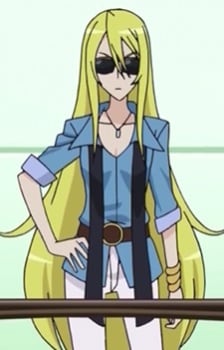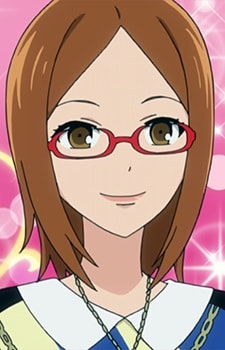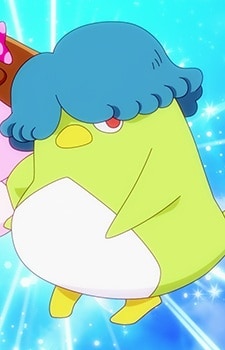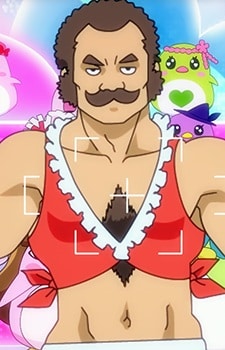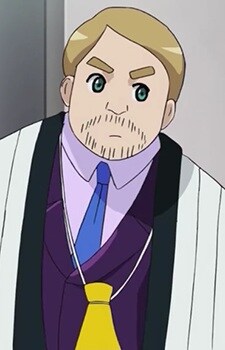 Jounouchi, Steven
城之内 スティーブン