Ristorante Paradiso (Sub)
English:
Ristorante Paradiso
Japanese:
リストランテパラディーゾ
Added on:
August 11, 2020
Last updated:
August 15, 2020
MAL scored:
7.38 (scored by 10,563 users)
Nicoletta is a young woman who decides to go to Rome to see her mother who left her when she was a child. she plans to tell her mother`s lover(a resurant owner who will not marry a divorced woman)that her mother was once married. Nicoletta latter struggles to understand her feeling for Claudio(an older man) who works at the restaurant.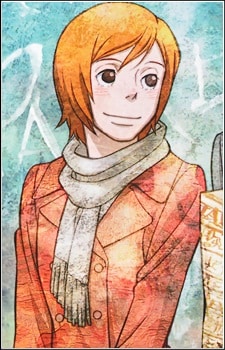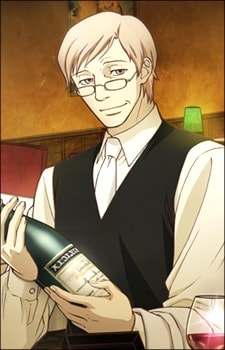 Paradiso, Santo Claudio
サント・クラウディオ・パラディーゾ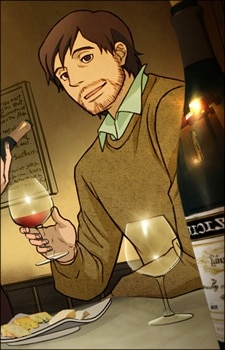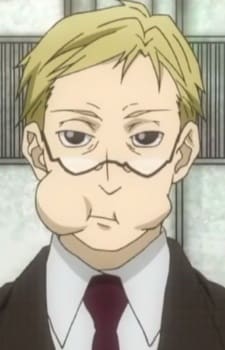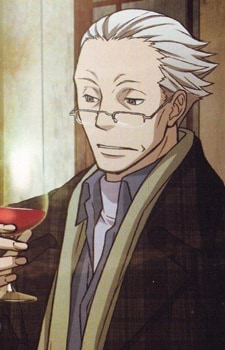 De Luca, Luciano
ルチアーノ・デ・ルーカ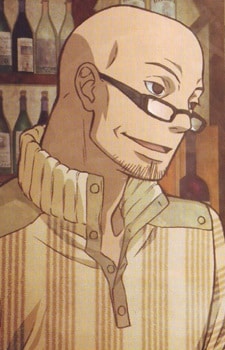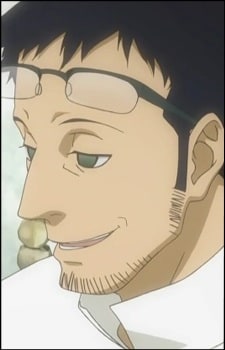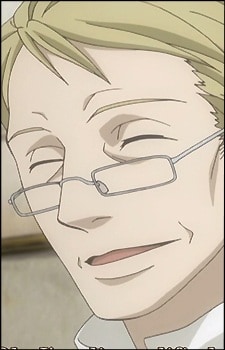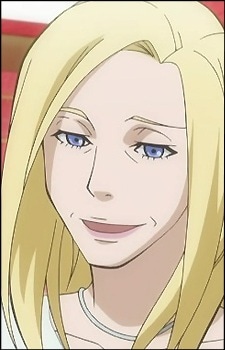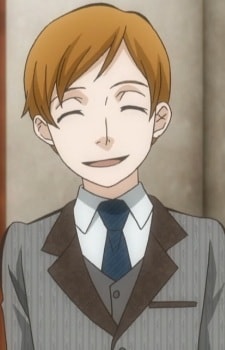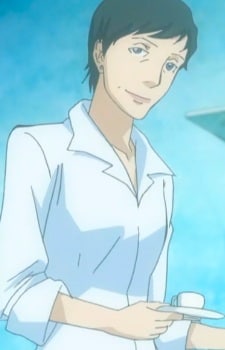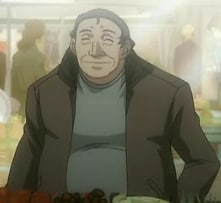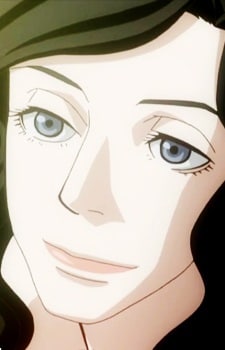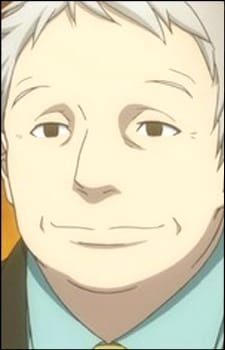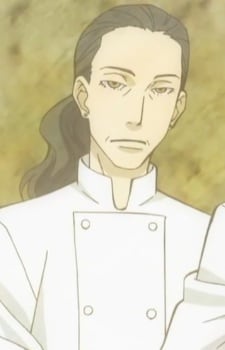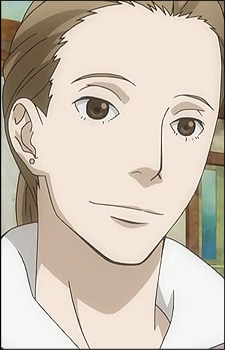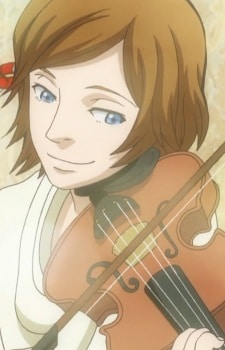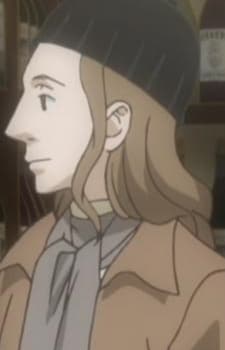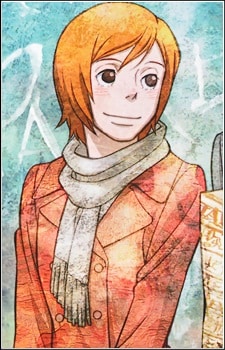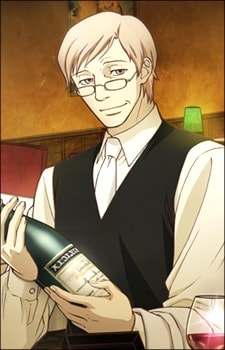 Paradiso, Santo Claudio
サント・クラウディオ・パラディーゾ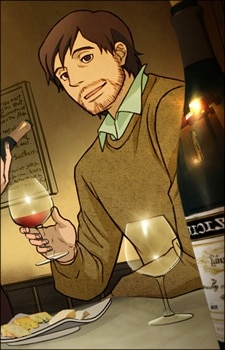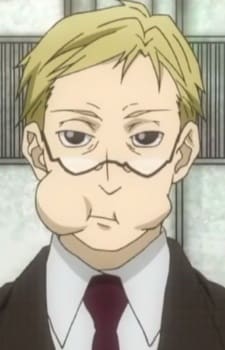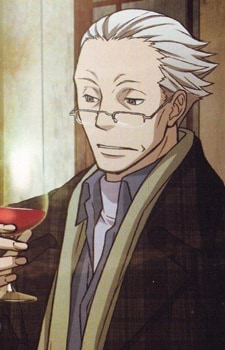 De Luca, Luciano
ルチアーノ・デ・ルーカ