Sengoku Night Blood (Sub)
Added on:
August 11, 2020
Last updated:
August 15, 2020
MAL scored:
6.10 (scored by 7,387 users)
Set in the flourish world of Jinga that was formerly a prosperous and peaceful realm, the female protagonist is deemed to be the key to bring back order and to rule this world. Chaos started when people, specifically soldiers, who has special powers like turning into a vampire and a manwolf, called the Getsugazoku, fight for their land. These soldiers of different species would put their life on the line and fight as they follow their own thoughts and ideals. Until one day, she was called by a mysterious lady named "Hime Miko" due to the protagonist's blood bearing a mysterious power to give strength, healing, and to awake Jingazoku's real form. This is a story of love and war that she must not miss in order to rule the world.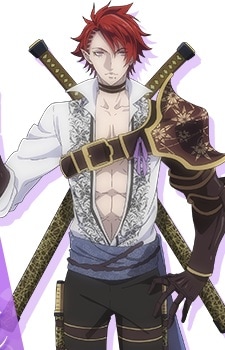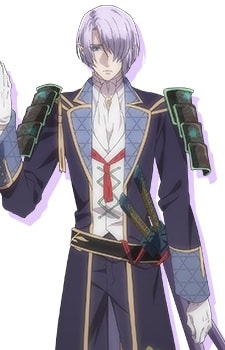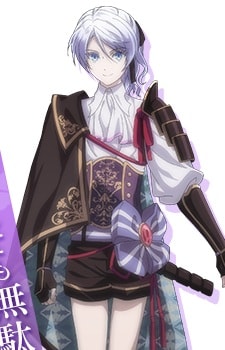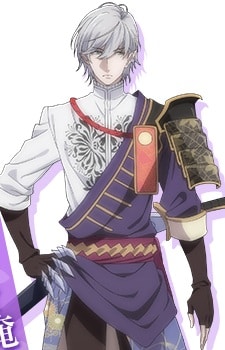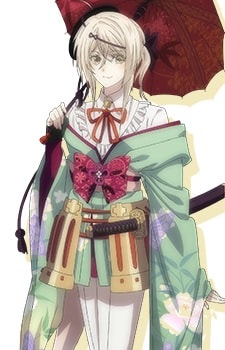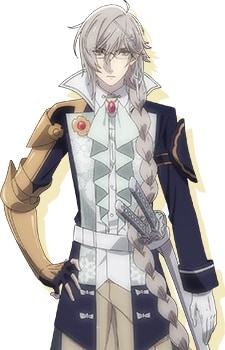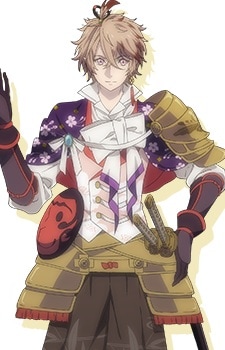 Toyotomi, Hideyoshi
豊臣 秀吉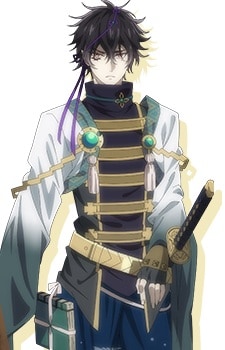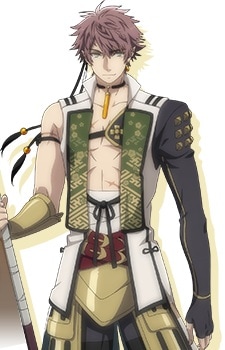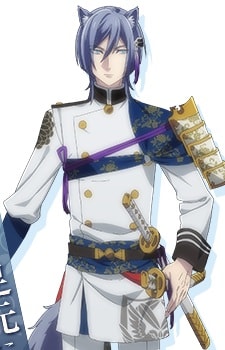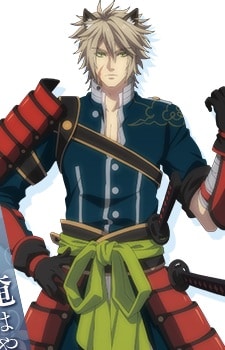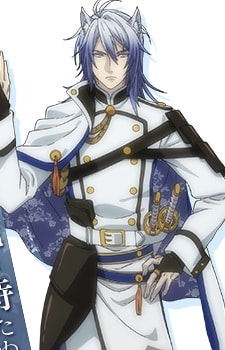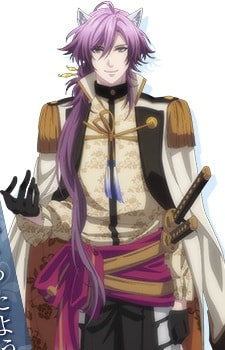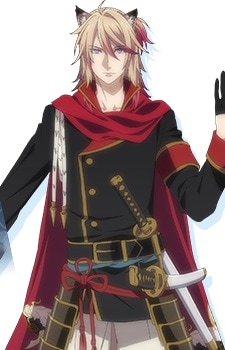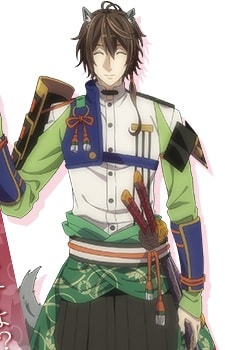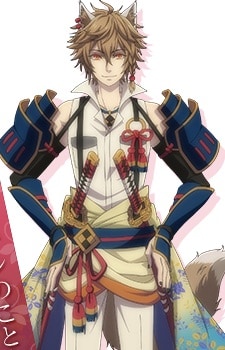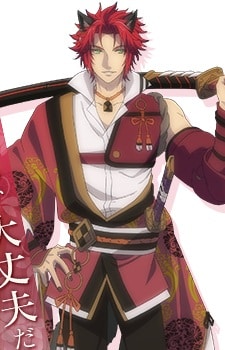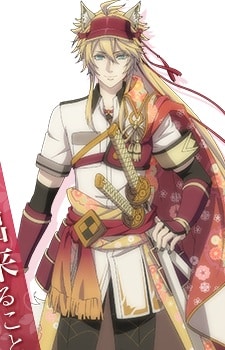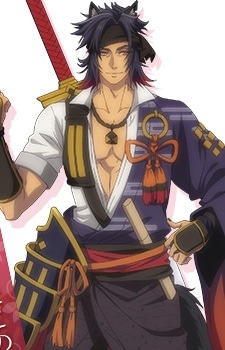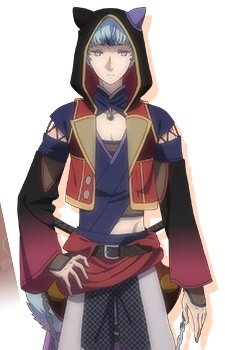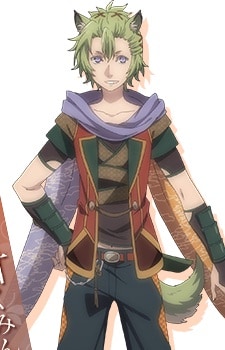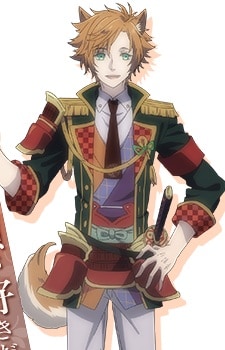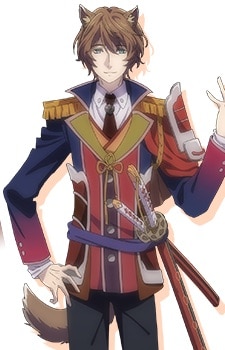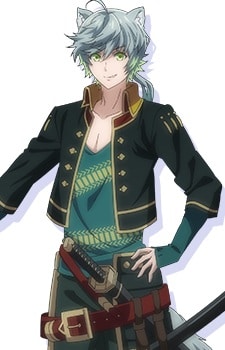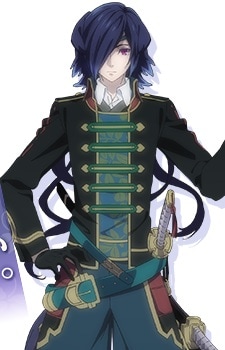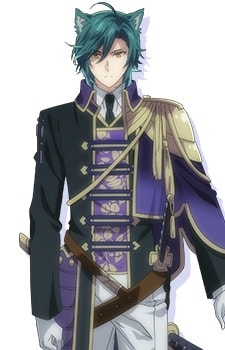 Katakura, Kojuurou
片倉 小十郎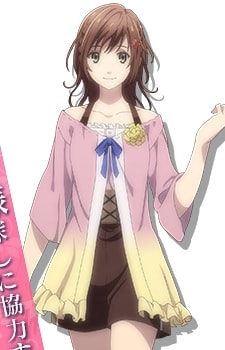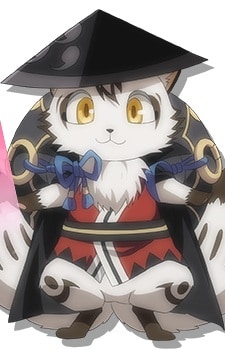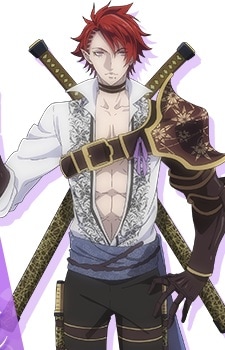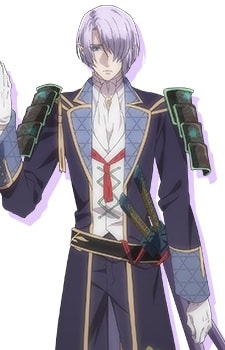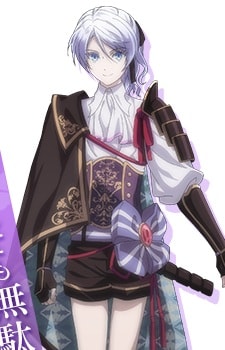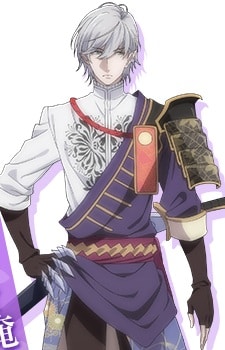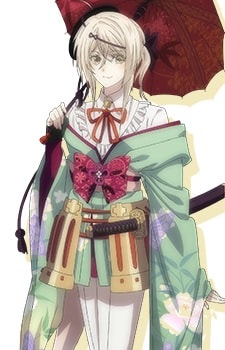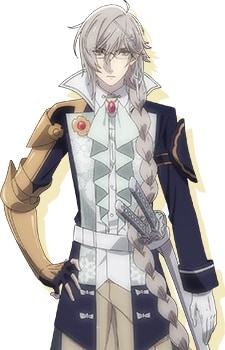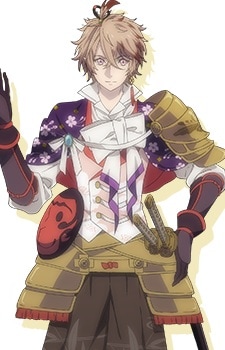 Toyotomi, Hideyoshi
豊臣 秀吉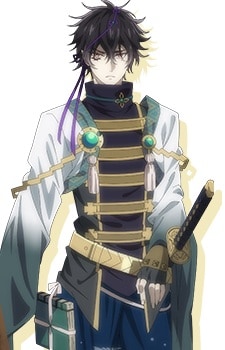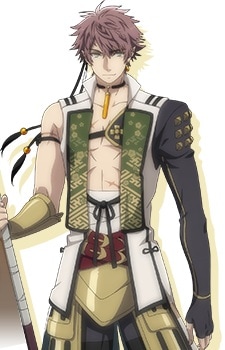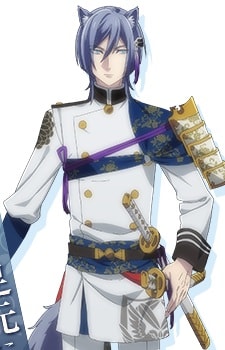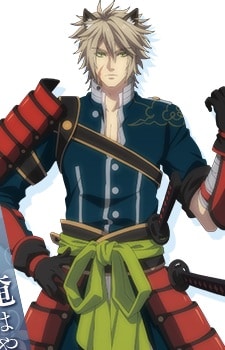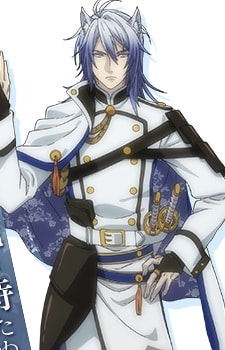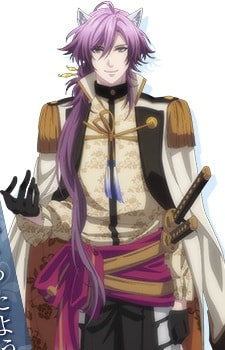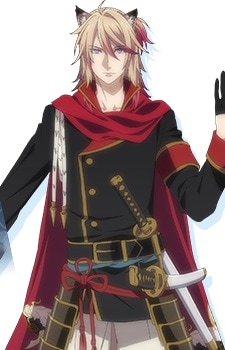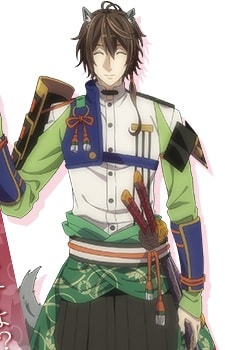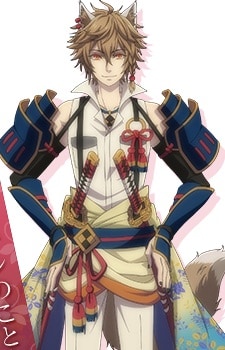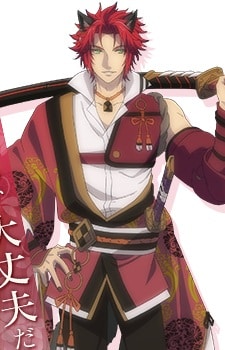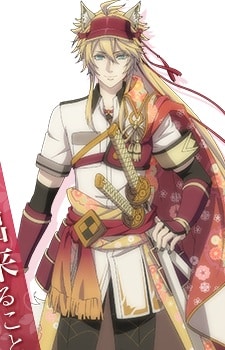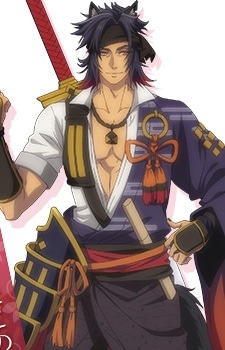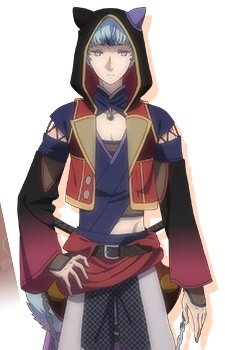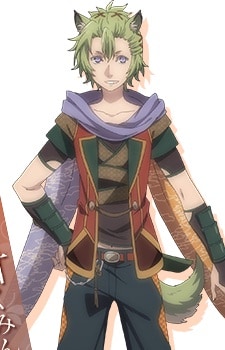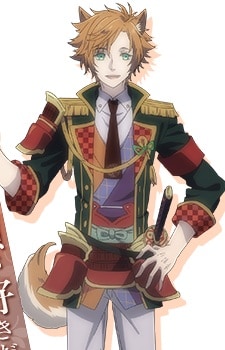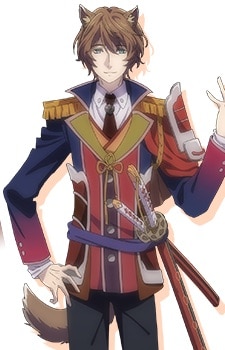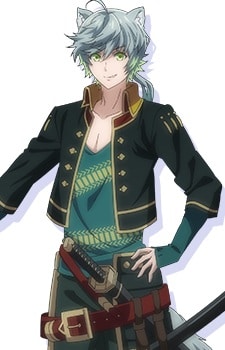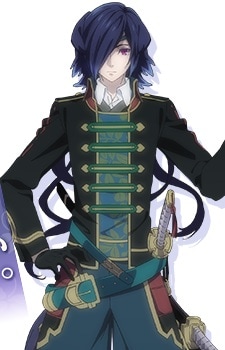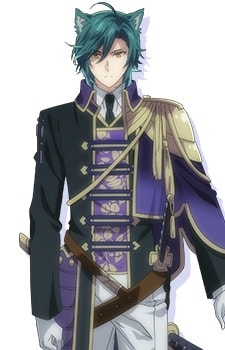 Katakura, Kojuurou
片倉 小十郎