Shakugan no Shana Movie (Dub)
English:
Shakugan no Shana: The Movie

Japanese:
劇場版 灼眼のシャナ

Synonyms:
Gekijouban Shakugan no Shana
7.39 (scored by 27,259 users)
Wielding a blazing sword, Shana's sole purpose is to fight demon-like beings that consume human lives. During a volatile war to stop a foe from devouring every life in Misaki City, Shana cuts Yuji in her crossfire. When the villain discovers this teenage boy is gifted with an immense power, he holds Yuji hostage to lure Shana into a trap that could to destroy the huntress and the entire city!
Characters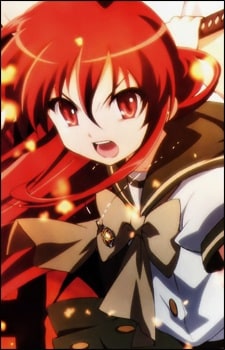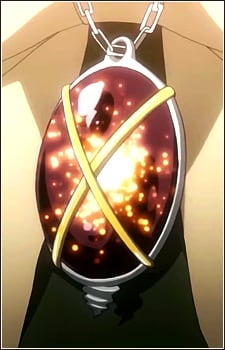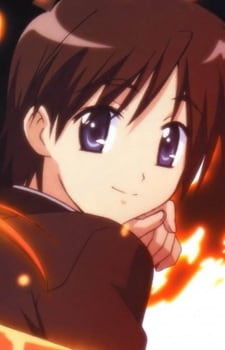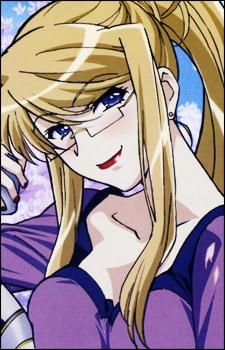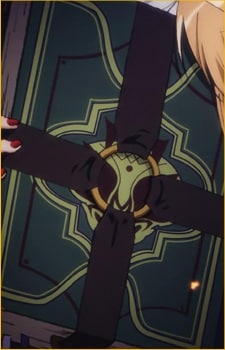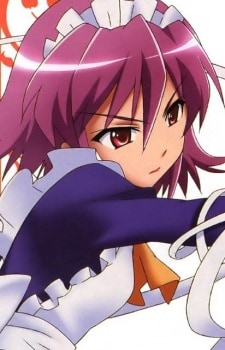 Carmel, Wilhelmina
ヴィルヘルミナ・カルメル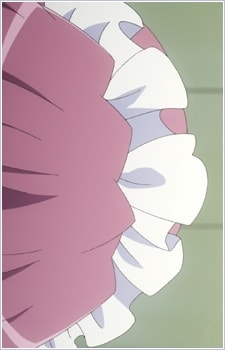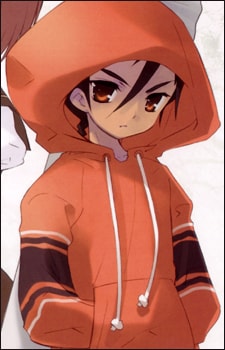 Nbh'w, Khamsin
カムシン・ネブハーウ, 「儀装の駆り手」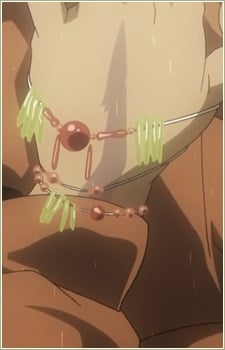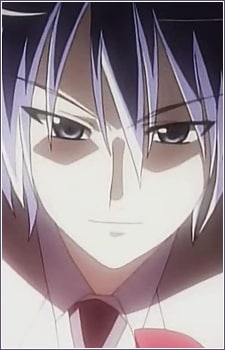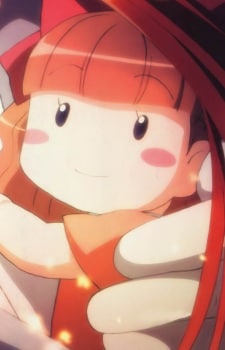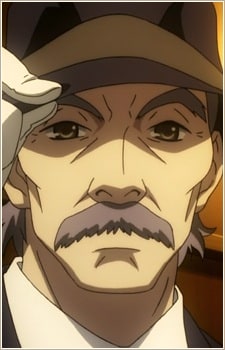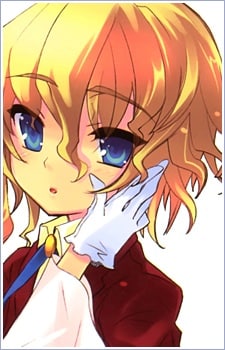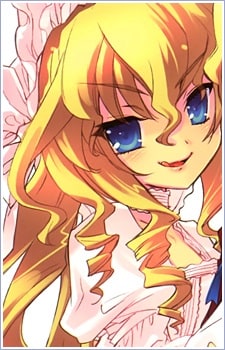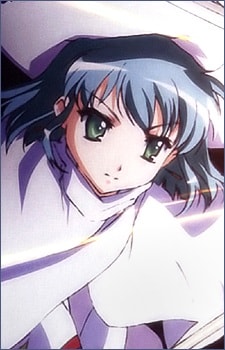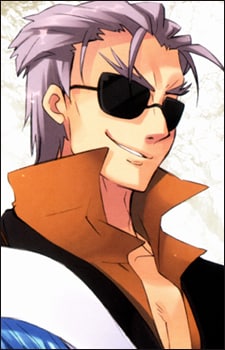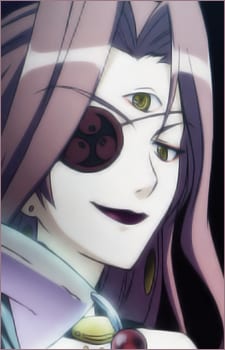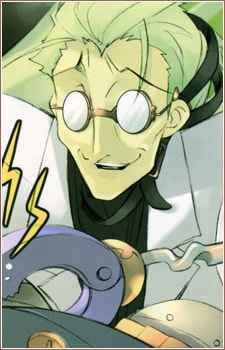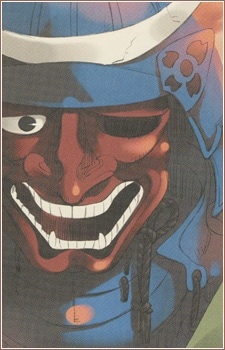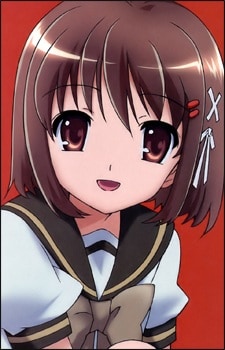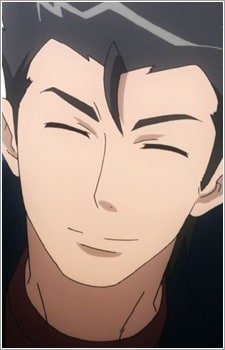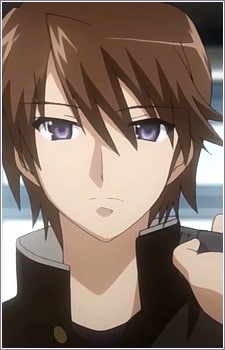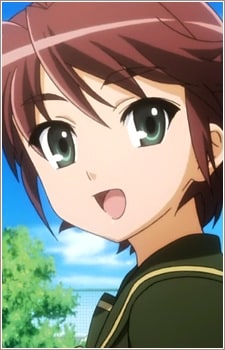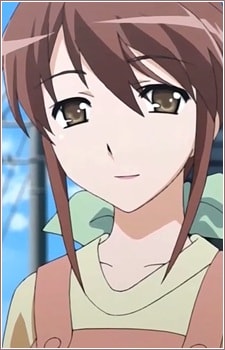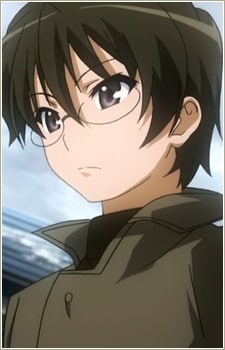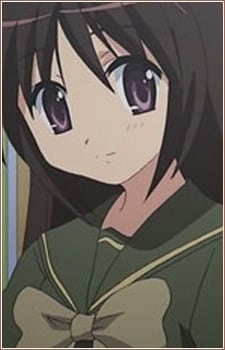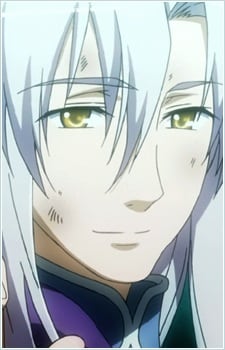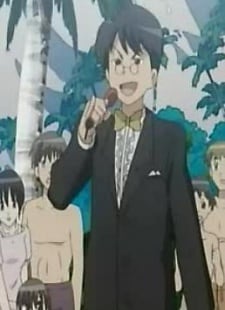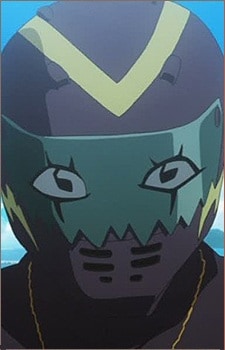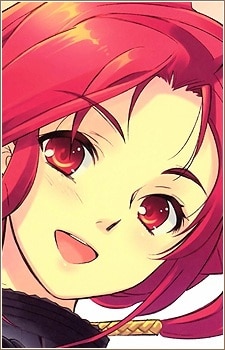 Saint-Omer, Mathilde
マティルダ・サントメール