Shaman King (Dub) (Dub)
Japanese:
シャーマンキング
Synonyms:
The Form that Love Takes, Ai no Katachi, The Form that Sadness Takes, Kanashimi no Katachi, The Form that Friendship Takes, Yujo no Katach, Documents of the Shaman Fight
Added on:
August 11, 2020
Last updated:
August 16, 2020
MAL scored:
7.30 (scored by 6,590 users)
Asakura Yoh is a shaman, one who can see and communicate with spirits. Yoh is training to become the Shaman King, strongest among all the Shamans. The ones helping him are Manta, a short boy who can see ghosts and Amidamaru, who is an old samurai spirit and Yoh's partner. However there are also others who are trying to get the title Shaman King.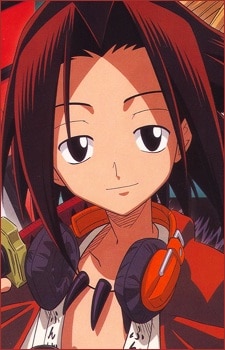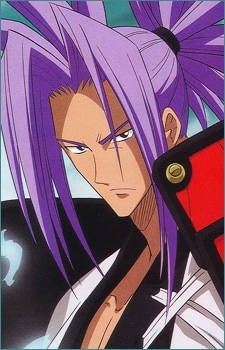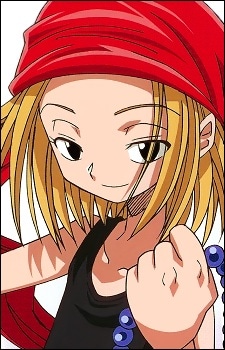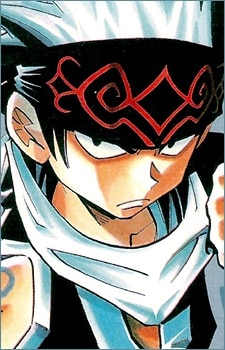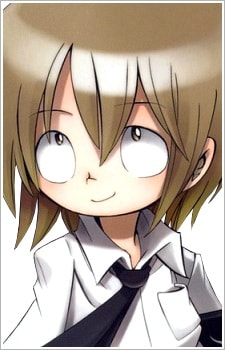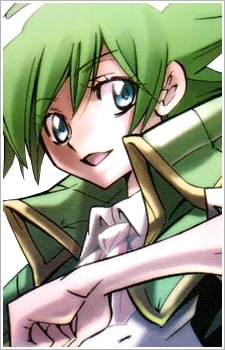 Diethel, Lyserg
リゼルグ・ダイゼル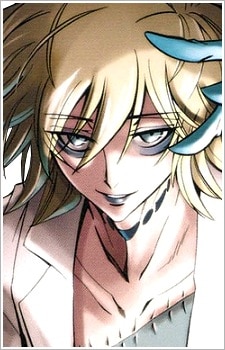 Faust VIII, Johann
ファウストⅧ世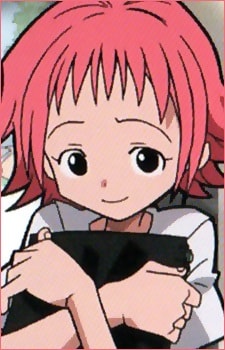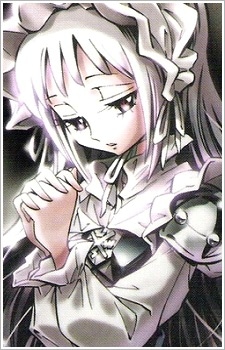 Iron Maiden Jeanne
アイアン・メイデン・ジャンヌ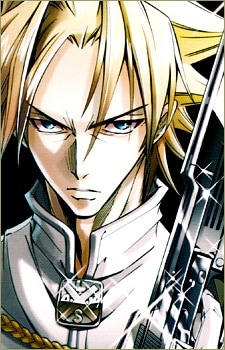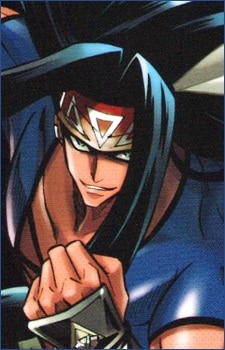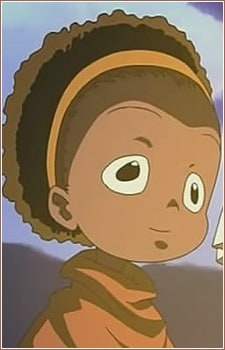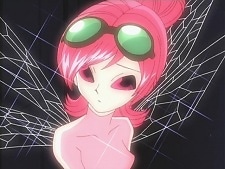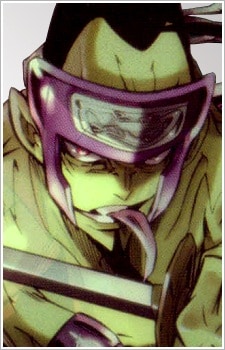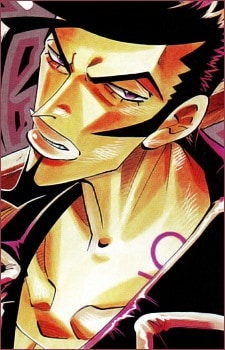 Umemiya, Ryuunosuke
梅宮 竜之介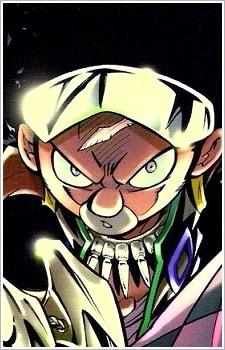 McDonell, Chocolove
チョコラブ・マクダネル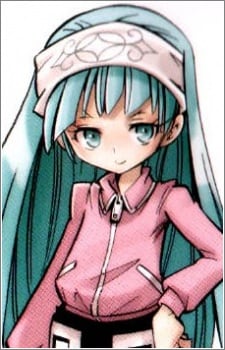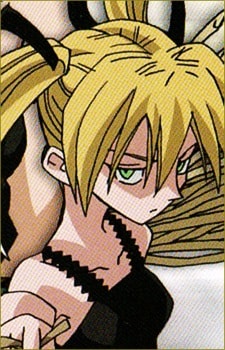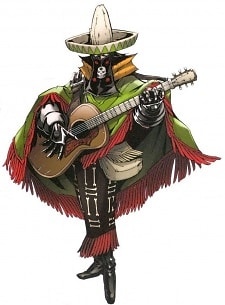 Díaz, Peyote
Peyote Diasu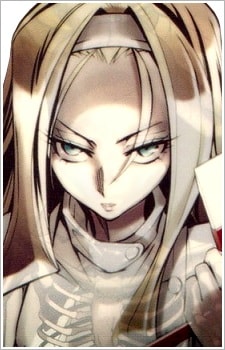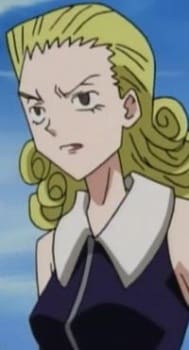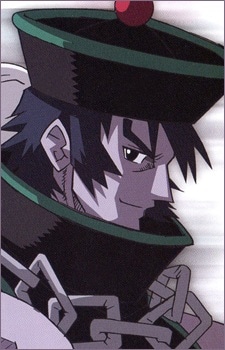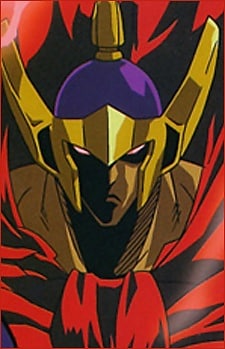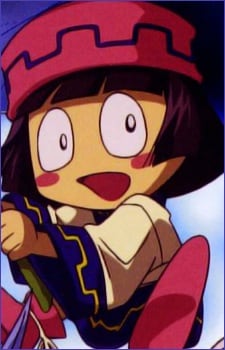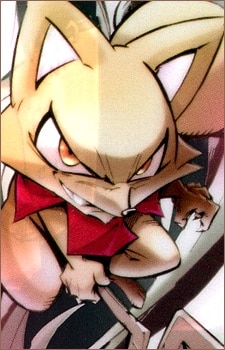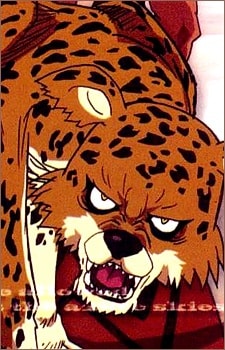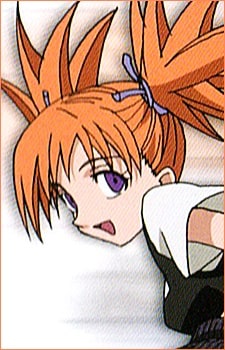 Matisse, Matilda
マチルダ・マテイス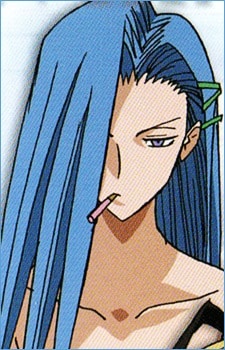 Bismarch, Kanna
カンナ・ビスマルク
Montgomery, Meene
ミイネ・モンゴメリー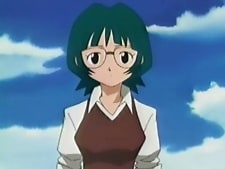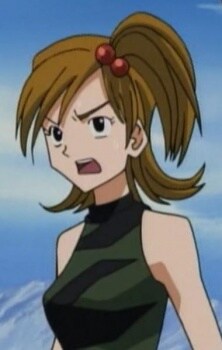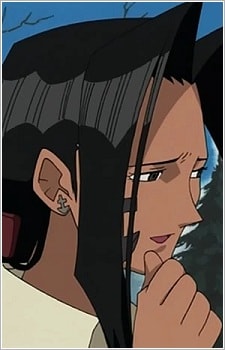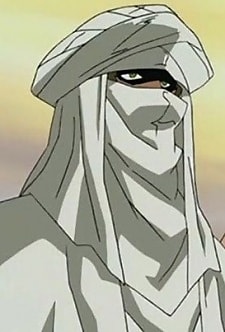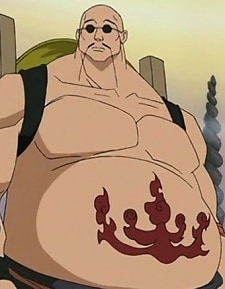 Meyer, Blocken
ブロッケン・マイヤー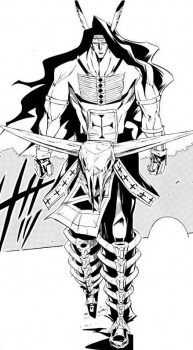 Dracula, Boris Tepes
ボリス・ツエペシユ・ドラキユラ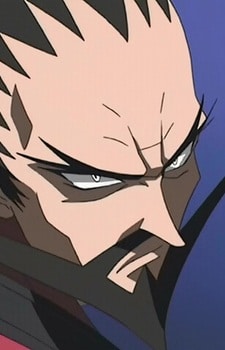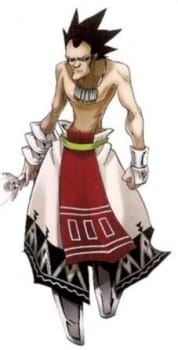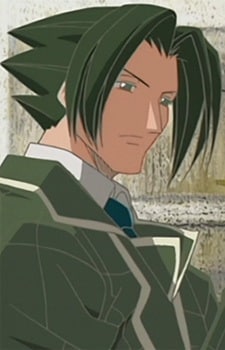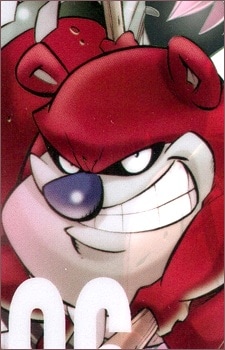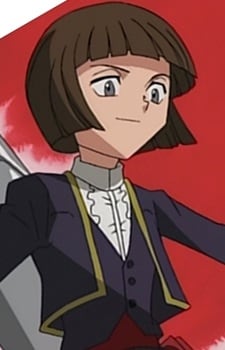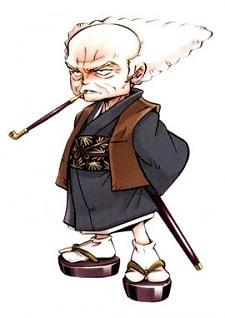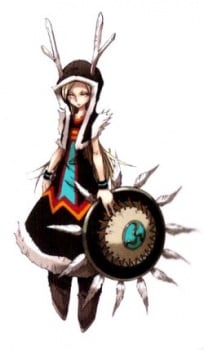 Gagarik, Zorya
ゾリャー・ガガーリク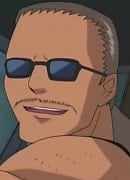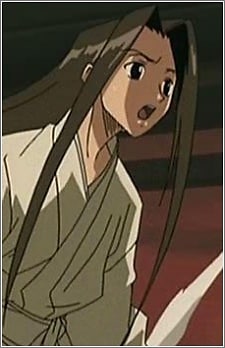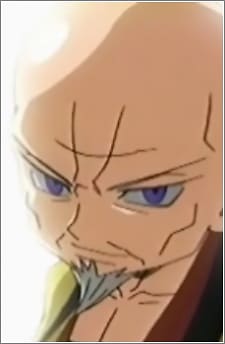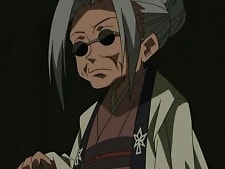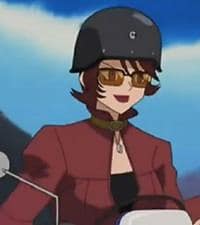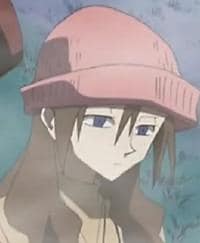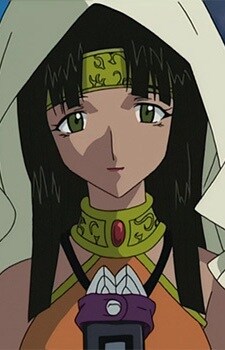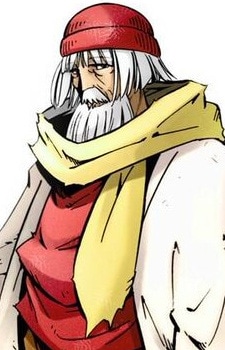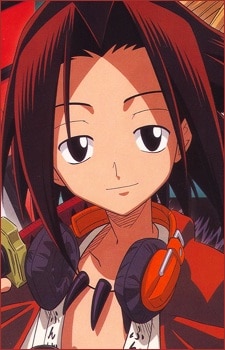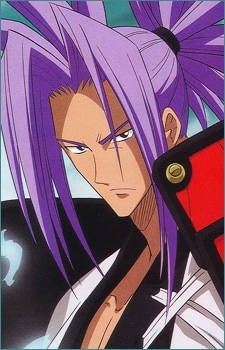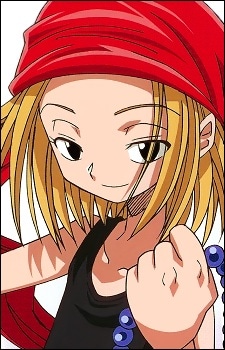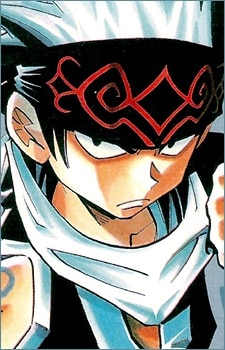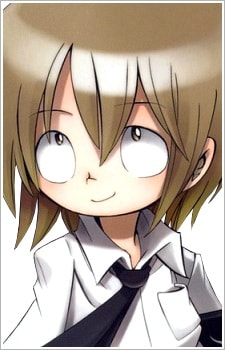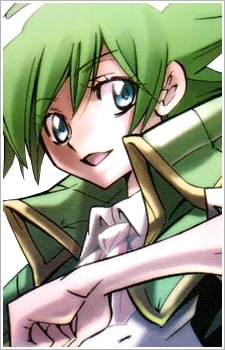 Diethel, Lyserg
リゼルグ・ダイゼル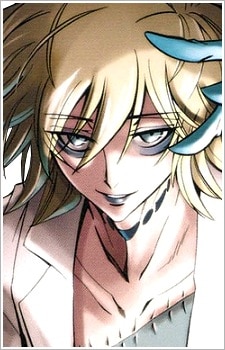 Faust VIII, Johann
ファウストⅧ世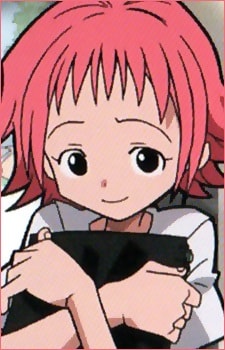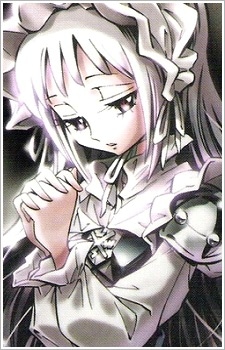 Iron Maiden Jeanne
アイアン・メイデン・ジャンヌ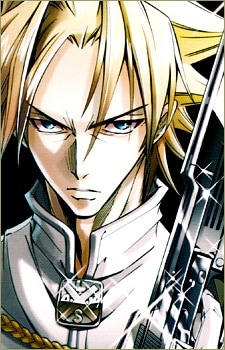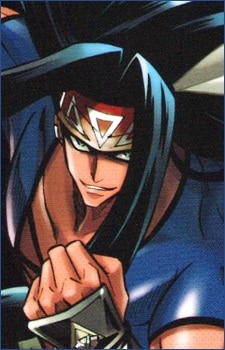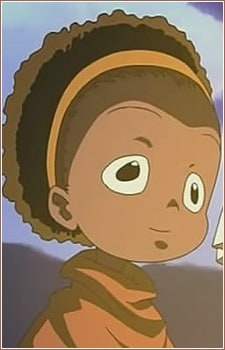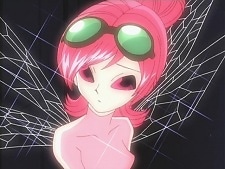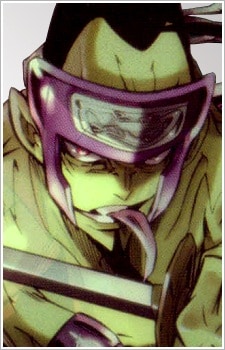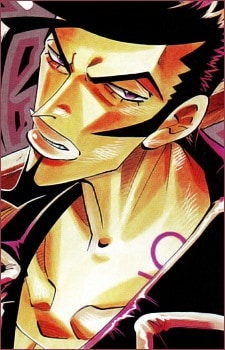 Umemiya, Ryuunosuke
梅宮 竜之介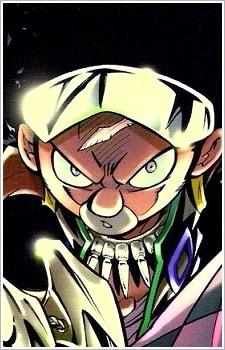 McDonell, Chocolove
チョコラブ・マクダネル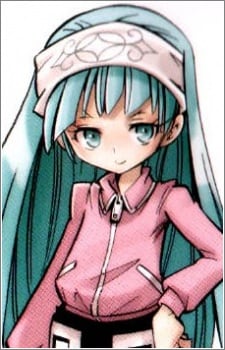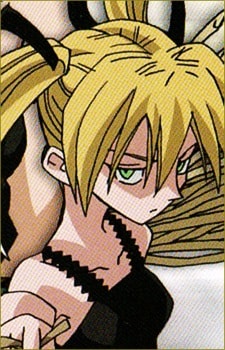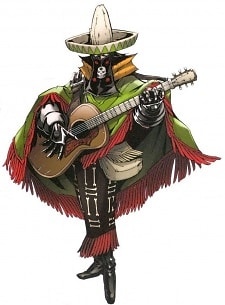 Díaz, Peyote
Peyote Diasu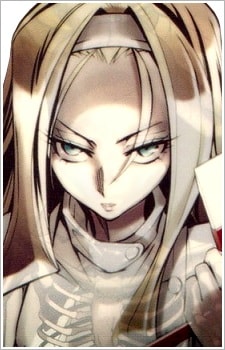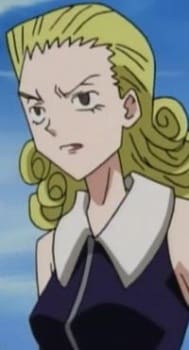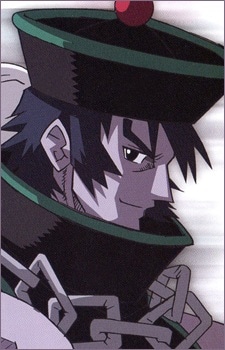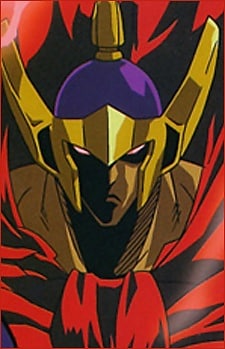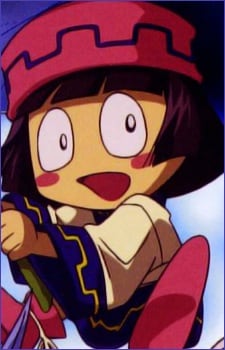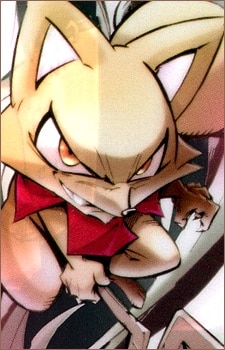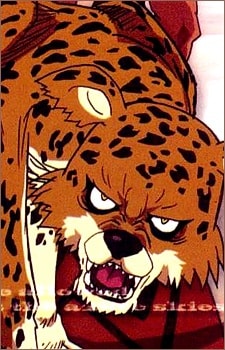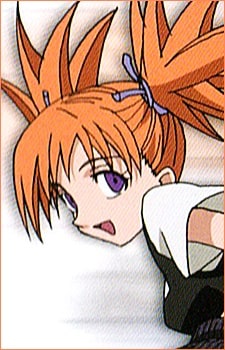 Matisse, Matilda
マチルダ・マテイス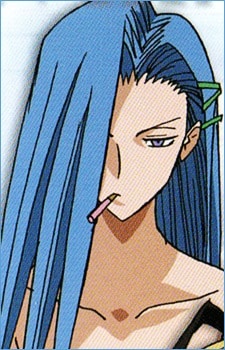 Bismarch, Kanna
カンナ・ビスマルク
Montgomery, Meene
ミイネ・モンゴメリー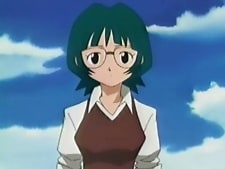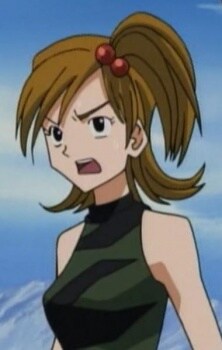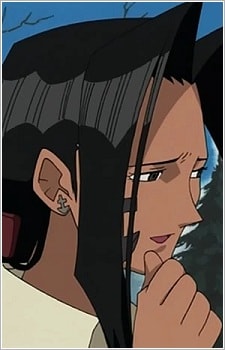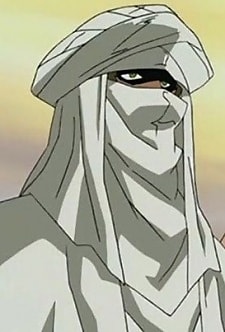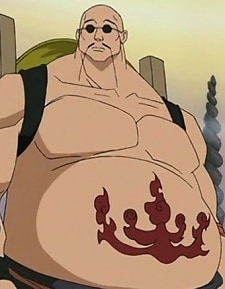 Meyer, Blocken
ブロッケン・マイヤー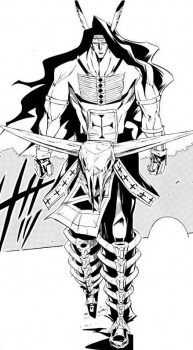 Dracula, Boris Tepes
ボリス・ツエペシユ・ドラキユラ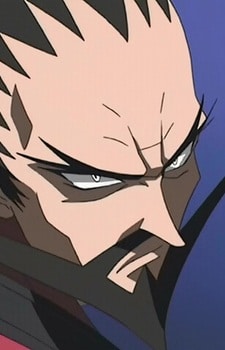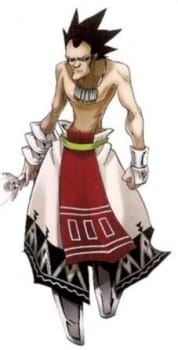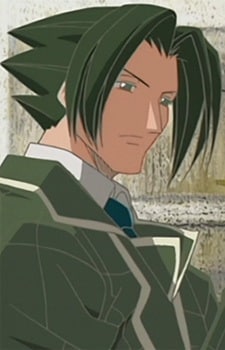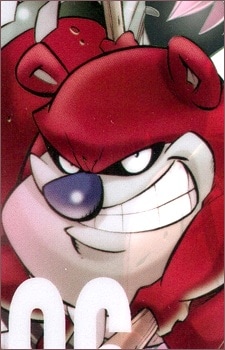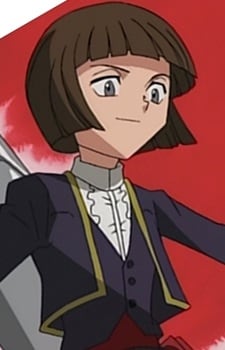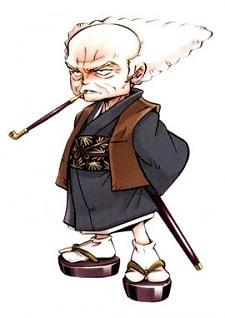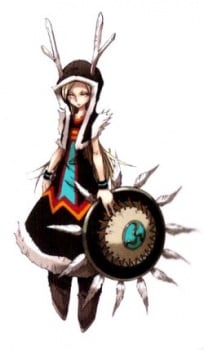 Gagarik, Zorya
ゾリャー・ガガーリク