Shiki (Dub) (Dub)
English:
Shiki Specials
Japanese:
屍鬼
Synonyms:
Corpse Demon Specials
Added on:
August 11, 2020
Last updated:
August 15, 2020
MAL scored:
7.82 (scored by 32,619 users)
When citizens of a secluded village begin dying off in alarming numbers, the sole hospital's head doctor tries desperately to save his patients—but his efforts are in vain. Entire families are wiped out while others desert their homes. All hell breaks loose as the villagers discover their loved ones' corpses are rising from the grave with an insatiable thirst for human blood. Who is safe when the urge to kill in order to survive blurs the line between man and monster?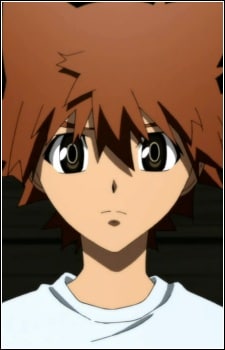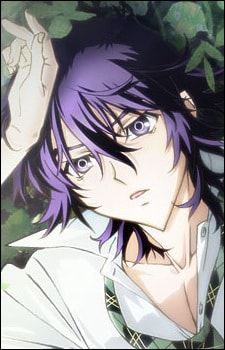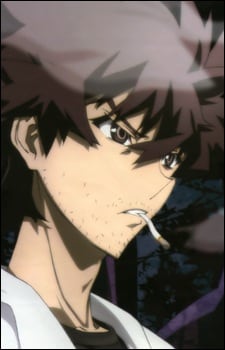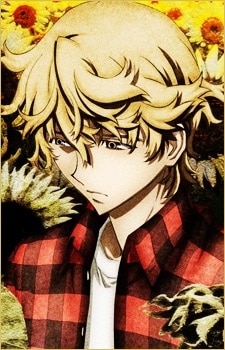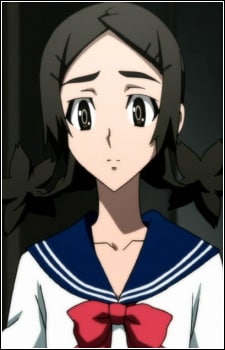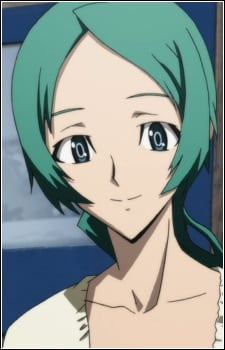 Kirishiki, Seishirou
桐敷正志郎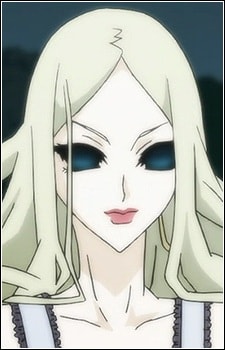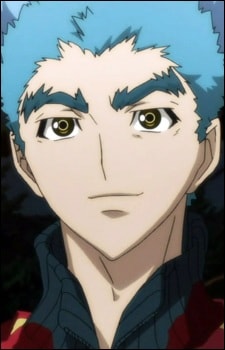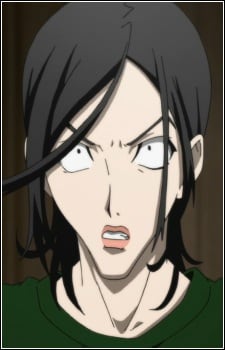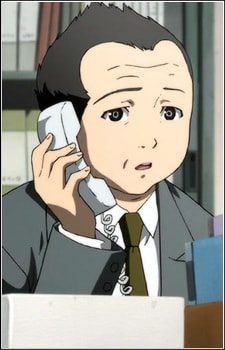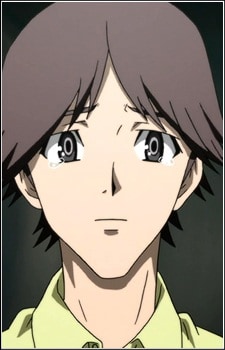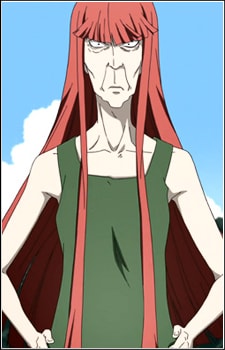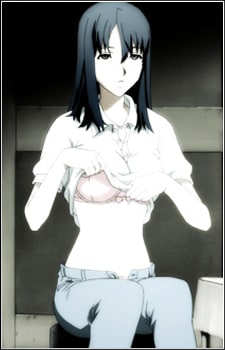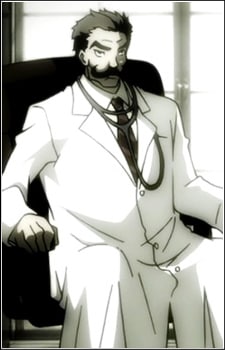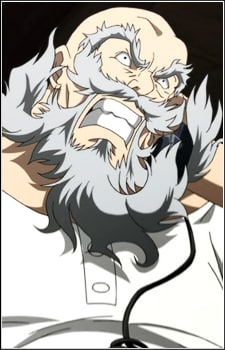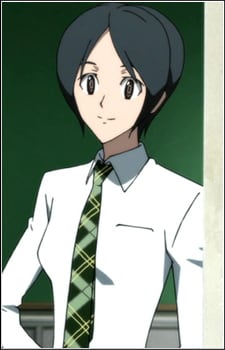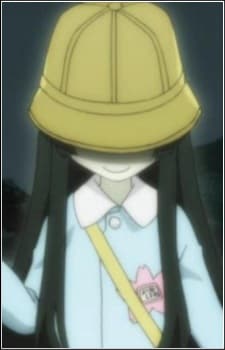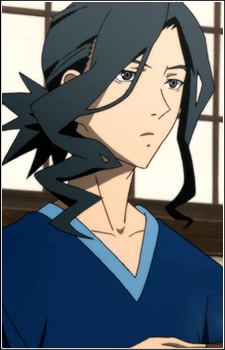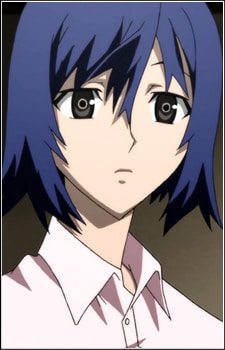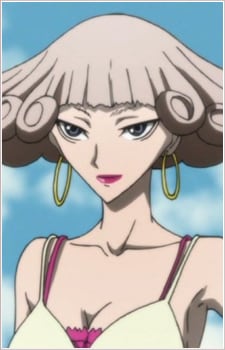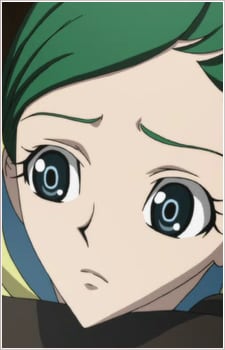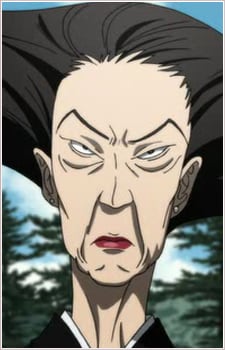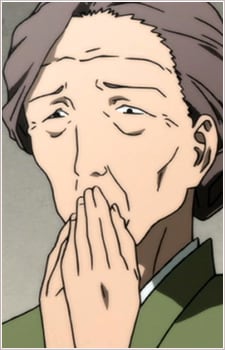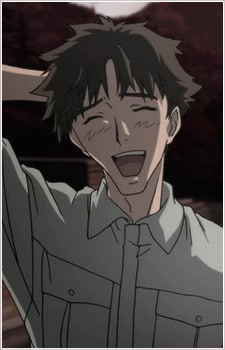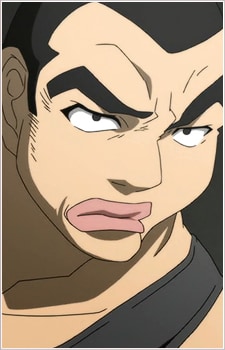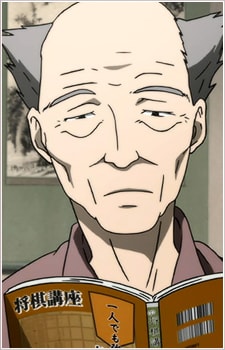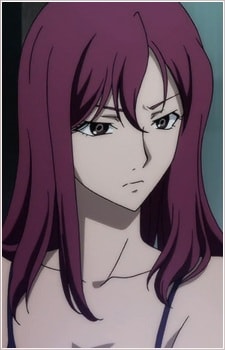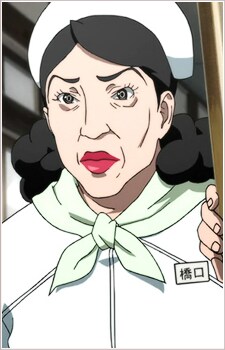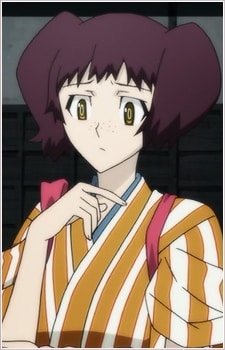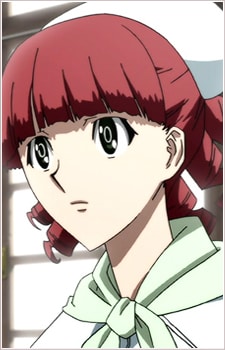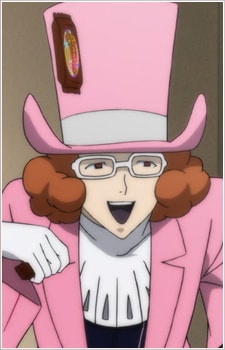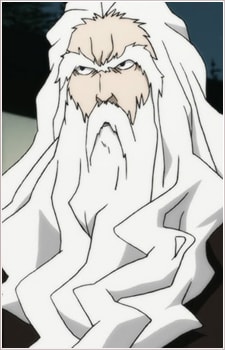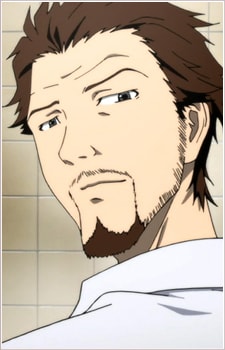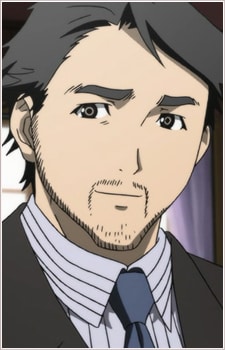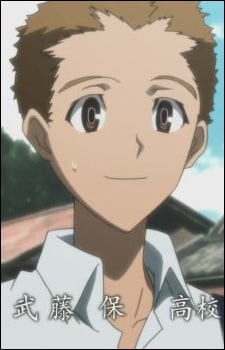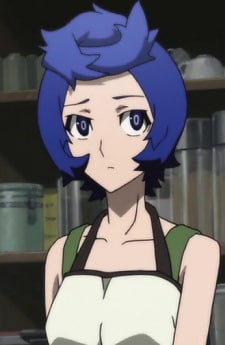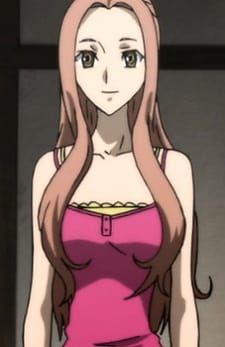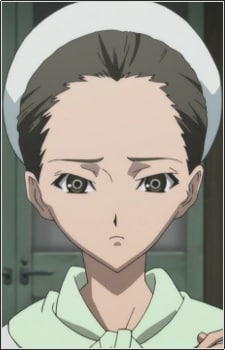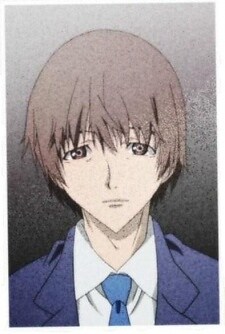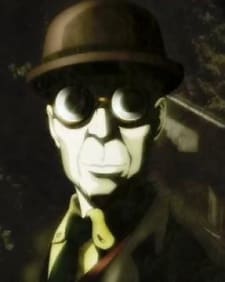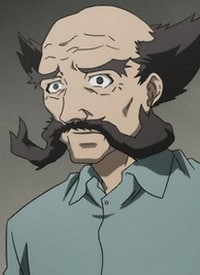 Yasumori, Tokujirou
安森 徳次郎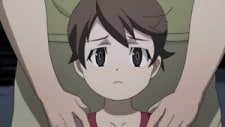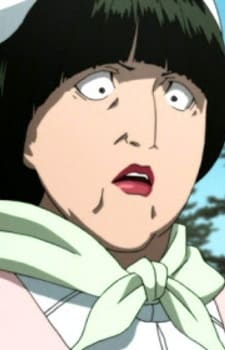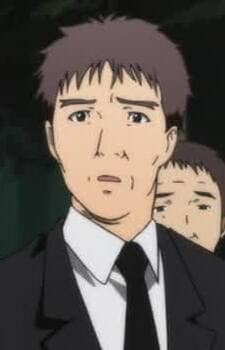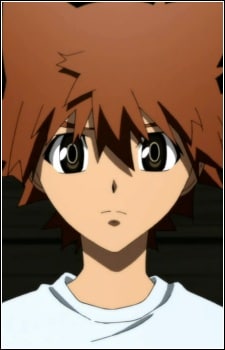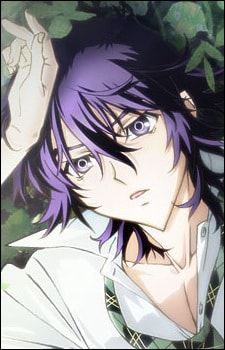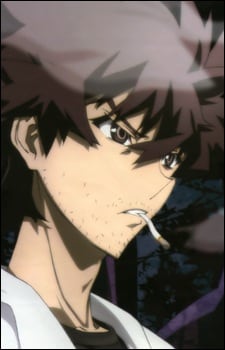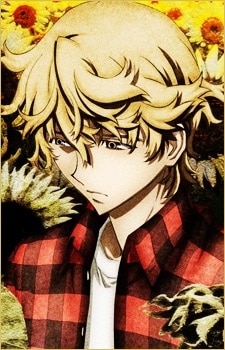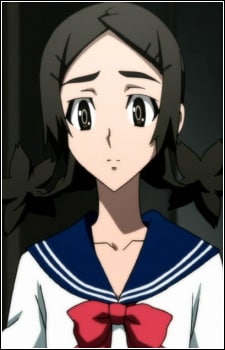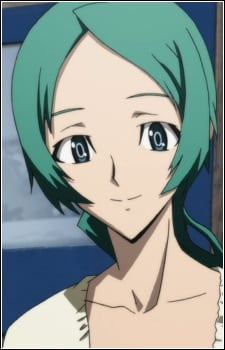 Kirishiki, Seishirou
桐敷正志郎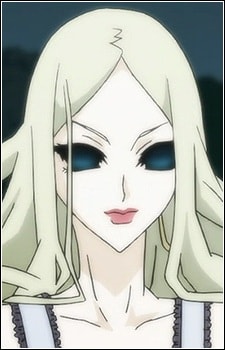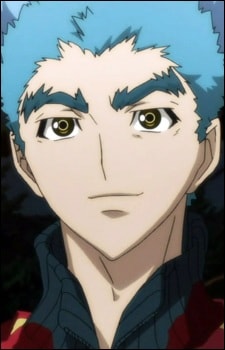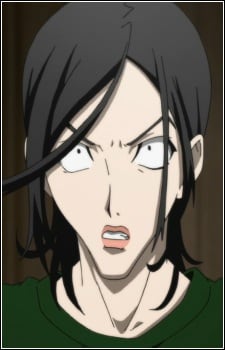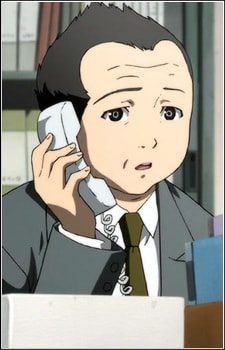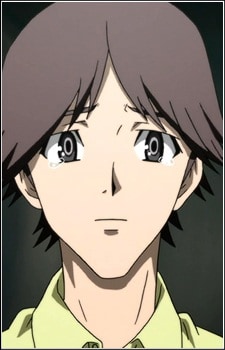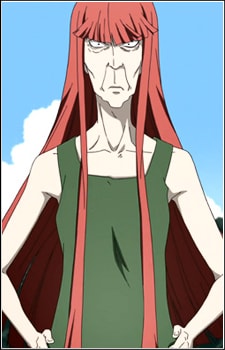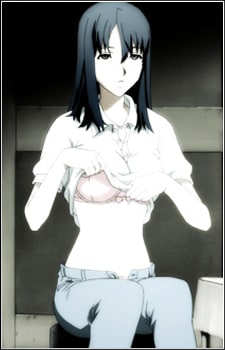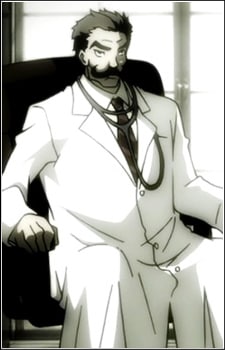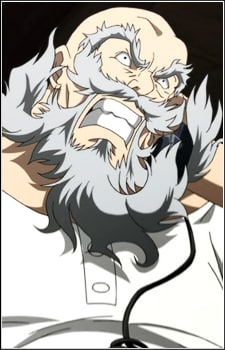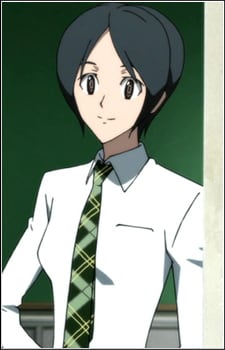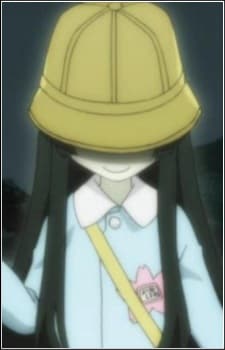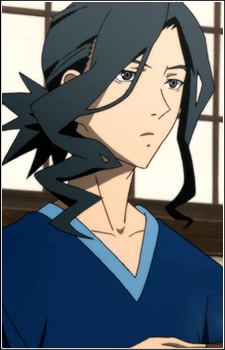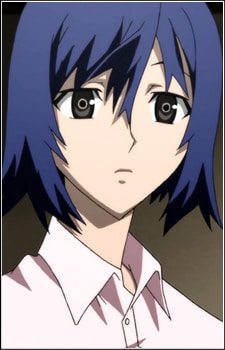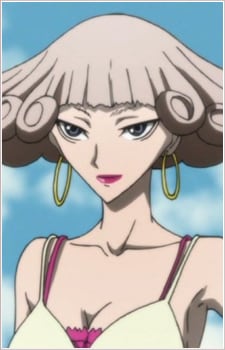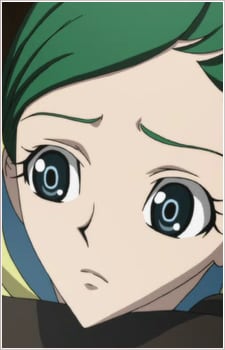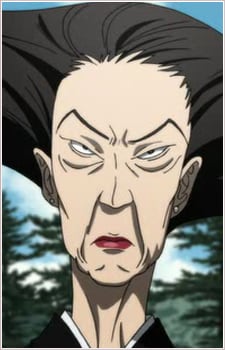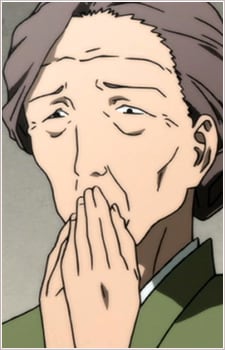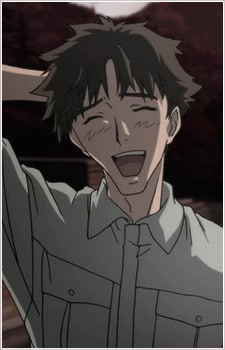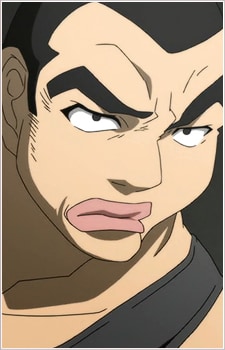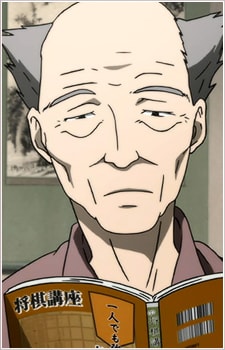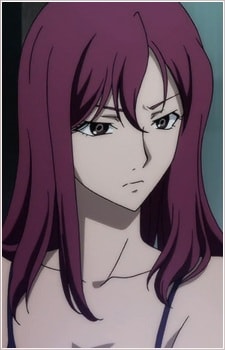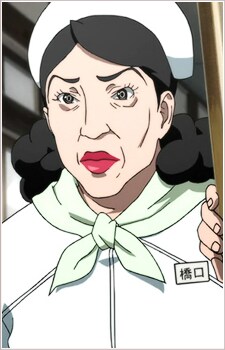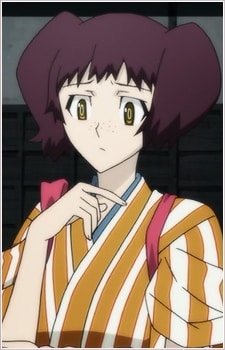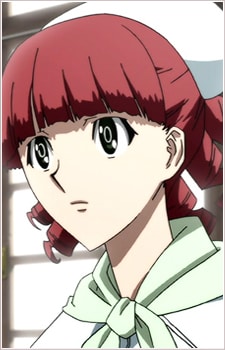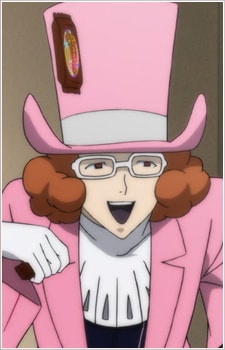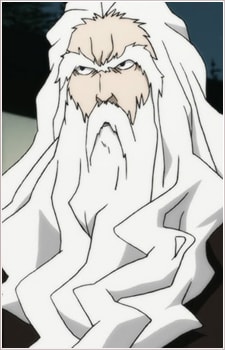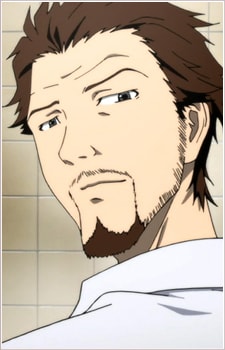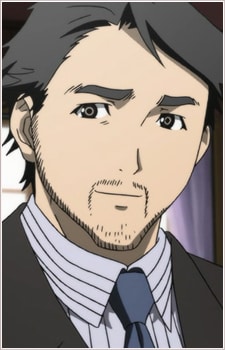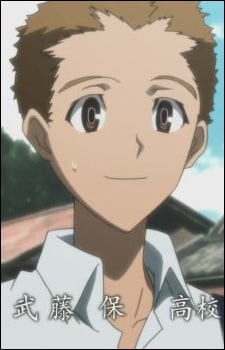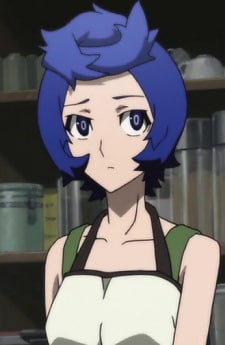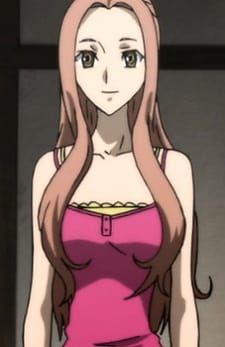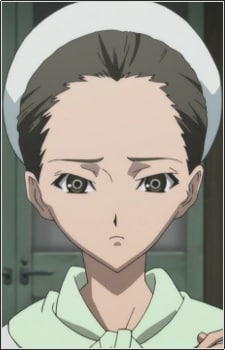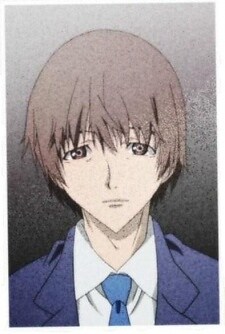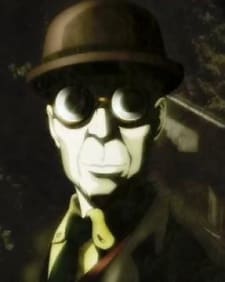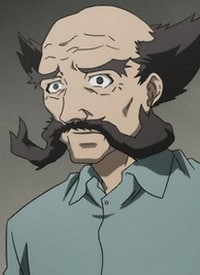 Yasumori, Tokujirou
安森 徳次郎