Shingeki! Kyojin Chuugakkou (Sub)
English:
Attack on Titan: Junior High
Japanese:
進撃!巨人中学校
Synonyms:
Attack! Titan Junior High
Added on:
August 11, 2020
Last updated:
August 15, 2020
MAL scored:
7.00 (scored by 62,767 users)
The school comedy story is set in a junior high school and centers on the original manga's characters such as Eren and Mikasa as they battle with Titans. The spin-off incorporates gags while using Shingeki no Kyojin's story and notable scenes as its basis.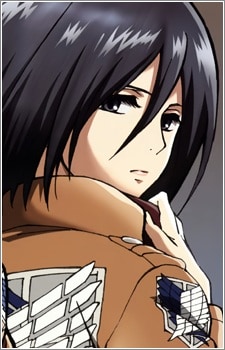 Ackerman, Mikasa
ミカサ・アッカーマン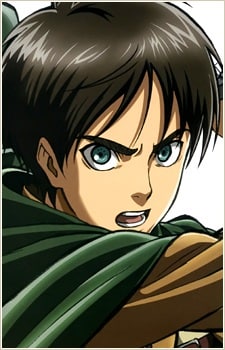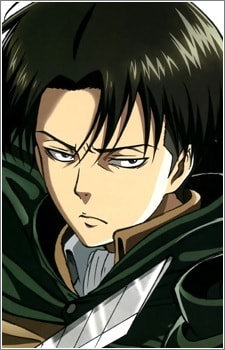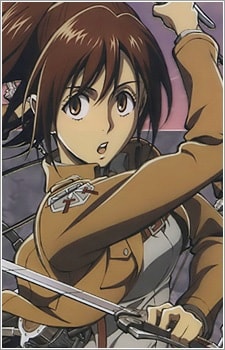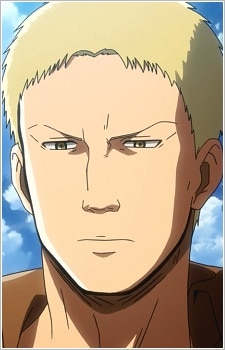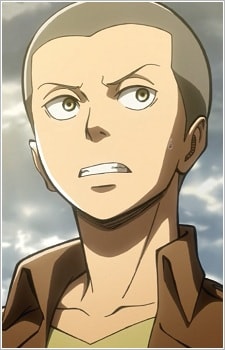 Springer, Connie
コニー・スプリンガー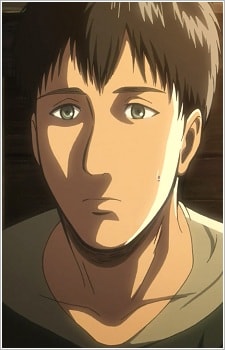 Hoover, Bertolt
ベルトルト・フーバー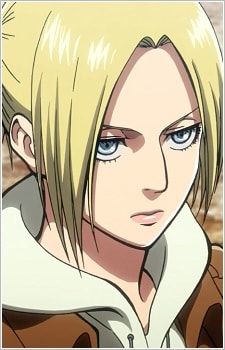 Leonhart, Annie
アニ・レオンハート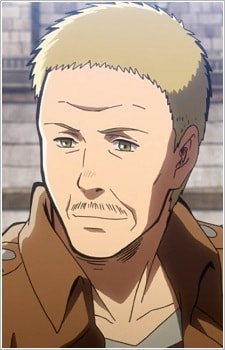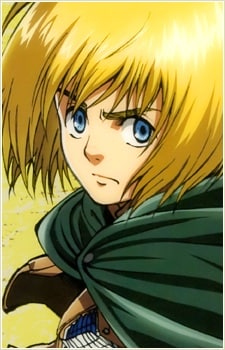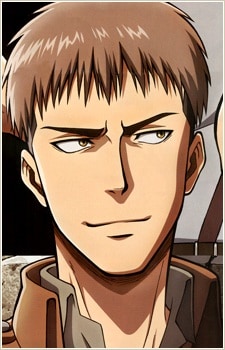 Kirstein, Jean
ジャン・キルシュタイン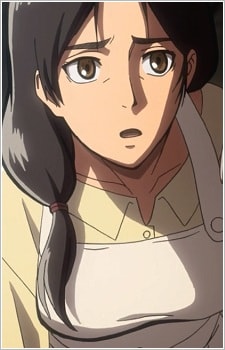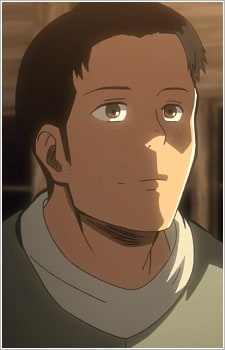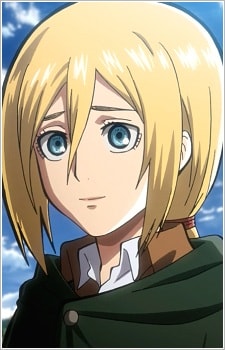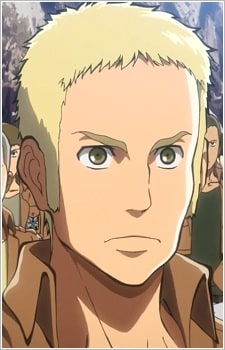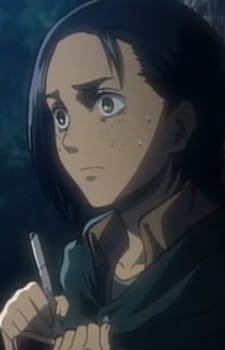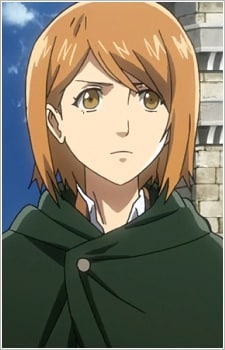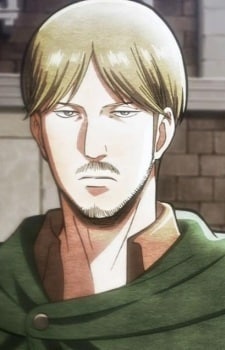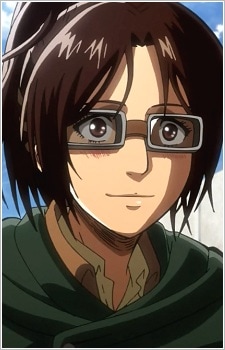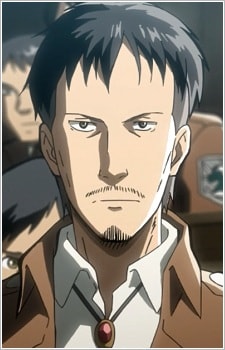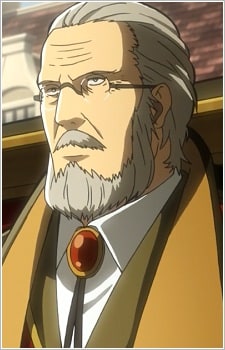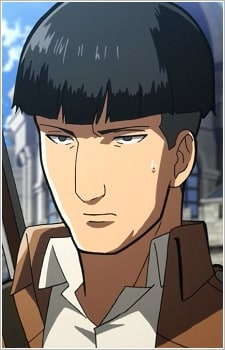 Freudenberg, Marlo
マルロ・フロイデンベルク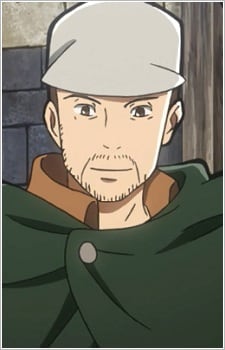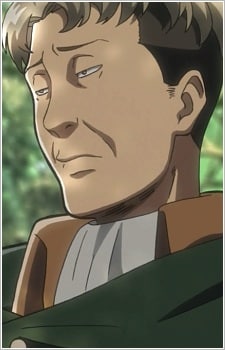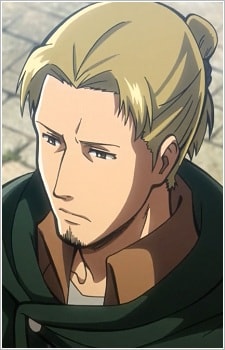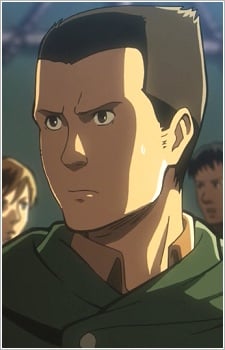 Schultz, Gunther
グンタ・シュルツ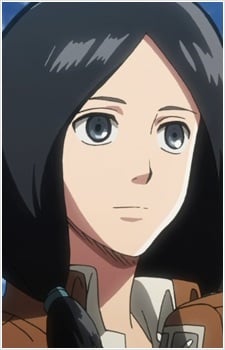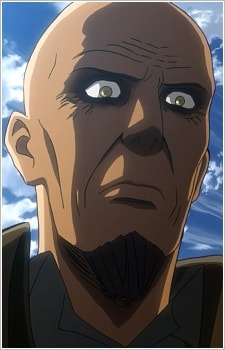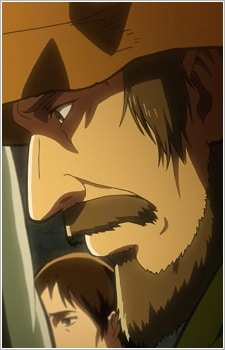 Arlert, Grandfather
アルミンの祖父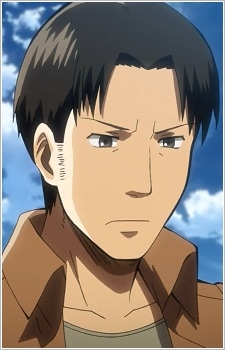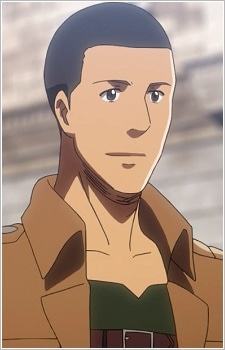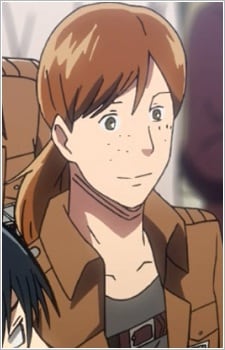 Diamant, Hannah
ハンナ・ディアマント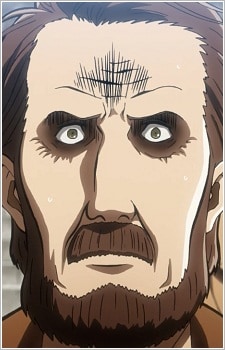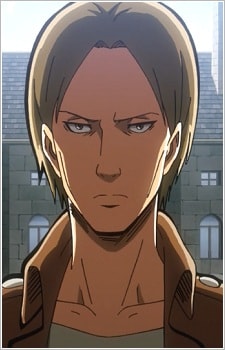 Dietrich, Ian
イアン・ディートリッヒ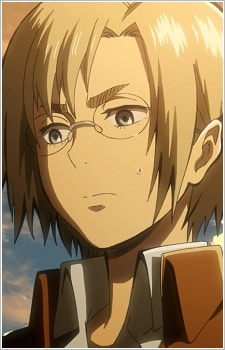 Brzenska, Riko
リコ・ブレツェンスカ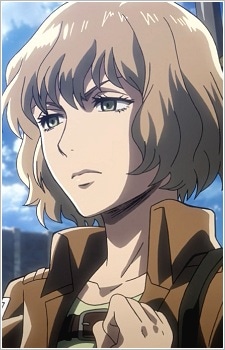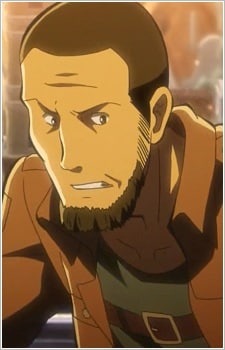 Jarnach, Mitabi
ミタビ・ヤルナッハ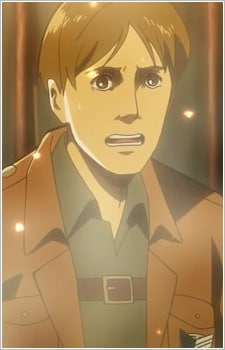 Berner, Moblit
モブリット・バーナー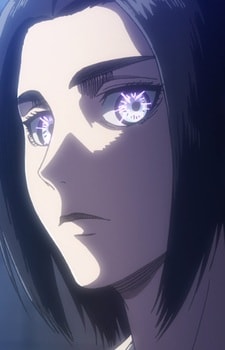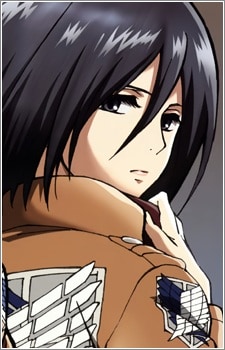 Ackerman, Mikasa
ミカサ・アッカーマン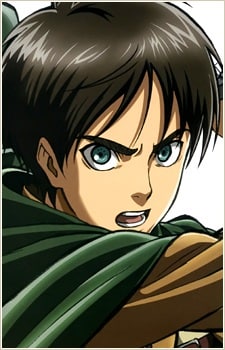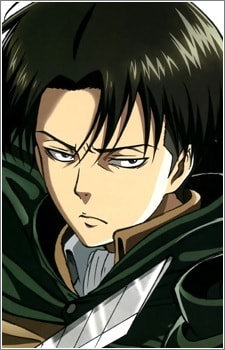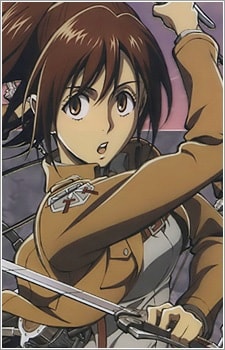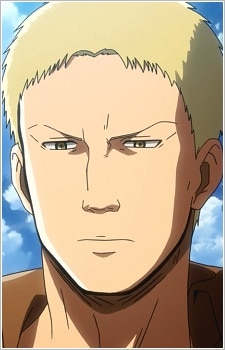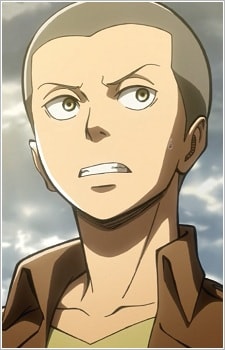 Springer, Connie
コニー・スプリンガー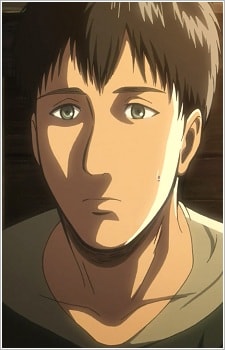 Hoover, Bertolt
ベルトルト・フーバー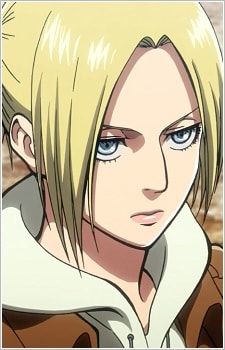 Leonhart, Annie
アニ・レオンハート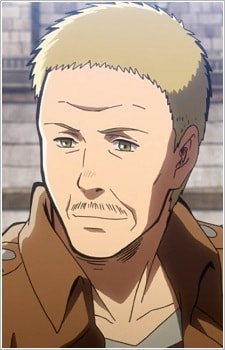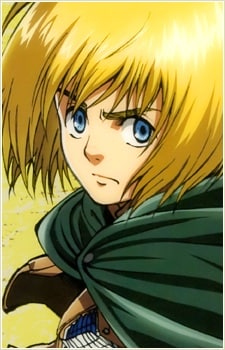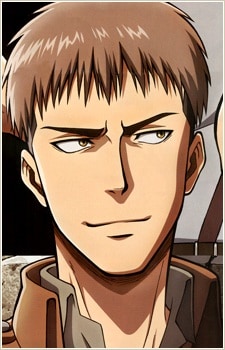 Kirstein, Jean
ジャン・キルシュタイン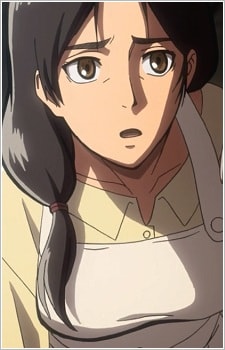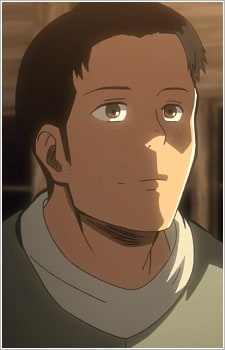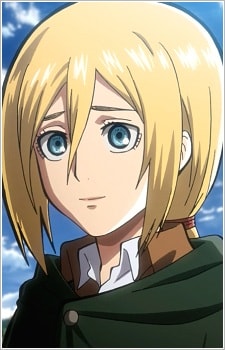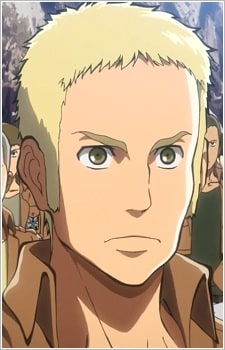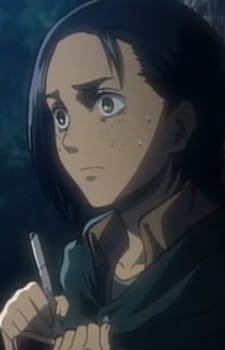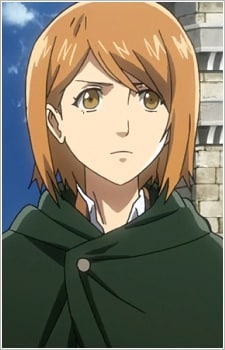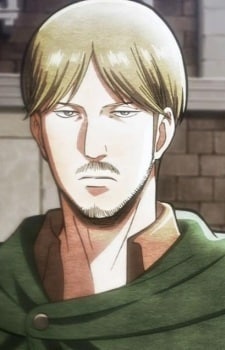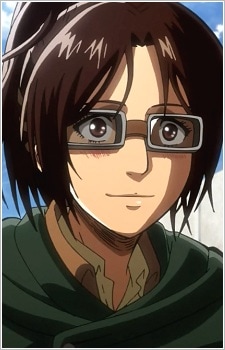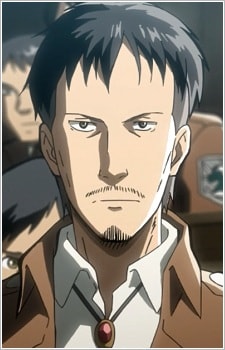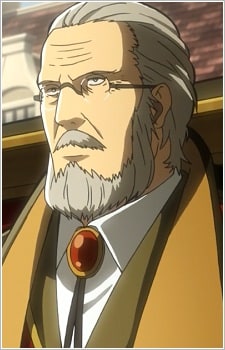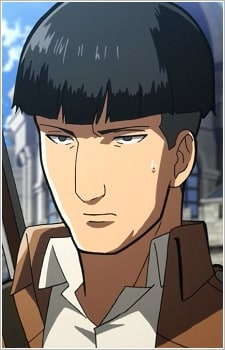 Freudenberg, Marlo
マルロ・フロイデンベルク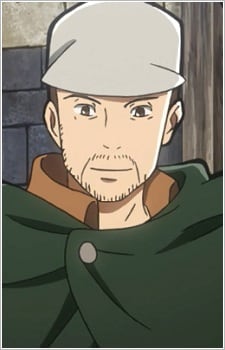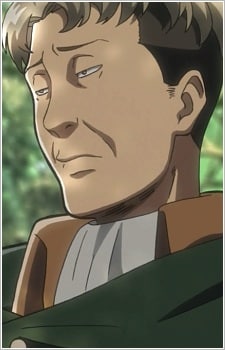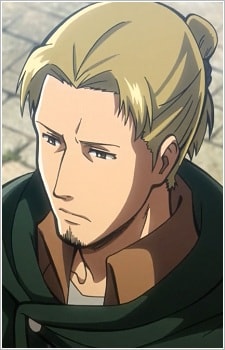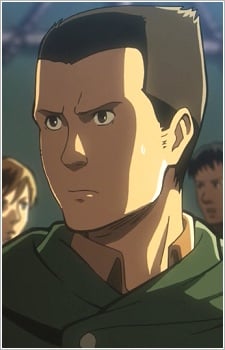 Schultz, Gunther
グンタ・シュルツ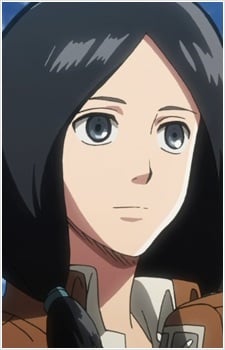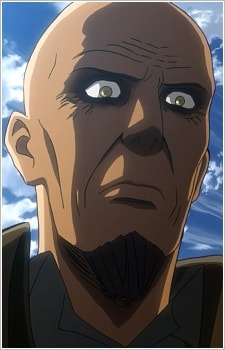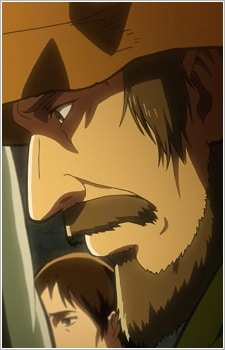 Arlert, Grandfather
アルミンの祖父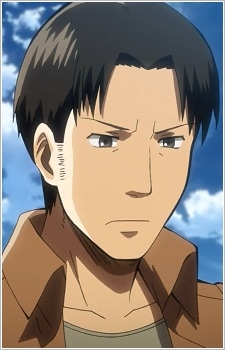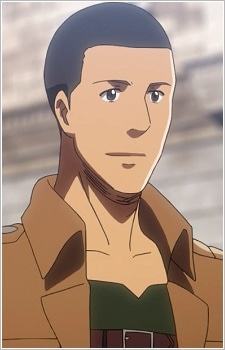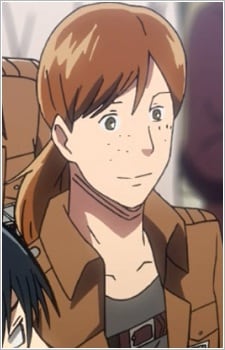 Diamant, Hannah
ハンナ・ディアマント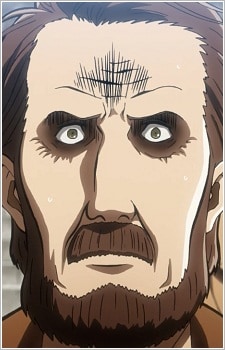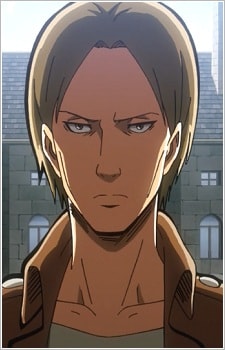 Dietrich, Ian
イアン・ディートリッヒ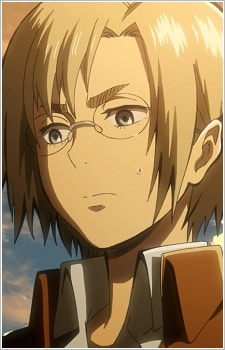 Brzenska, Riko
リコ・ブレツェンスカ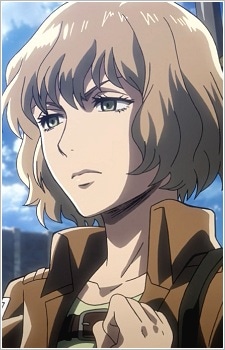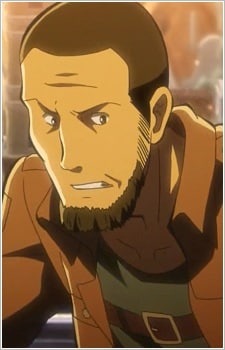 Jarnach, Mitabi
ミタビ・ヤルナッハ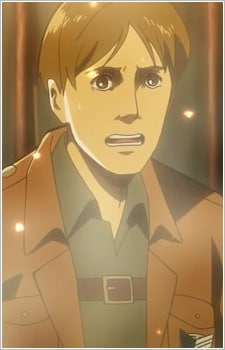 Berner, Moblit
モブリット・バーナー