Shokugeki no Souma: San no Sara – Toutsuki Ressha-hen OVA (Sub)
English:
Food Wars! The Third Plate
Japanese:
食戟のソーマ 餐ノ皿
Synonyms:
Shokugeki no Soma 3rd Season, Shokugeki no Soma 3
Added on:
August 11, 2020
Last updated:
August 15, 2020
MAL scored:
8.22 (scored by 318,593 users)
Bundled with the 29th volume of the Shokugeki no Souma manga. It tells the story of what happened to Erina after she ran away from her father.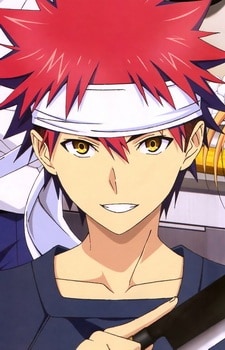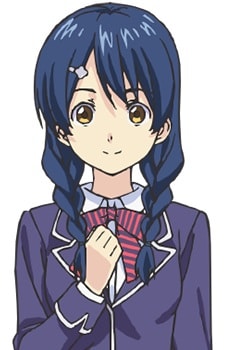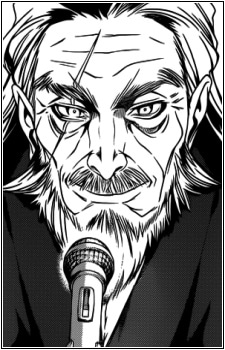 Nakiri, Senzaemon
薙切 仙左衛門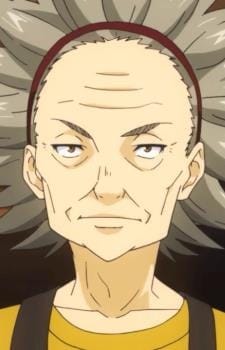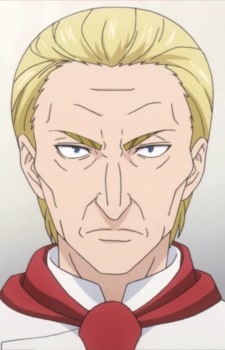 Chapelle, Roland
ローランド・シャペル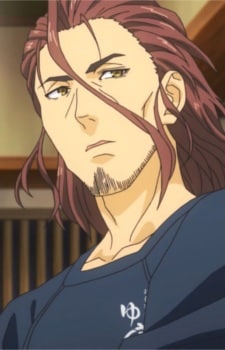 Yukihira, Jouichirou
幸平 城一郎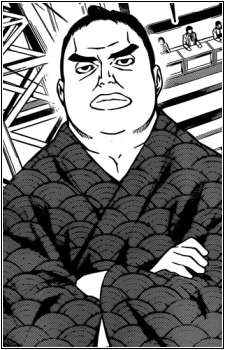 Goudabayashi, Kiyoshi
豪田林 清志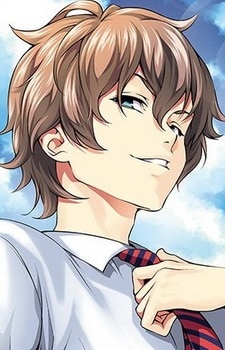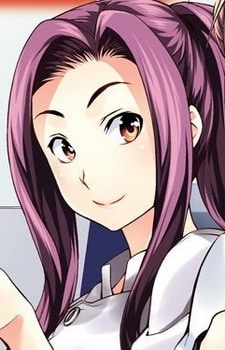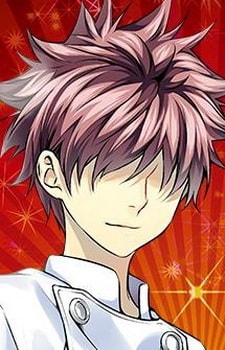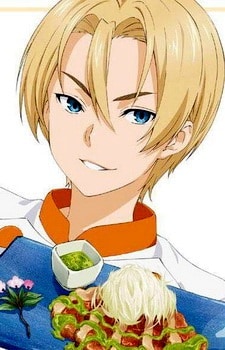 Aldini, Takumi
タクミ・アルディーニ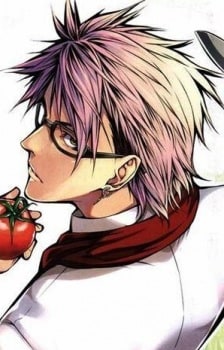 Shinomiya, Kojirou
四宮 小次郎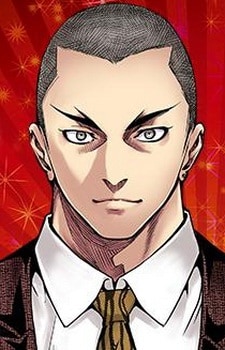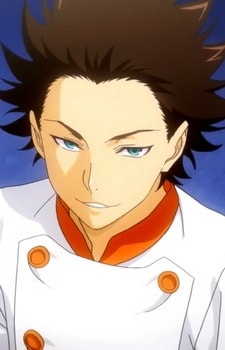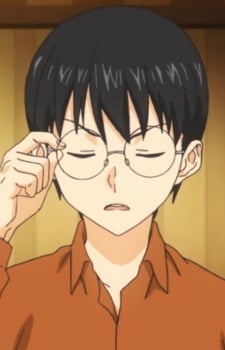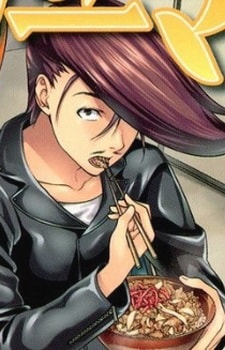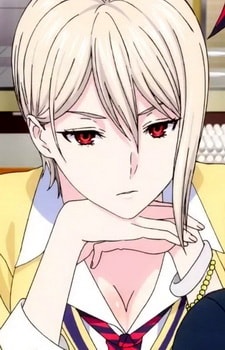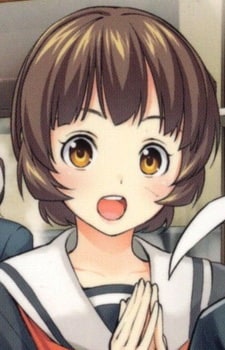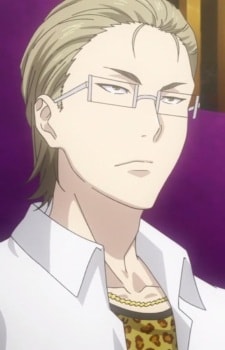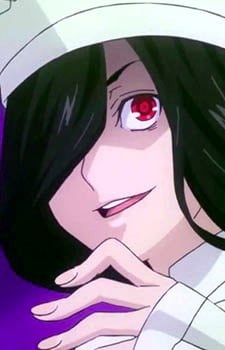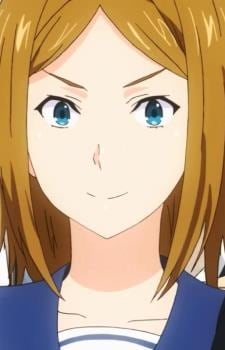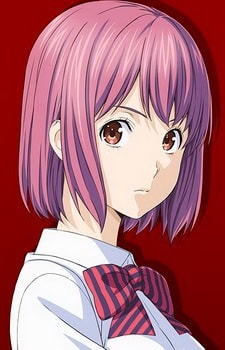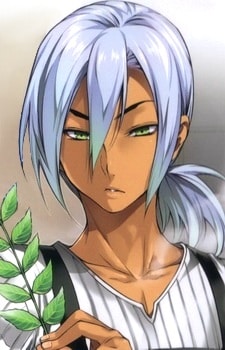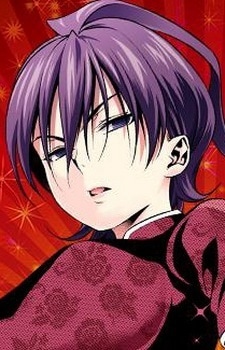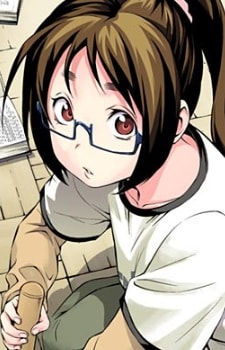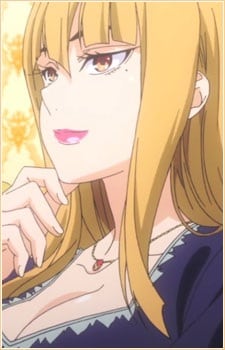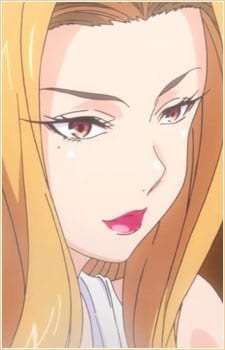 Sendawara, Natsume
千俵 なつめ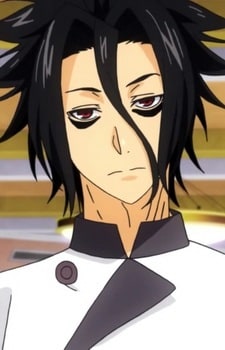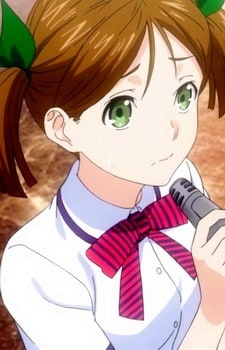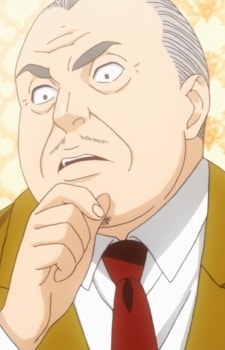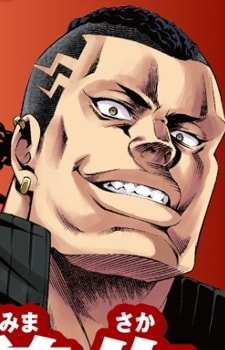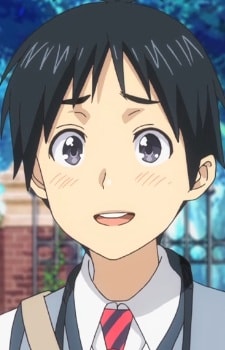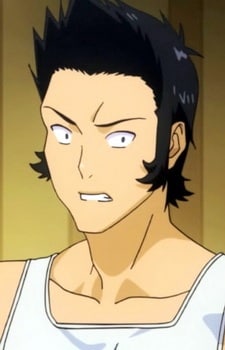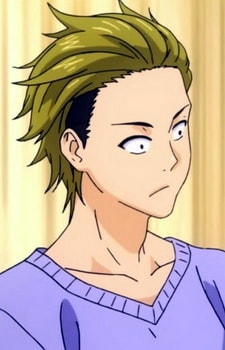 Kabutoyama, Tetsuji
甲山 鉄次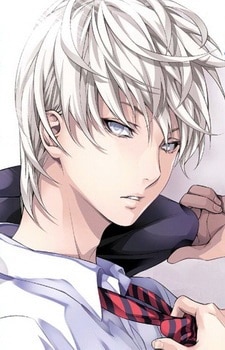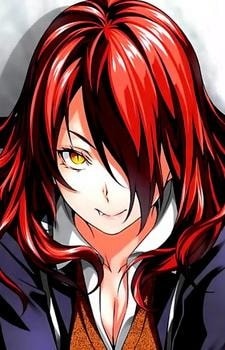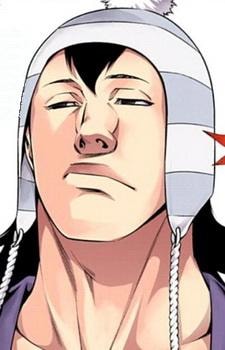 Megishima, Tousuke
女木島 冬輔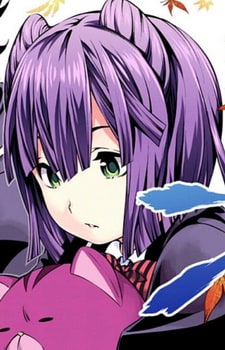 Akanegakubo, Momo
茜ヶ久保 もも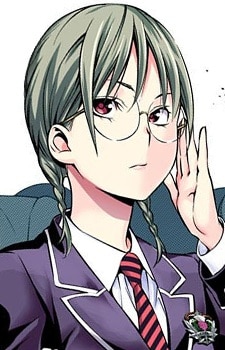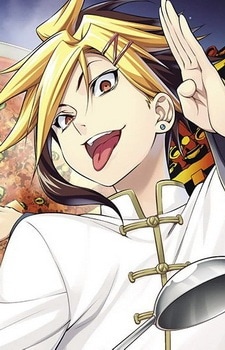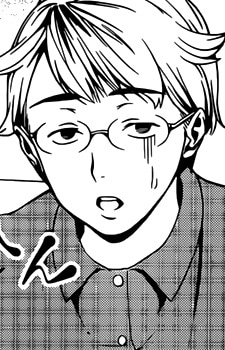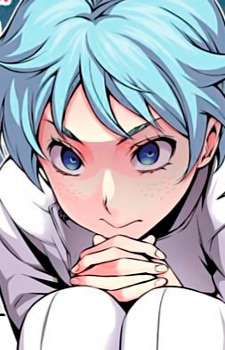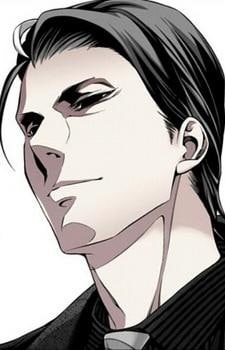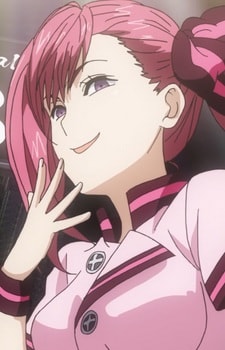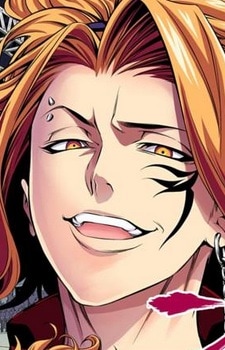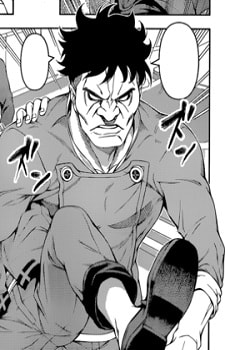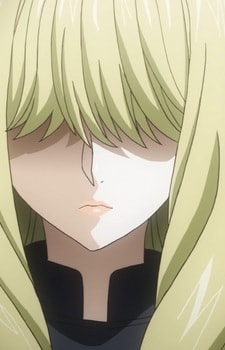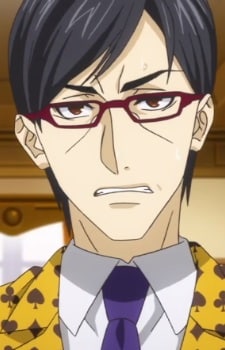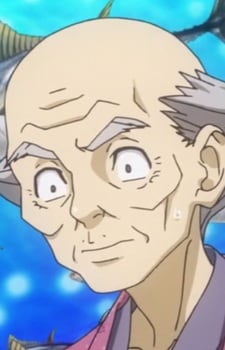 Ooizumi, Kakinoshin
大泉 柿之進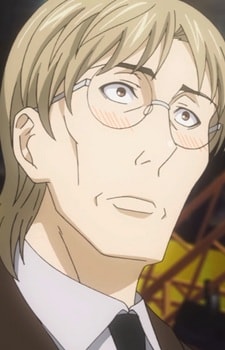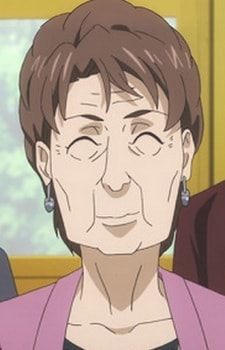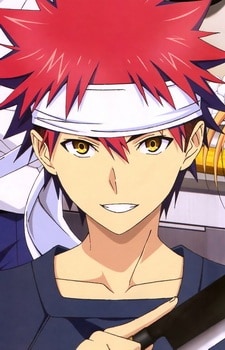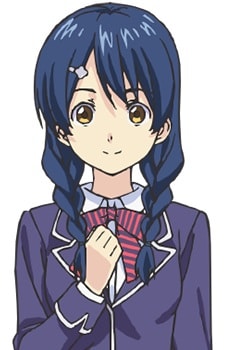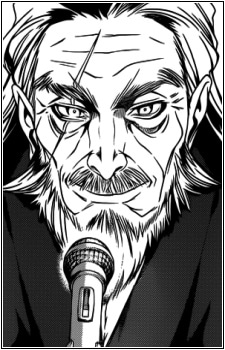 Nakiri, Senzaemon
薙切 仙左衛門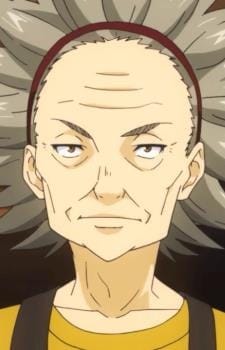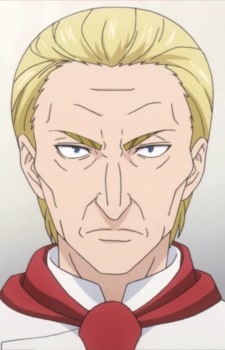 Chapelle, Roland
ローランド・シャペル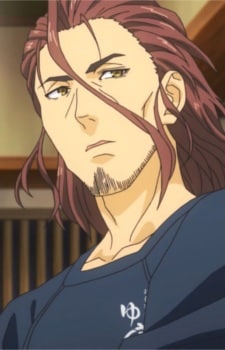 Yukihira, Jouichirou
幸平 城一郎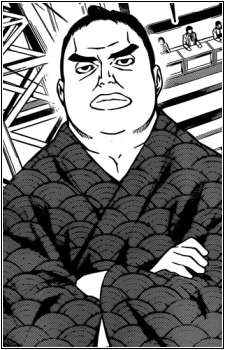 Goudabayashi, Kiyoshi
豪田林 清志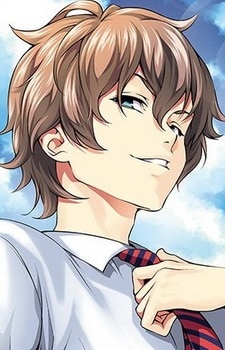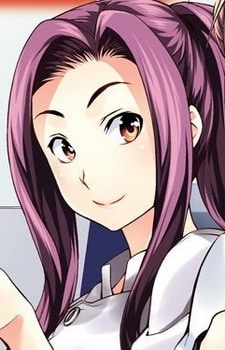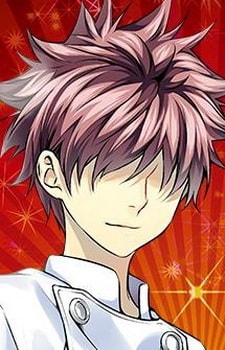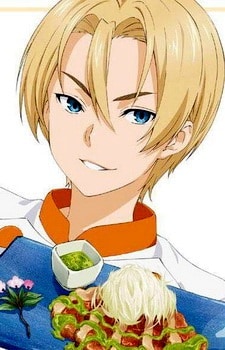 Aldini, Takumi
タクミ・アルディーニ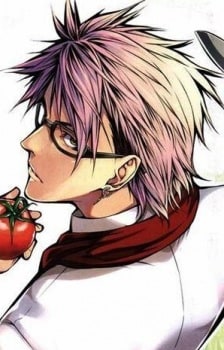 Shinomiya, Kojirou
四宮 小次郎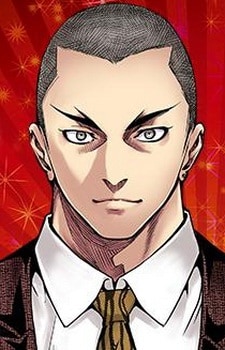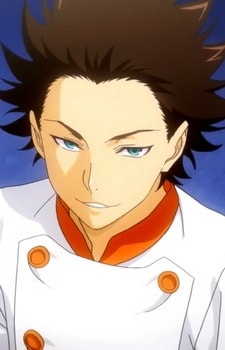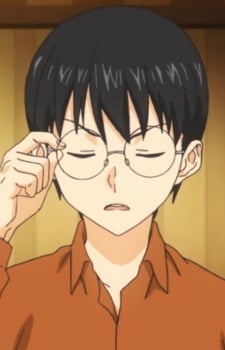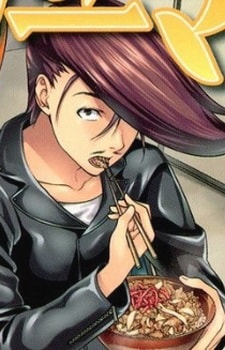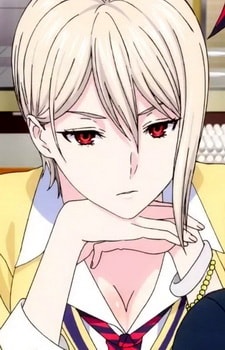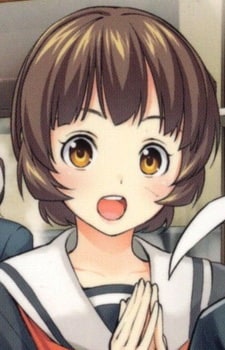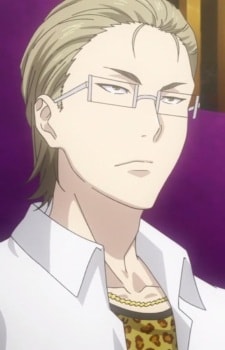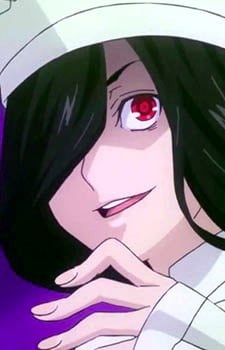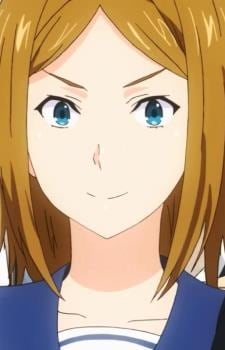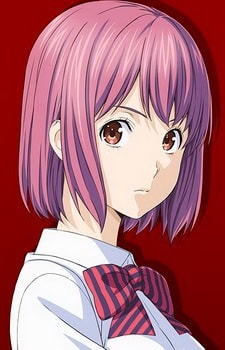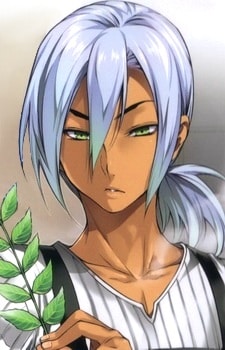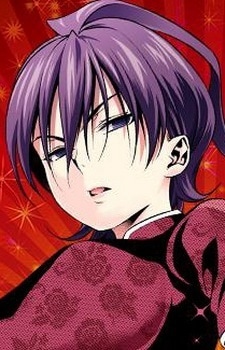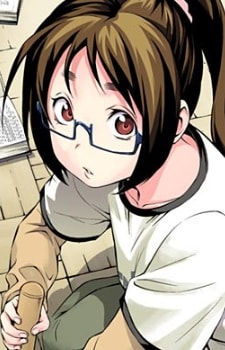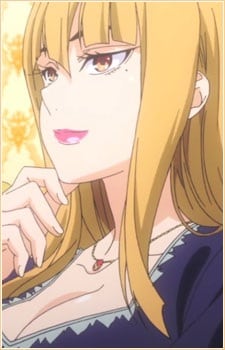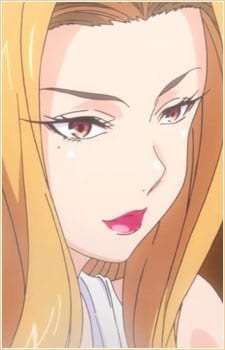 Sendawara, Natsume
千俵 なつめ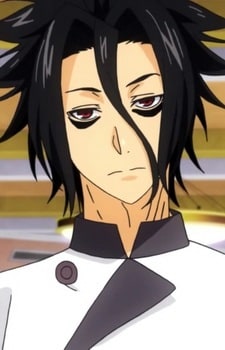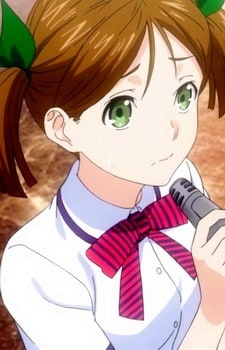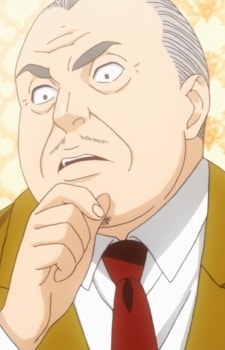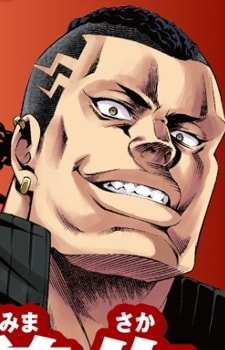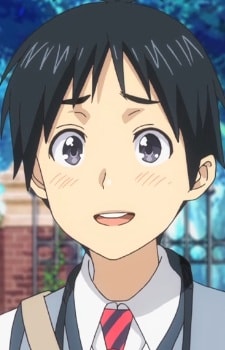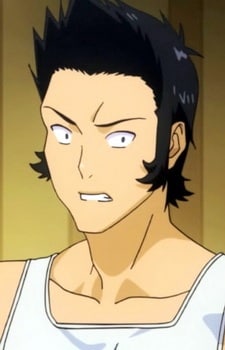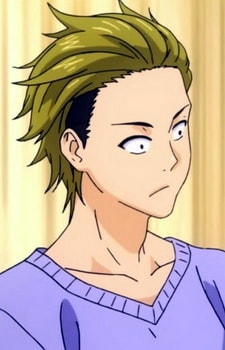 Kabutoyama, Tetsuji
甲山 鉄次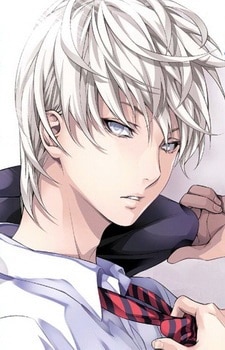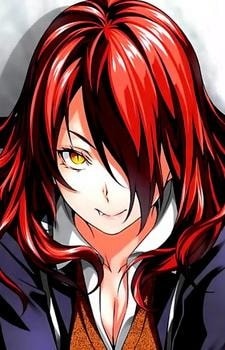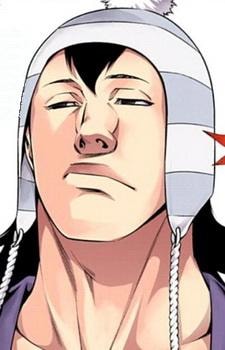 Megishima, Tousuke
女木島 冬輔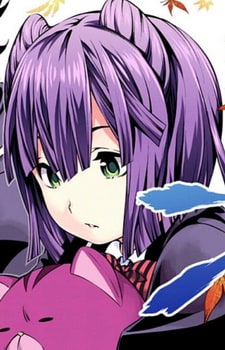 Akanegakubo, Momo
茜ヶ久保 もも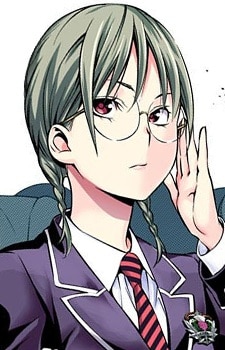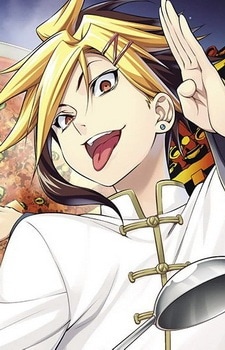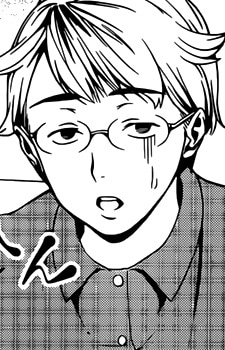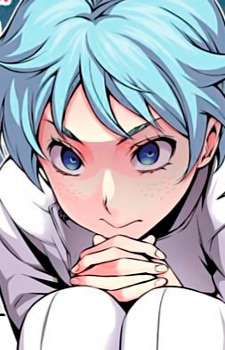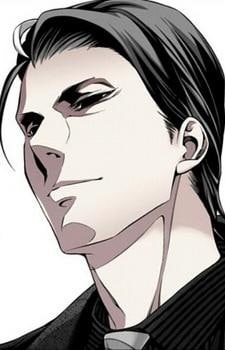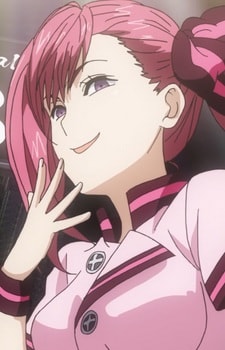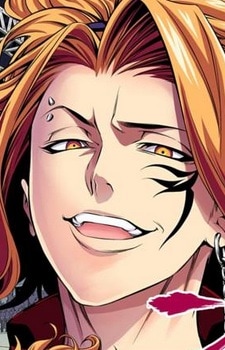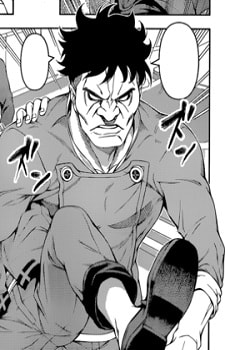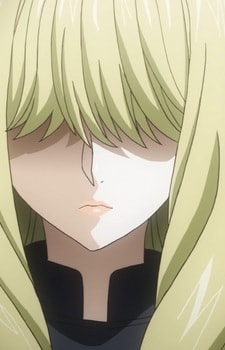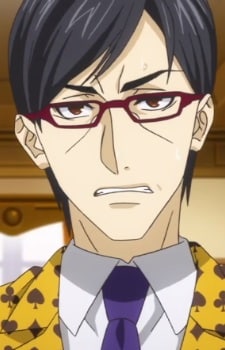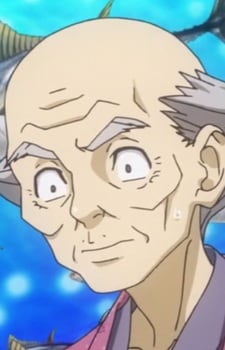 Ooizumi, Kakinoshin
大泉 柿之進