Sora no Otoshimono (Sub)
English:
Heaven's Lost Property
Japanese:
そらのおとしもの
Synonyms:
Lost Property of the Sky, Misplaced by Heaven
Added on:
August 11, 2020
Last updated:
August 16, 2020
omoki Sakurai often encounters a strange girl in his dreams asking for his help, but he can't remember her face when he wakes up. When an Unidentified Mysterious Animal (U.M.A.) falls out of the sky, his life of pacifism suddenly becomes complicated. The animal turns out to be an angel, Ikaros.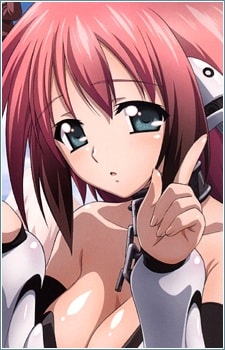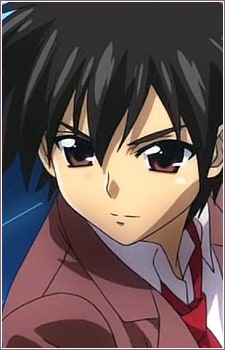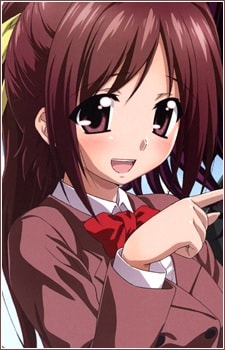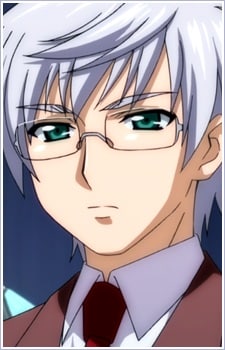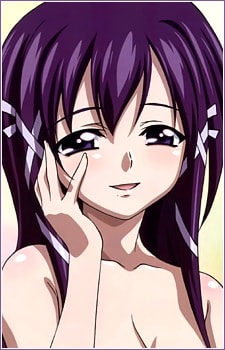 Satsukitane, Mikako
五月田根 美香子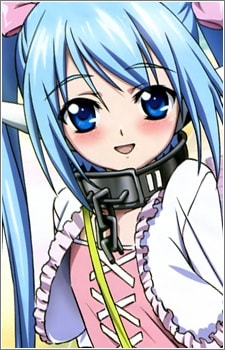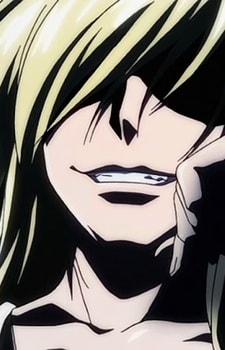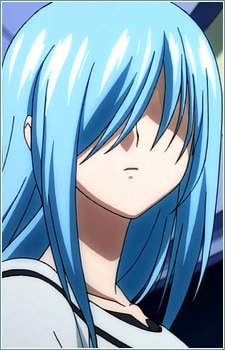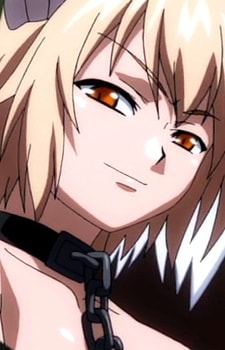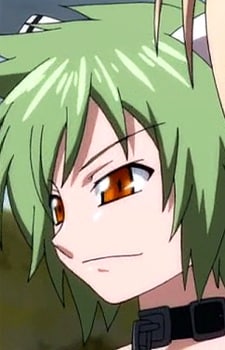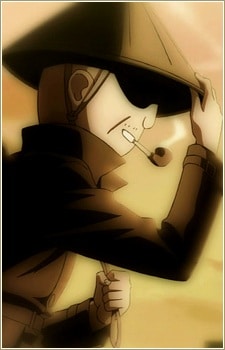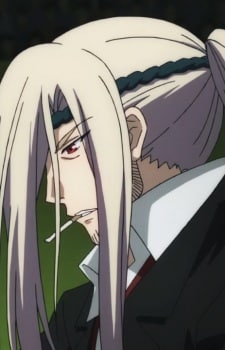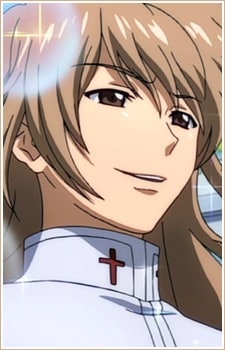 Hououin, Yoshitsune
鳳凰院キング経義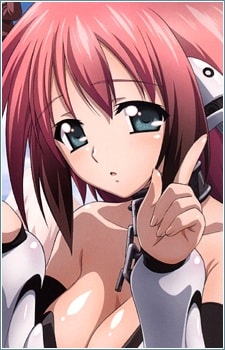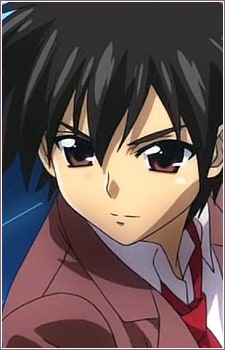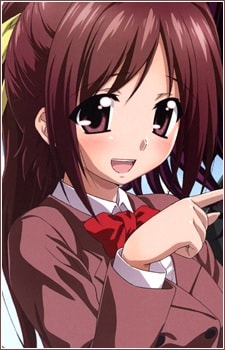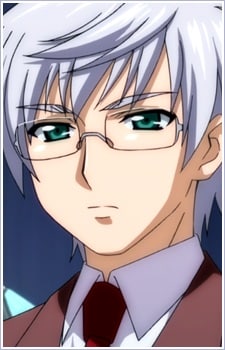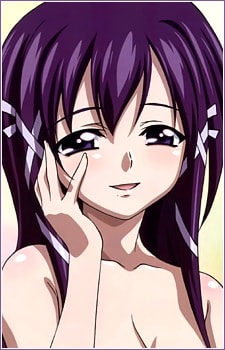 Satsukitane, Mikako
五月田根 美香子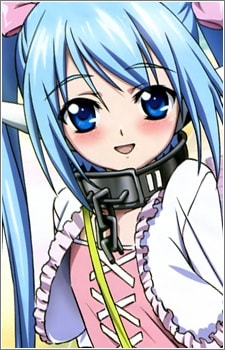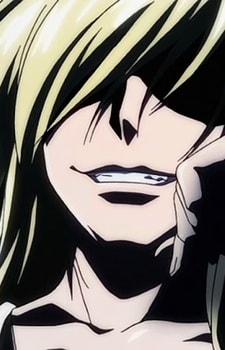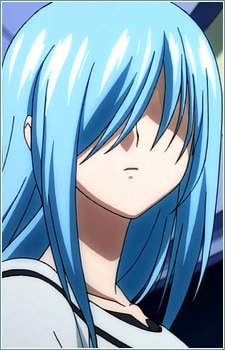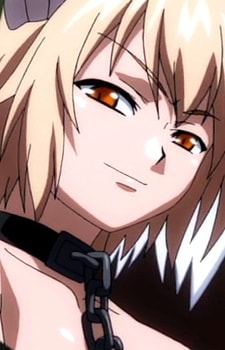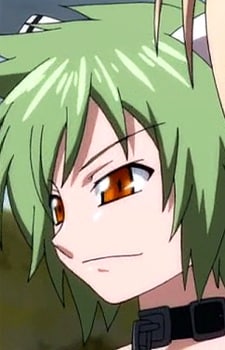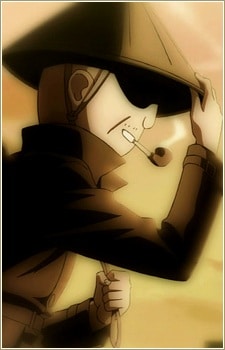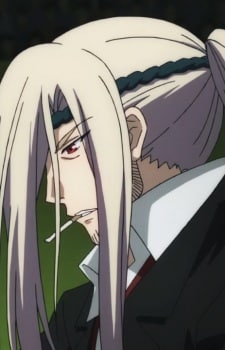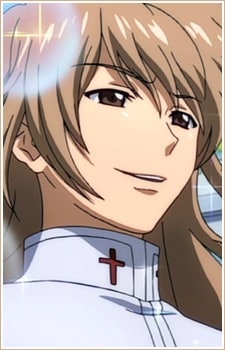 Hououin, Yoshitsune
鳳凰院キング経義