Sore ga Seiyuu! (Sub)
English:
Seiyu's Life!
Japanese:
それが声優!
Synonyms:
That is a Voice Actor!
Added on:
August 11, 2020
Last updated:
August 16, 2020
The series centers on Futaba Ichinose, Ichigo Moesaki, and Rin Kohana, three rookie voice actresses. The manga features small but humorous observations of the voice actor industry.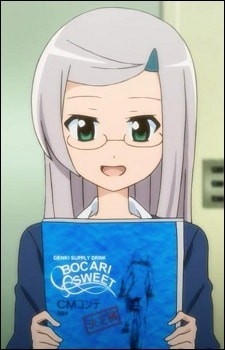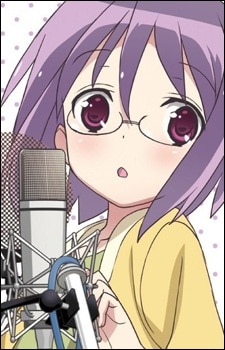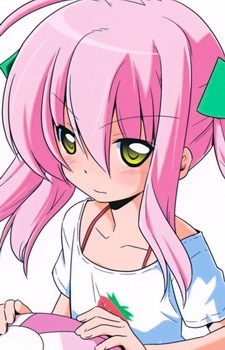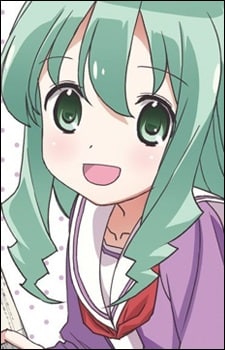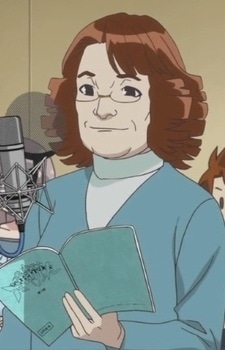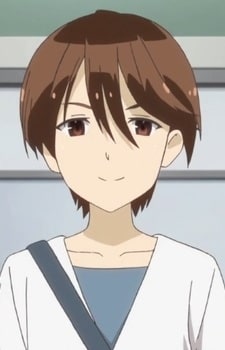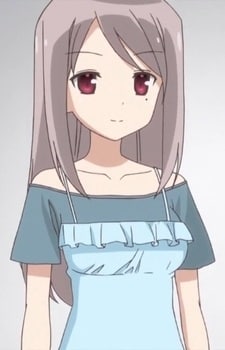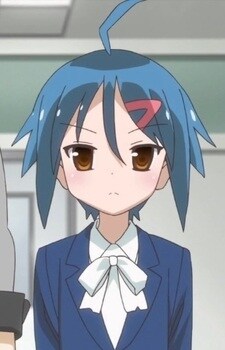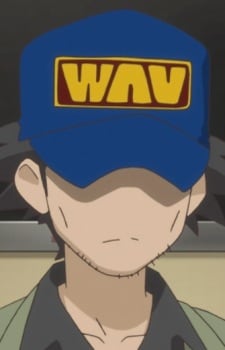 Sound Director (Bodhisattvon)
ボサツオン音響監督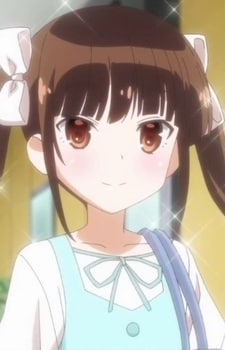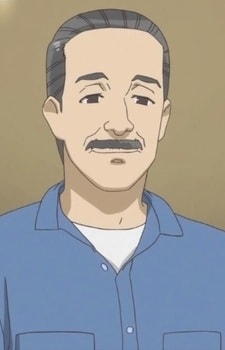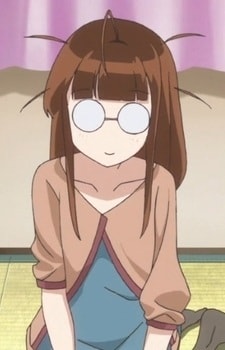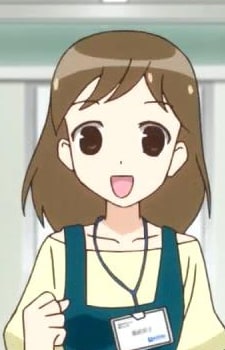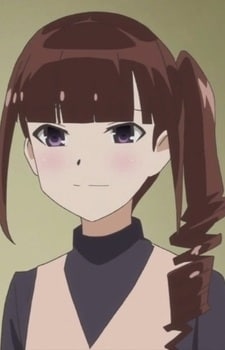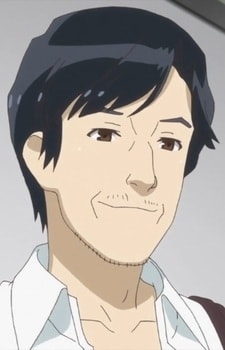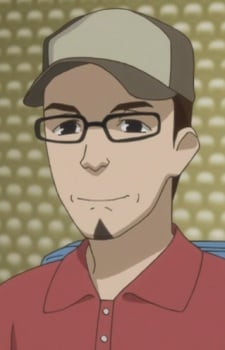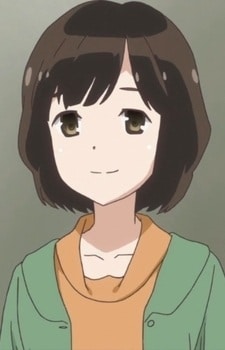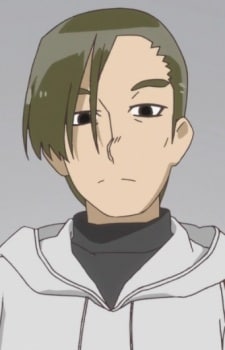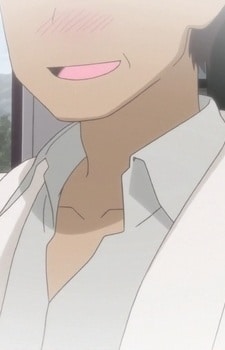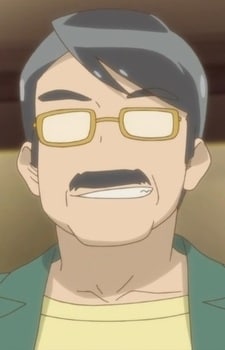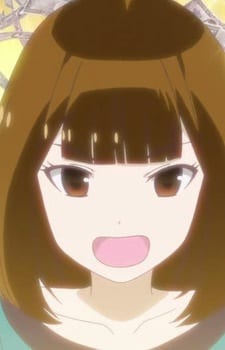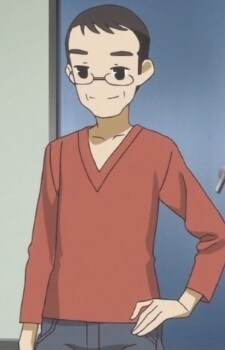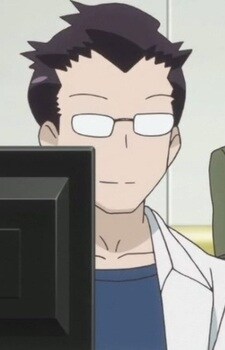 Sound Director (Nanairo no Kyojin)
七色の巨人音響監督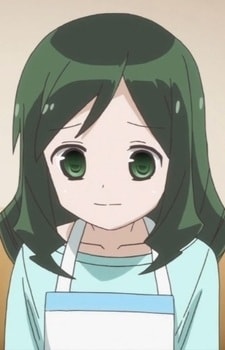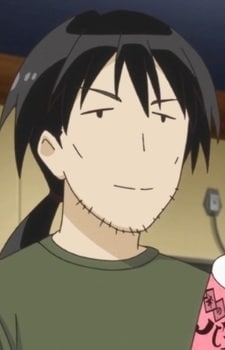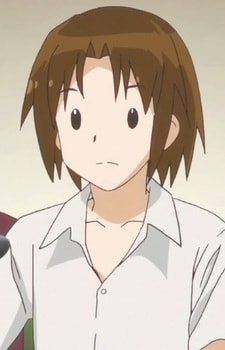 Sound Director (Spiral Café)
スパイラルカフェ音響監督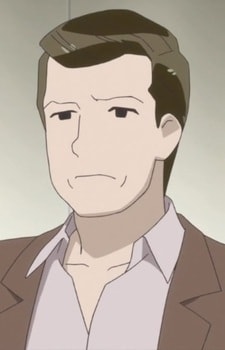 Sound Director (Zombie no Otakebi)
ゾンビのおたけび音響監督
Sound Director (Mochikuma)
もちくま音響監督
Sound Director (Shuumatsu no Pâtissier)
週末のパティシエ音響監督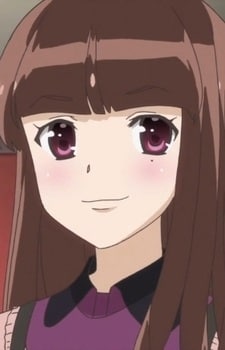 Takahashi, Chiaki
たかはし 智秋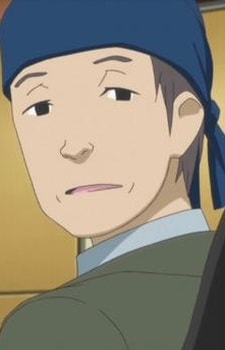 Sound Director (Western Detective)
ウエスタン刑事音響監督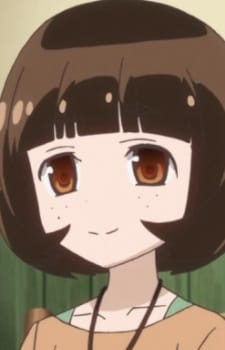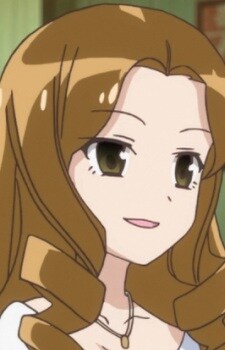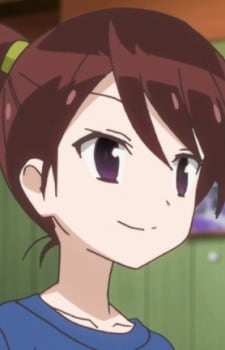 Director (Variety show)
ディレクター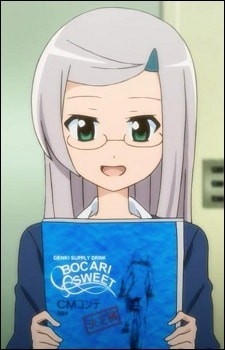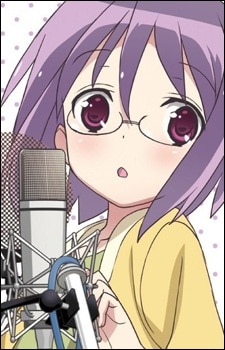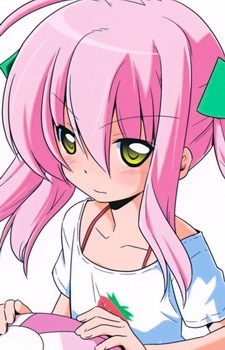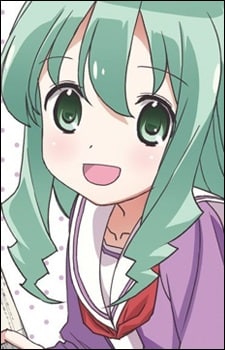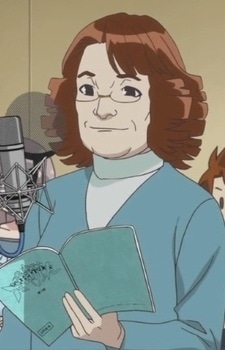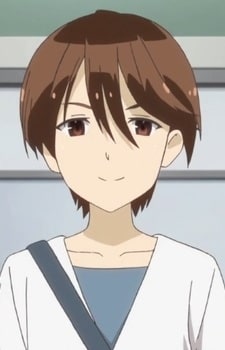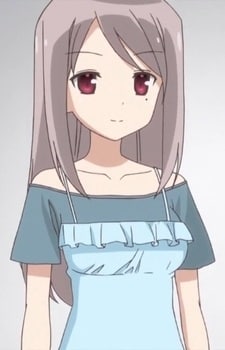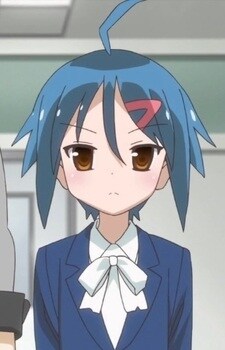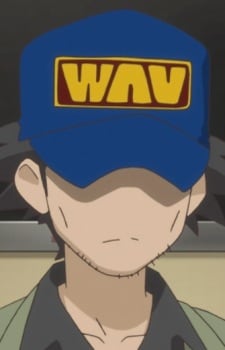 Sound Director (Bodhisattvon)
ボサツオン音響監督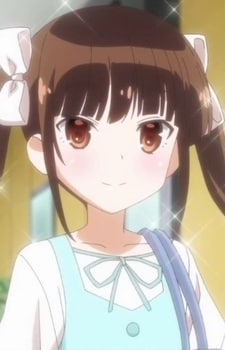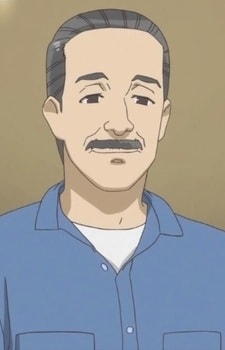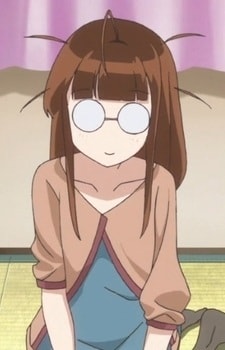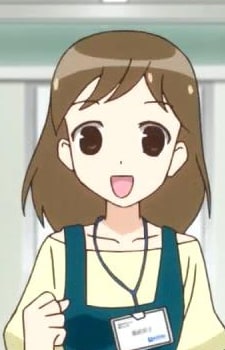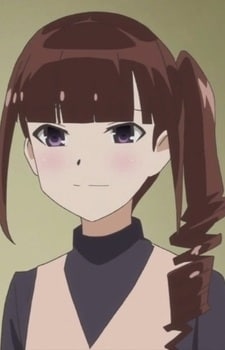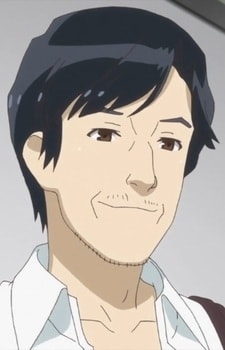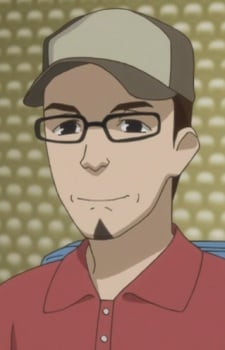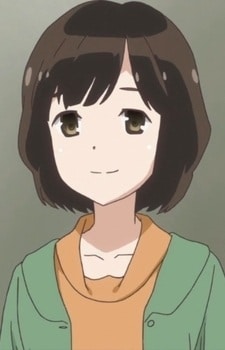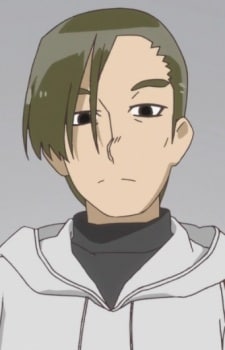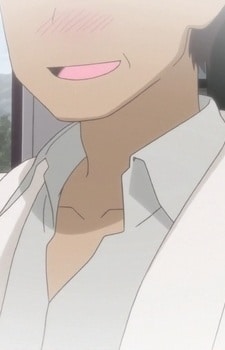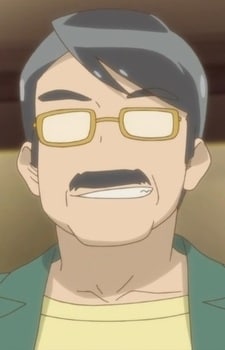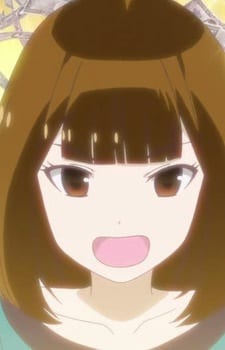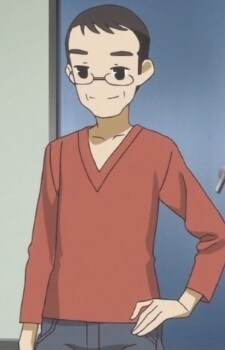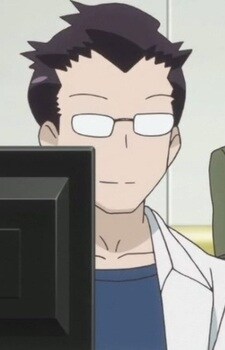 Sound Director (Nanairo no Kyojin)
七色の巨人音響監督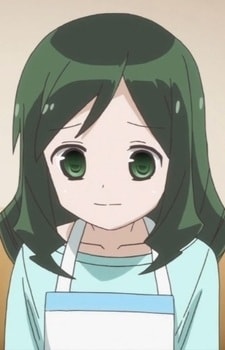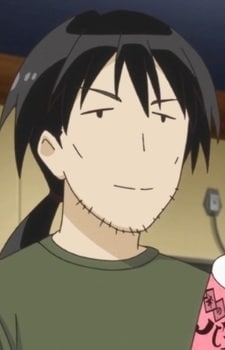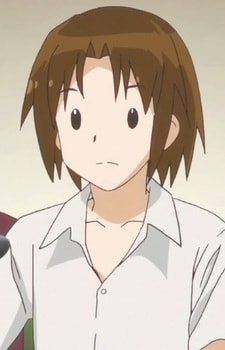 Sound Director (Spiral Café)
スパイラルカフェ音響監督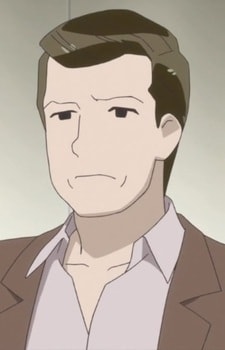 Sound Director (Zombie no Otakebi)
ゾンビのおたけび音響監督
Sound Director (Mochikuma)
もちくま音響監督
Sound Director (Shuumatsu no Pâtissier)
週末のパティシエ音響監督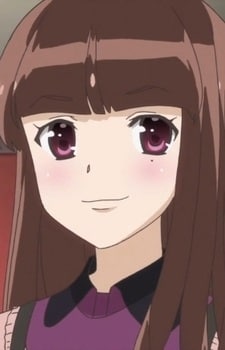 Takahashi, Chiaki
たかはし 智秋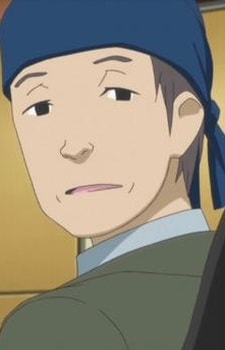 Sound Director (Western Detective)
ウエスタン刑事音響監督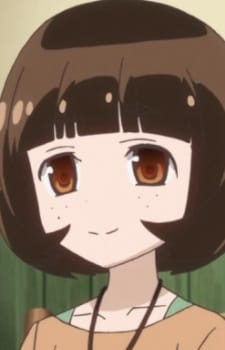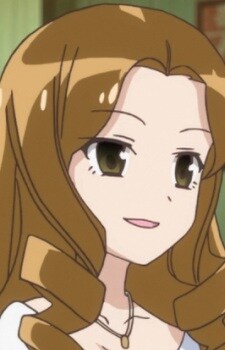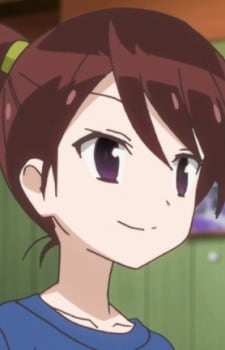 Director (Variety show)
ディレクター