Sword Art Online II (Sub)
English:
Sword Art Online II
Japanese:
ソードアート・オンライン II
Synonyms:
Phantom Bullet, SAO II, Sword Art Online 2, SAO 2
Added on:
August 11, 2020
Last updated:
August 16, 2020
MAL scored:
6.87 (scored by 823,207 users)
A year has passed since Sword Art Online (SAO) was cleared. Kirito is asked by Kikuoka to investigate Gun Gale Online, specifically Death Gun, a weapon which seemed to link deaths in the virtual reality world to those in the real world. Upon entering the game, Kirito meets Sinon who teaches him the ropes of the game. They both enter the Gun Gale Online tournament, Bullet of Bullets. Kirito displays his amazing skills although he is only a newcomer to the game. Later, Kirito finds out that the mysterious deaths are linked to a red guild named Laughing Coffin in SAO.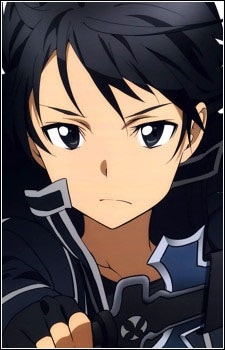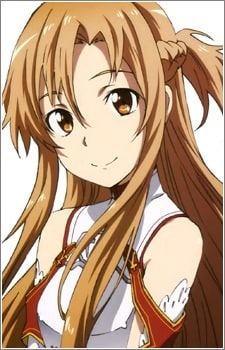 Yuuki, Asuna
結城 明日奈 / アスナ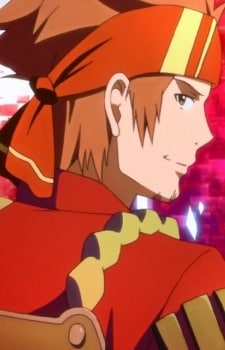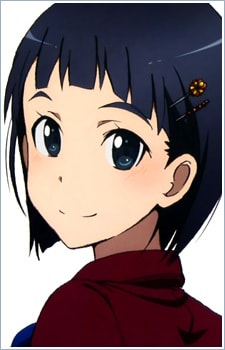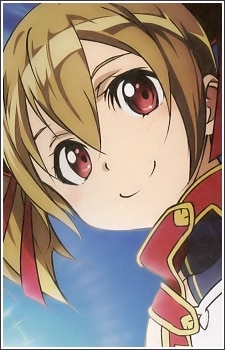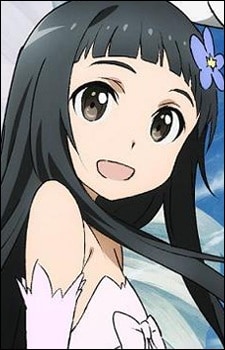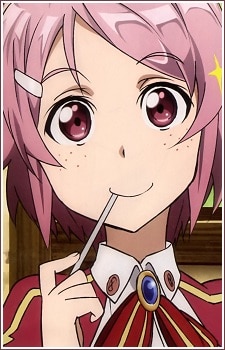 Shinozaki, Rika
篠崎 里香 / リズベット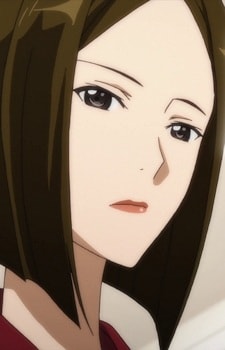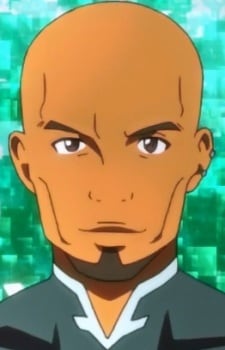 Mills, Andrew Gilbert
アンドリュー・ギルバート・ミルズ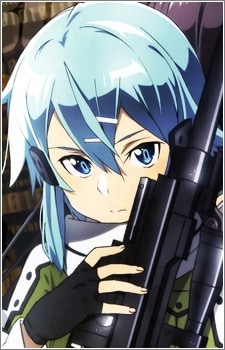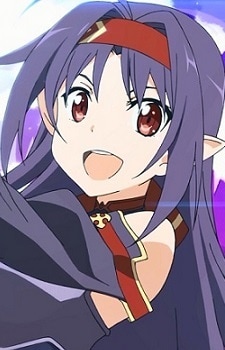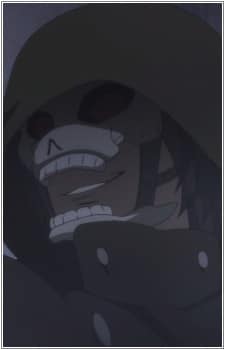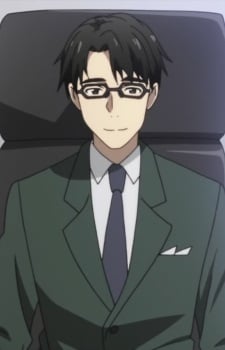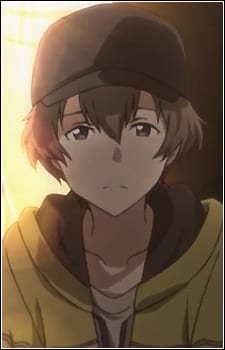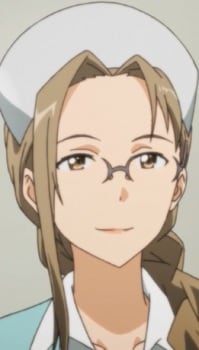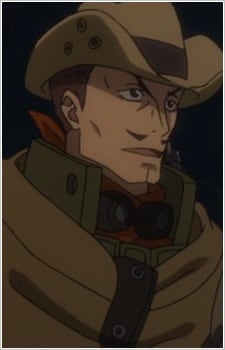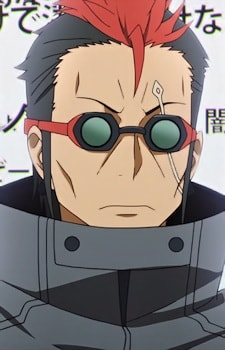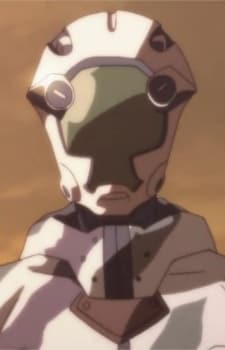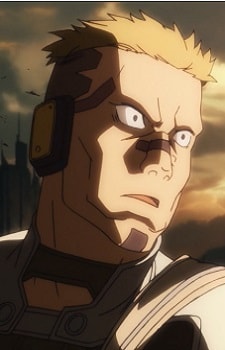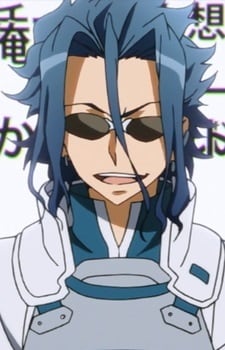 Shigemura, Tamotsu
茂村 保 / ゼクシード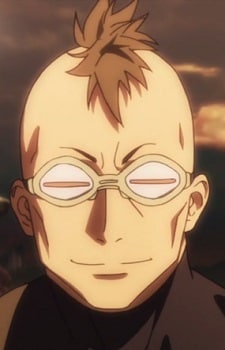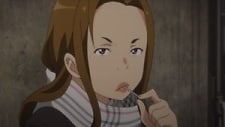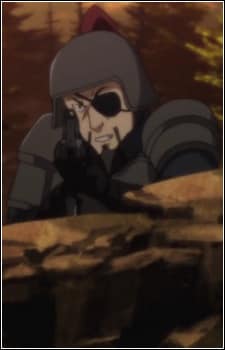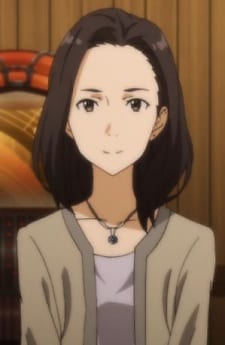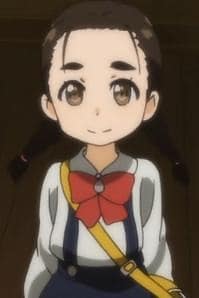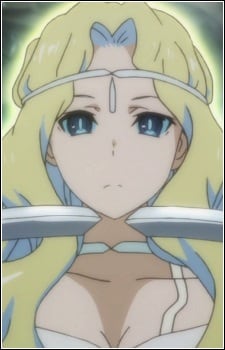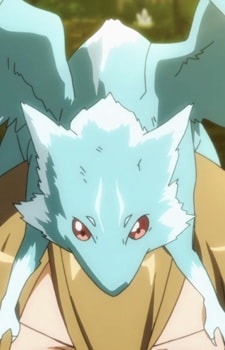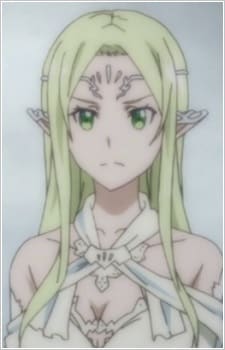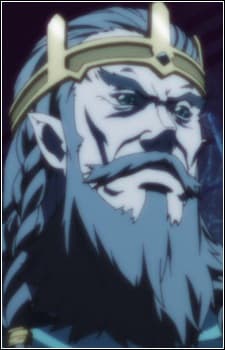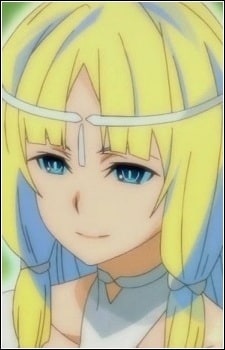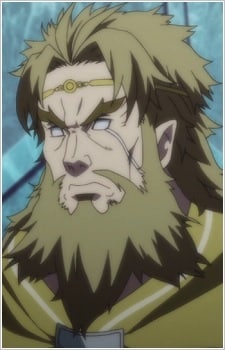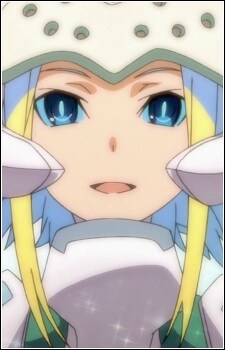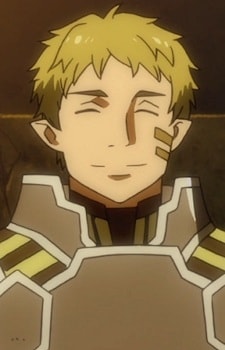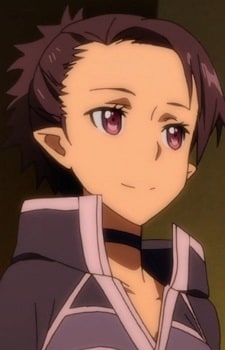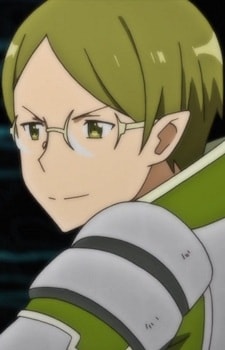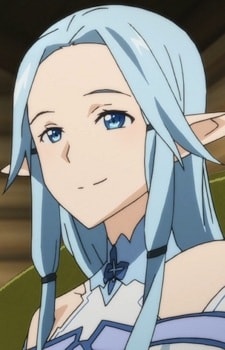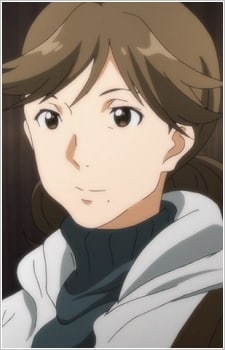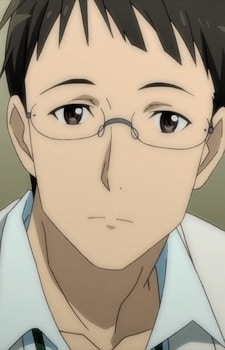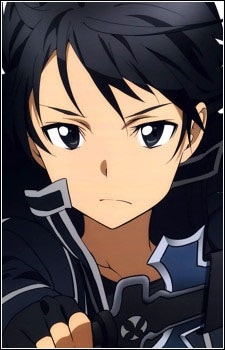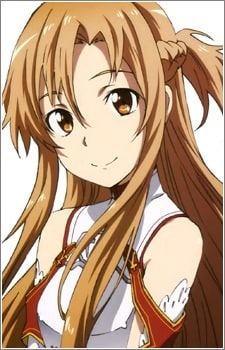 Yuuki, Asuna
結城 明日奈 / アスナ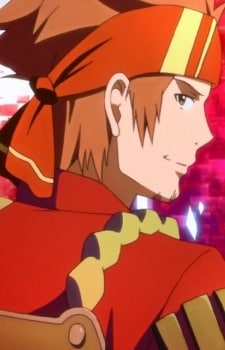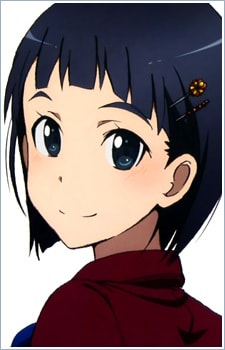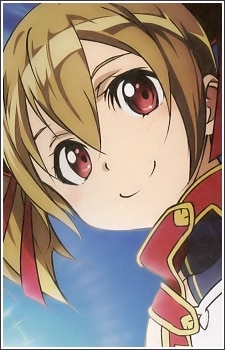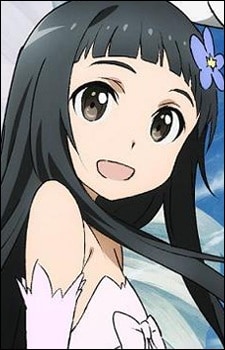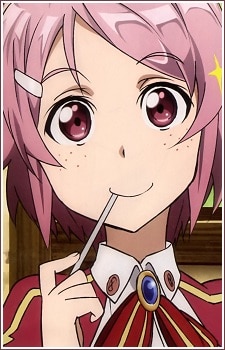 Shinozaki, Rika
篠崎 里香 / リズベット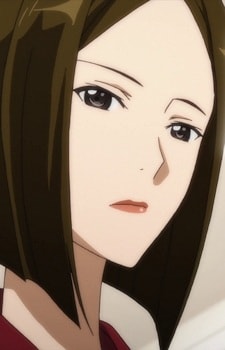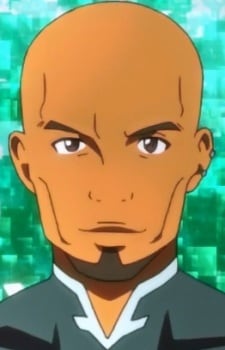 Mills, Andrew Gilbert
アンドリュー・ギルバート・ミルズ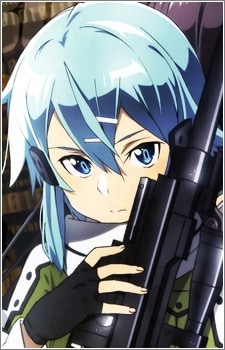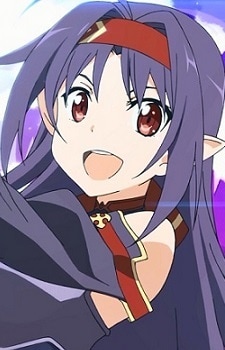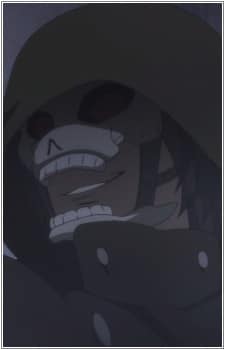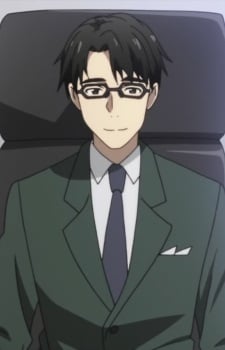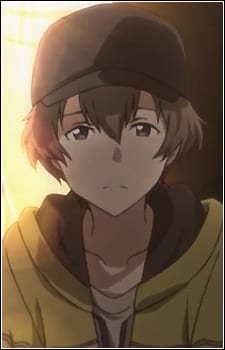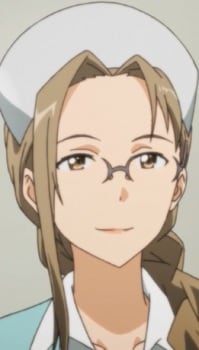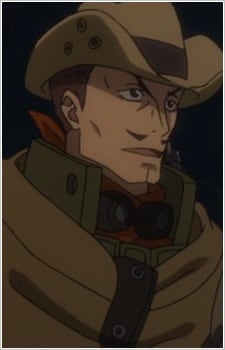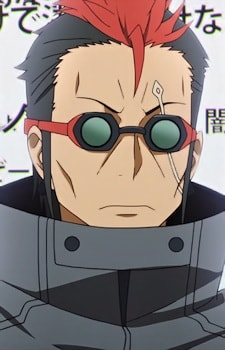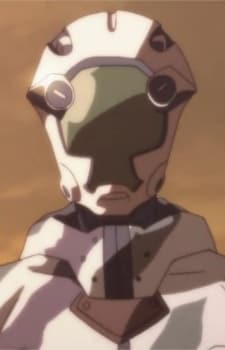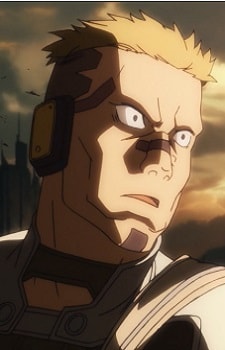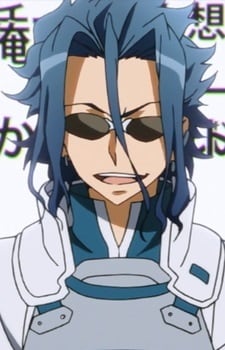 Shigemura, Tamotsu
茂村 保 / ゼクシード