Tada-kun wa Koi wo Shinai (Dub)
English:
Tada Never Falls in Love
Japanese:
多田くんは恋をしない
Synonyms:
Tada Doesn't Fall in Love
Added on:
August 11, 2020
Last updated:
August 15, 2020
In the story, Mitsuyoshi Tada, a boy who has never known love, is taking pictures of the cherry blossoms in full bloom when he meets Teresa Wagner, a transfer student from Luxembourg. Upon arriving in Japan, she got lost, separated from her travel companion. Mitsuyoshi helps her and brings her to his grandfather's coffee shop.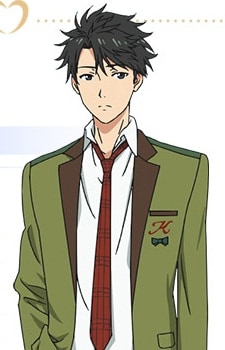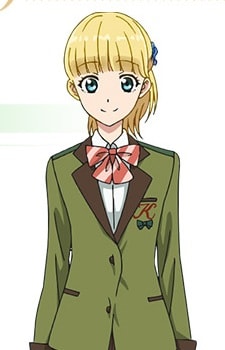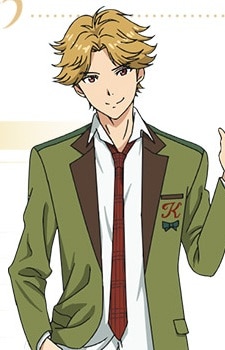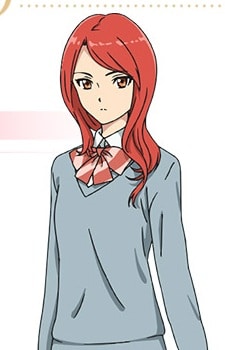 Magritte, Alexandra
アレクサンドラ・マグリット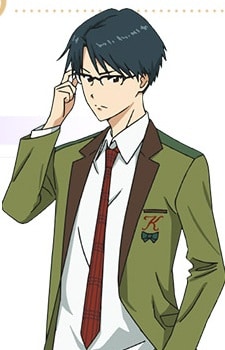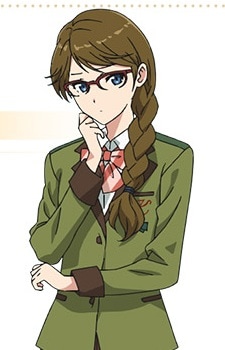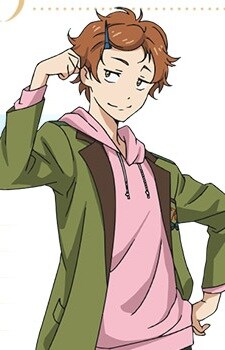 Yamashita, Kentarou
山下 研太郎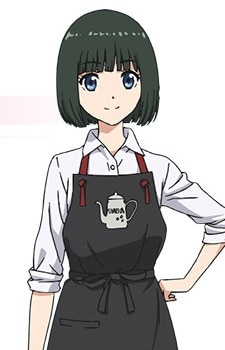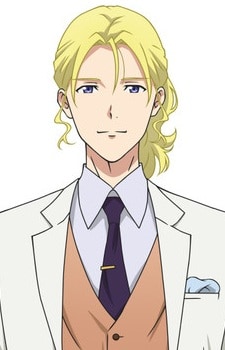 de Loire, Charles
ツャルル・ド・ロワール
Yamamura, Poiron Yoshiko
山村ポワロンよしこ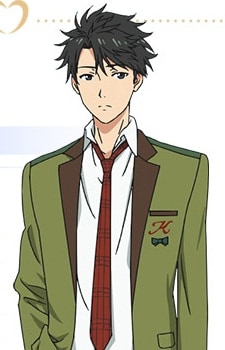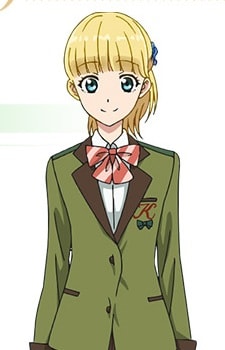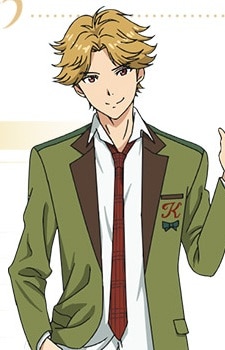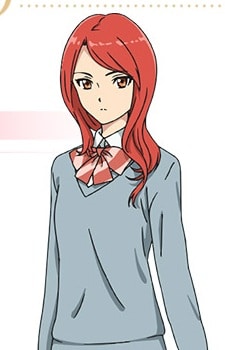 Magritte, Alexandra
アレクサンドラ・マグリット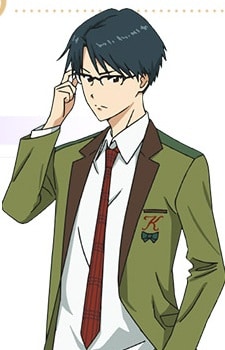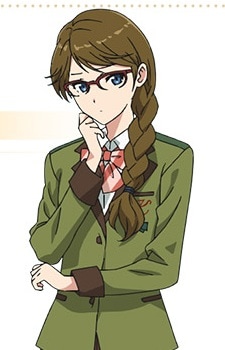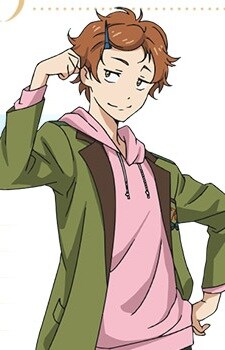 Yamashita, Kentarou
山下 研太郎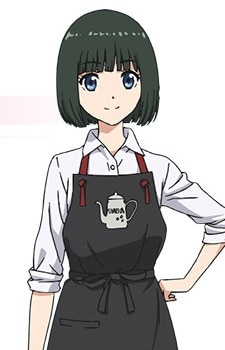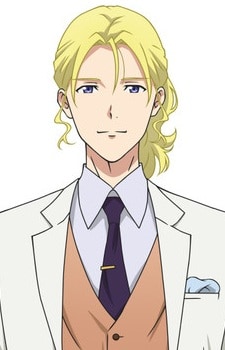 de Loire, Charles
ツャルル・ド・ロワール
Yamamura, Poiron Yoshiko
山村ポワロンよしこ