Tantei Opera Milky Holmes: Psycho no Aisatsu (Sub)
Japanese:
探偵オペラ ミルキィホームズ サイコの挨拶
Added on:
August 11, 2020
Last updated:
August 15, 2020
MAL scored:
6.73 (scored by 306 users)
Milky Holmes are doing well and solves cases one by one. Student council suddenly thought they should get graduated from the academy, and gave them a graduation test. The content of the graduation case she chose is... Aichi Sendou's Card stolen case!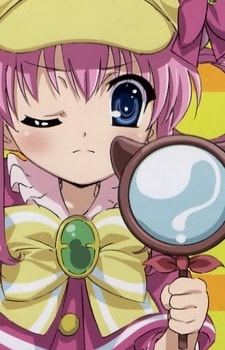 Shellingford, Sherlock
シャーロック・シェリンフォード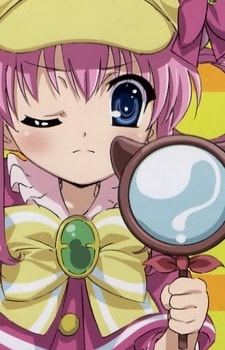 Shellingford, Sherlock
シャーロック・シェリンフォード