Watch Tegami Bachi – Letter Bee english sub online, streaming, flv
English:
Tegami Bachi: Letter Bee

Japanese:
テガミバチ
7.67 (scored by 36,099 users)
Apparently abandoned by his mother, orphan Lag Seeing is taken as a "letter" by "Letter Bee" Gauche Suede to a town where his aunt raises him. His affection and admiration for Gauche give Lag the ambition to become a Letter Bee himself, carrying mail through the dangerous wasteland between towns on his world. When he becomes a teenager, he makes the trip to the capital to take the examination to become a trainee Letter Bee. En route, he meets the strange, powerful girl-like creature Niche, who becomes his "dingo," a Letter Bee's travelling companion. Lag yearns to find his mother, and discover why she abandoned him, if she did.
Characters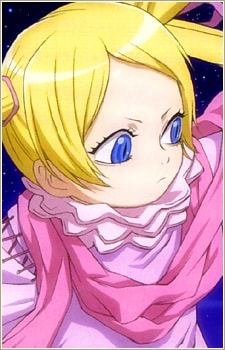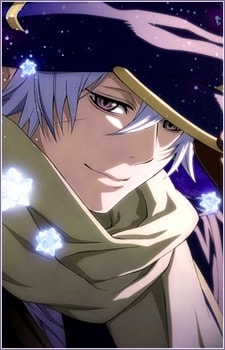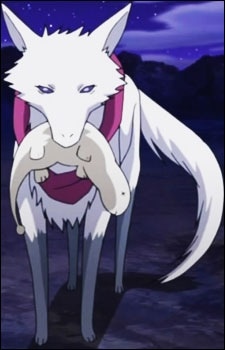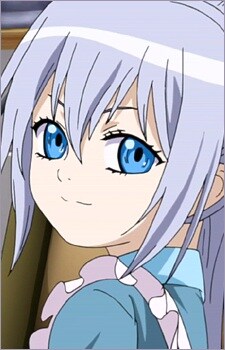 Suede, Sylvette
シルベット・スエード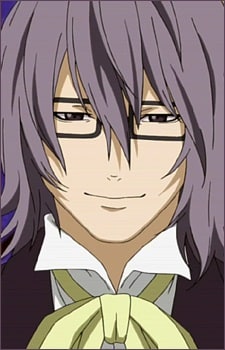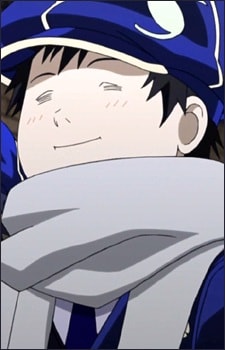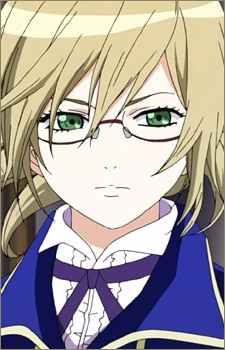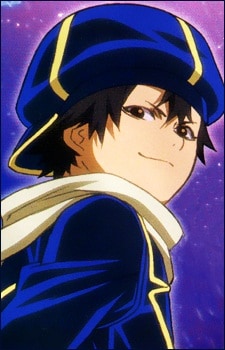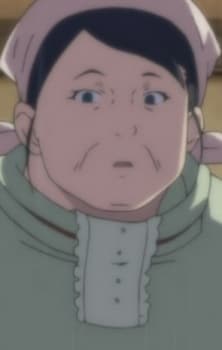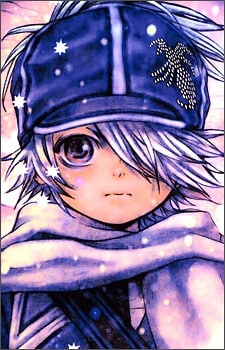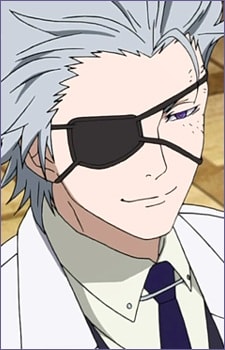 Thunderland Jr.
Dr.サンダーランド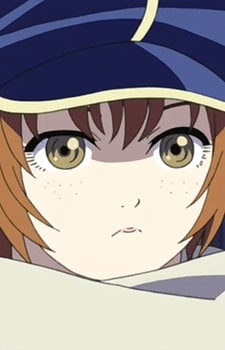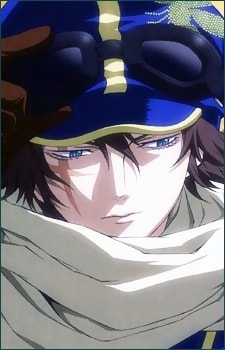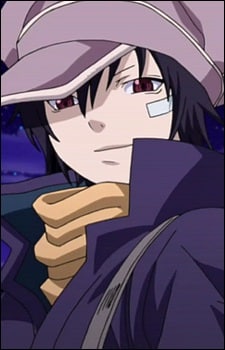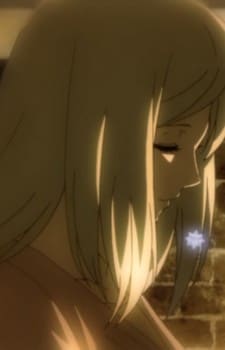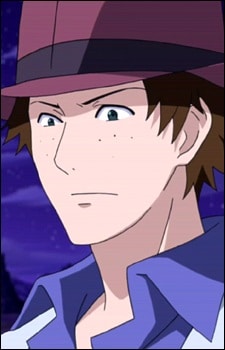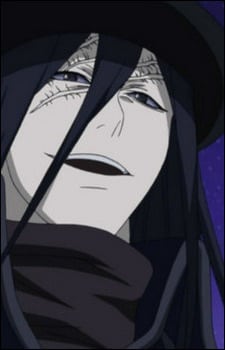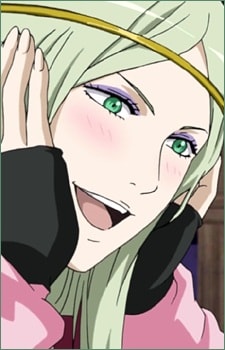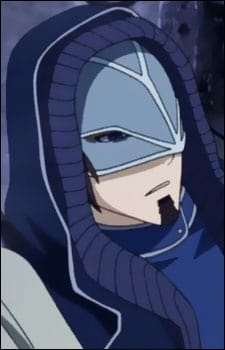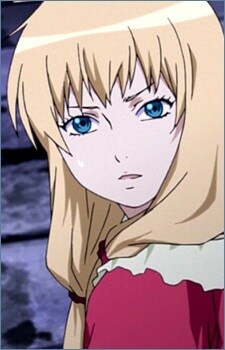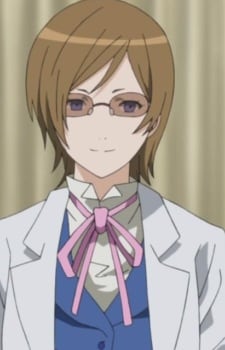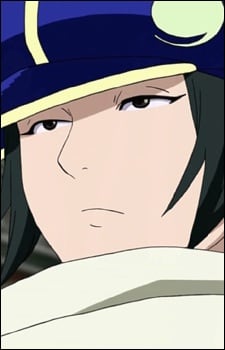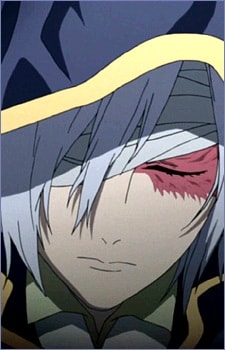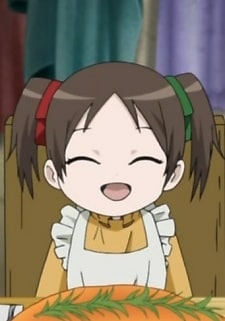 Marumera, Sonya
ソーニャ・マルメーラ