English:
Japanese:
アイドルマスター SideM 理由あってMini!
Synonyms:
Idolmaster Side M: Wakeatte Mini!
Added on:
August 11, 2020
Last updated:
August 15, 2020
MAL scored:
6.17 (scored by 770 users)
A TV anime adaptation of The [email protected] SideM Wake Atte Mini!, The [email protected] SideM franchise's chibi style character-featured official spin-off manga illustrated by Sumeragi, is set to premiere on Tokyo MX and BS 11 on October 9, 2018.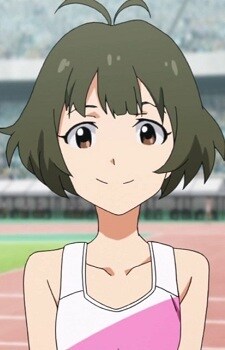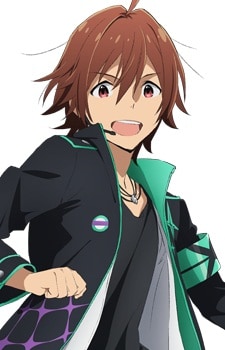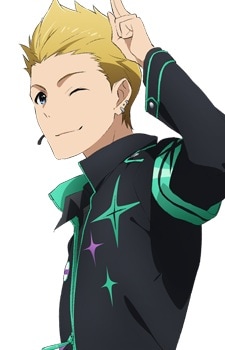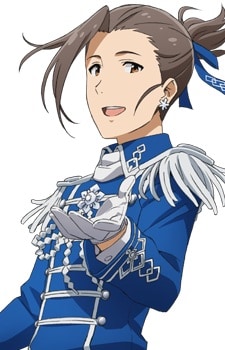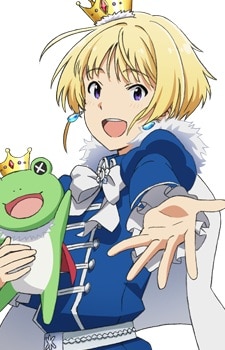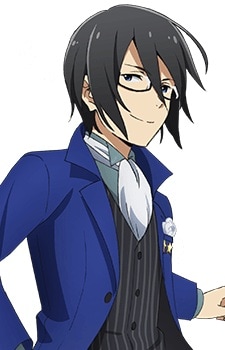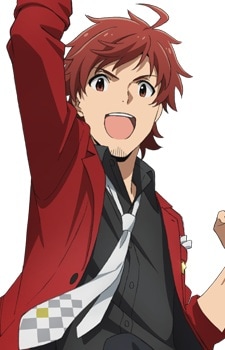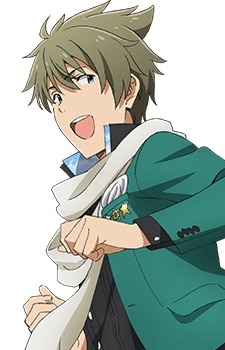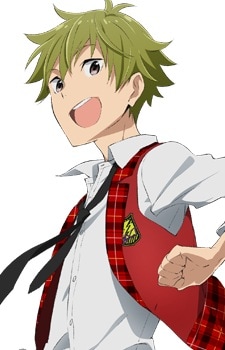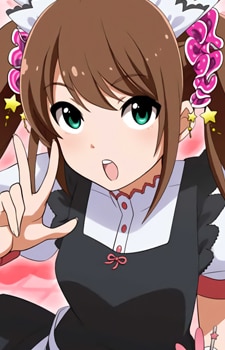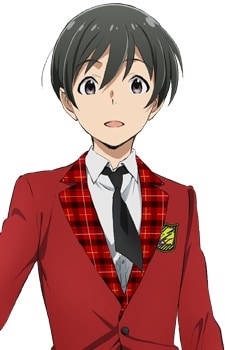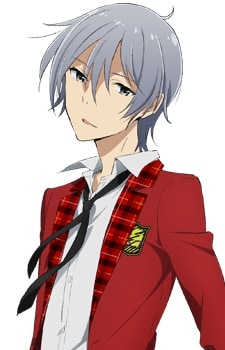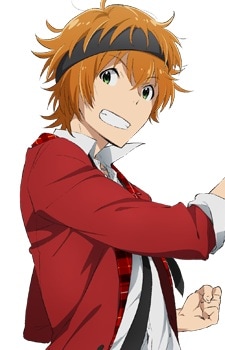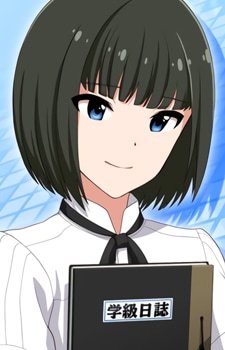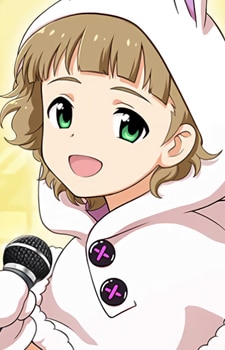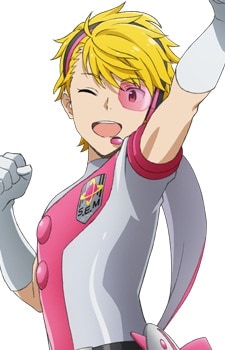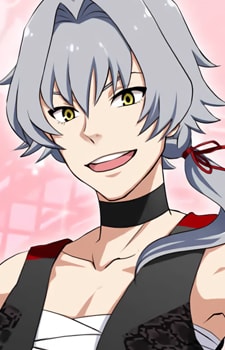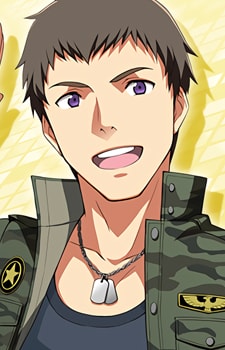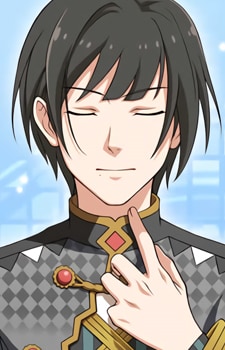 Shinonome, Souichirou
東雲 荘一郎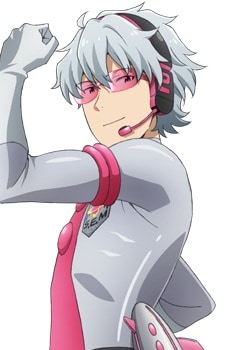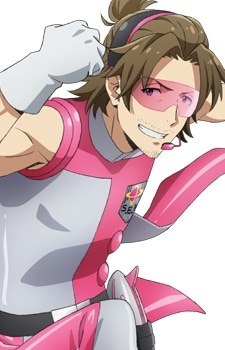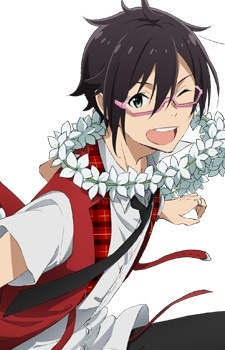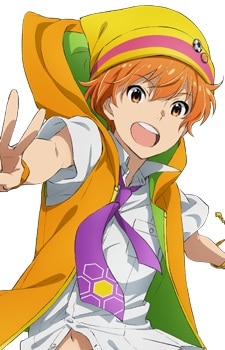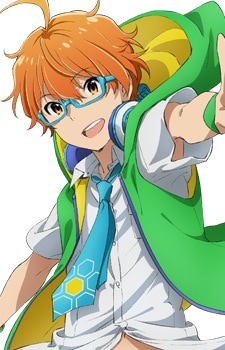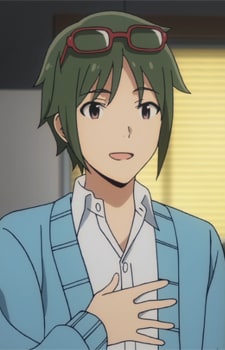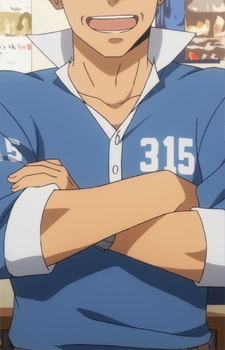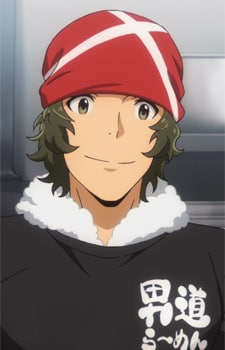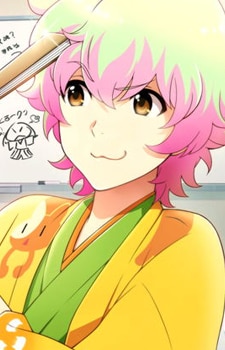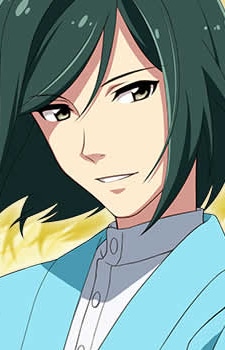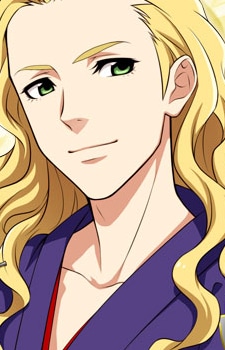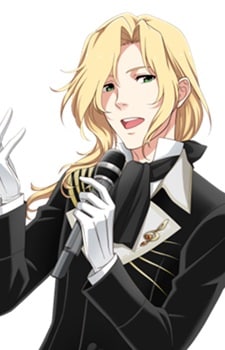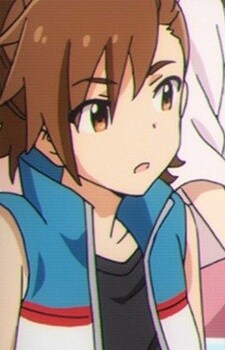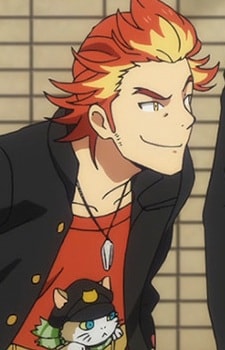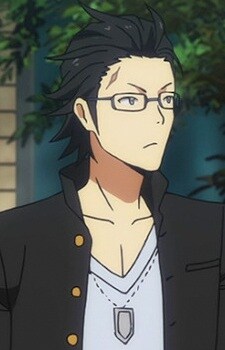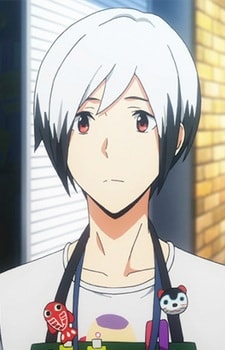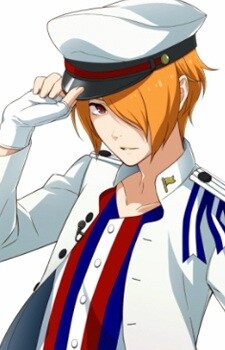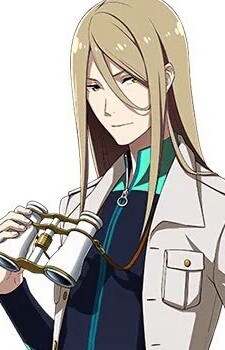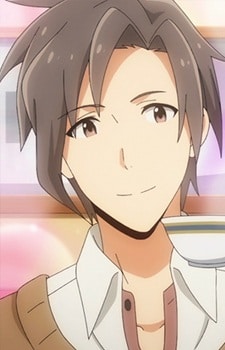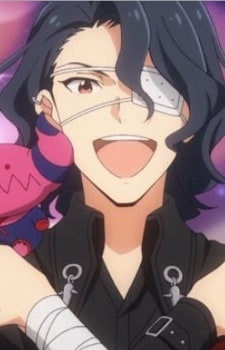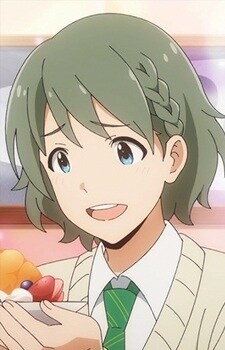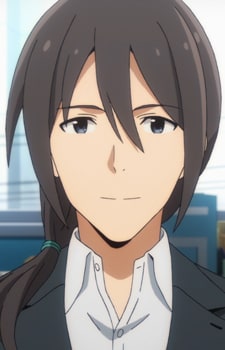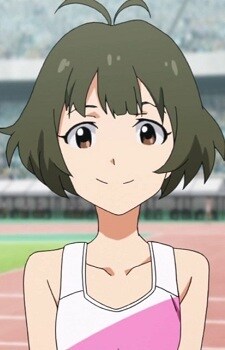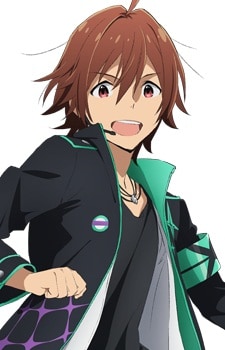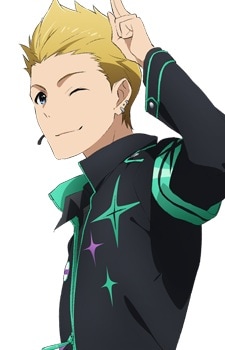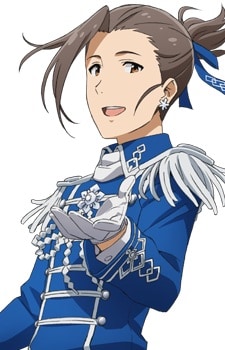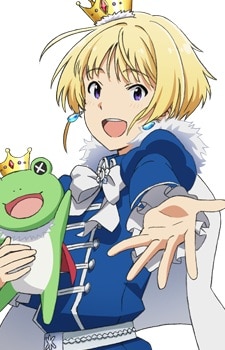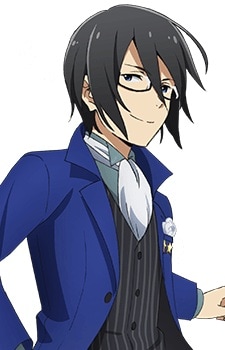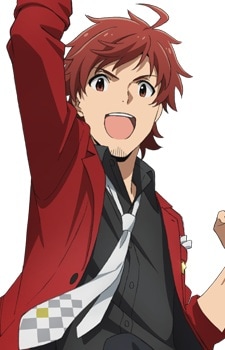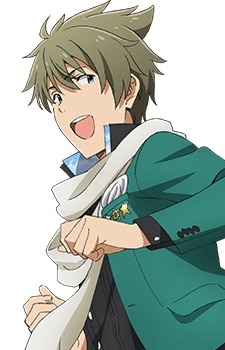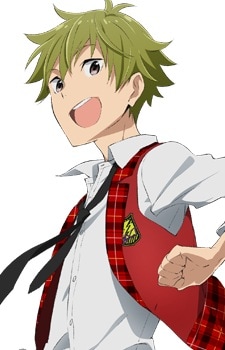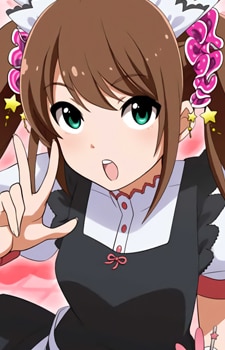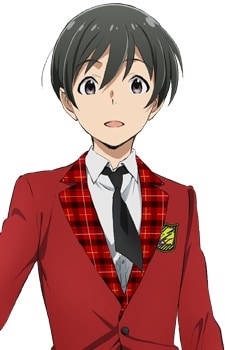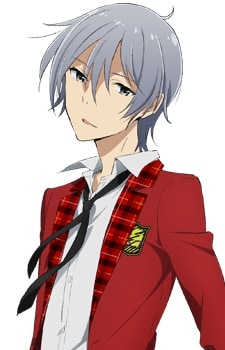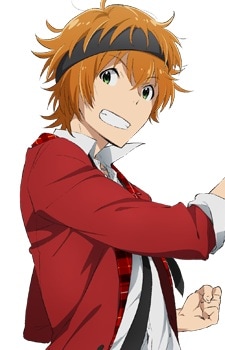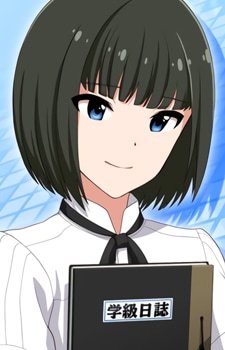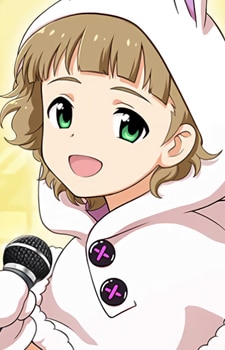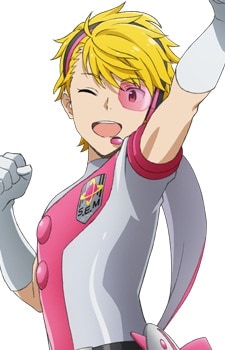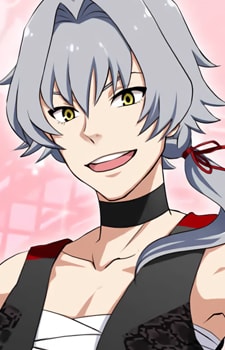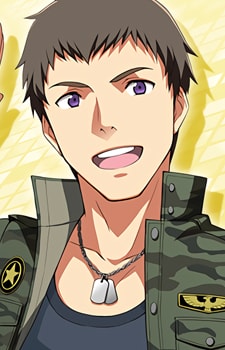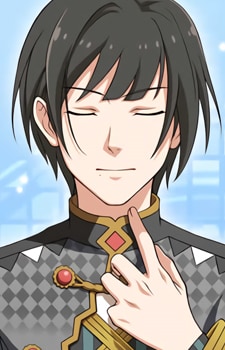 Shinonome, Souichirou
東雲 荘一郎