Those Who Hunt Elves (Dub) (Dub)
English:
Those Who Hunt Elves
Japanese:
エルフを狩るモノたち
Added on:
August 11, 2020
Last updated:
August 16, 2020
MAL scored:
7.03 (scored by 8,443 users)
n actor, a martial artist, a gun-crazy high school student, and their tank are transported from earth to a world of elves and magic. However, the spell to return them home was botched resulting in fragments of the spell being magicly imprinted onto their skin. Their solution: run around looking for elves and stripping them whereever they find them.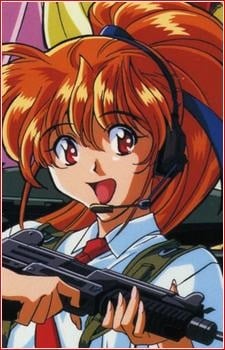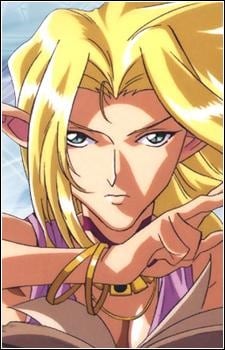 Marieclaire, Celcia
セルシア・マリクレール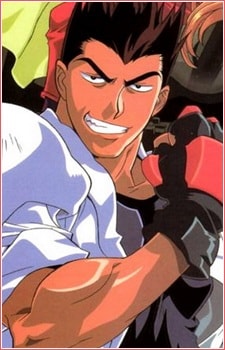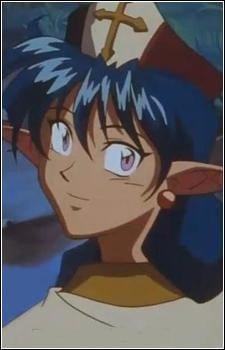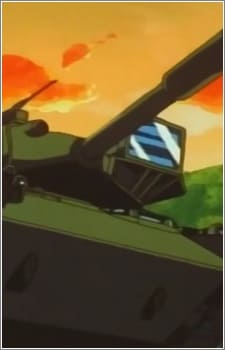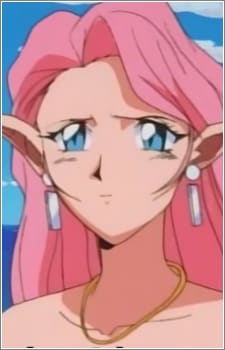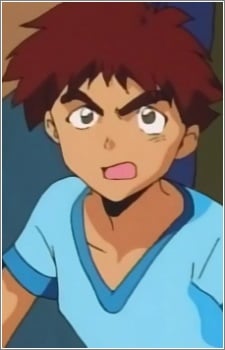 Pirate Hammerhead
シュモクザメ海賊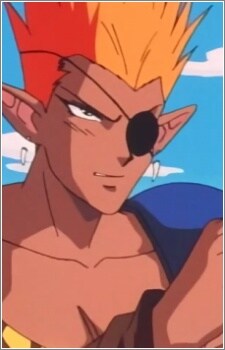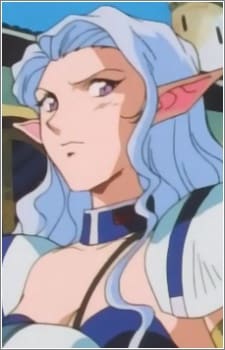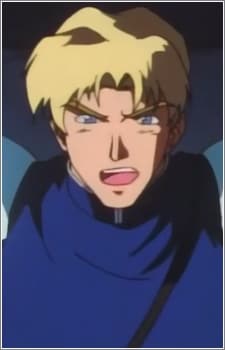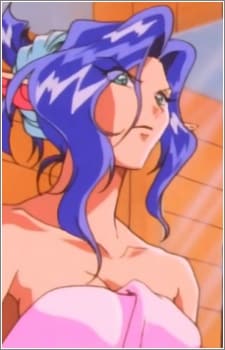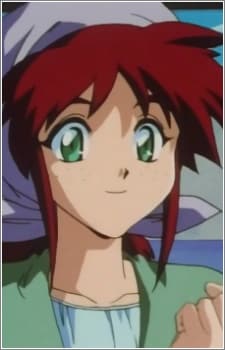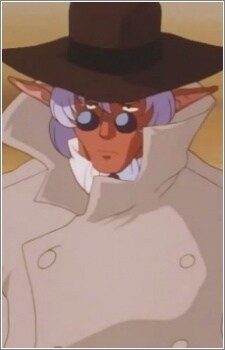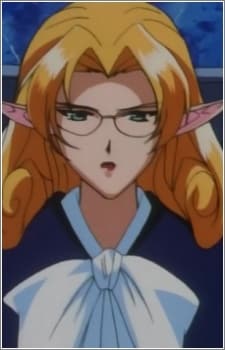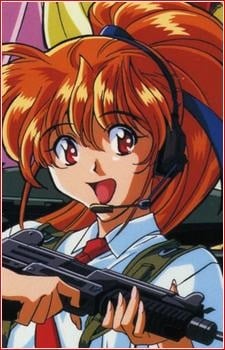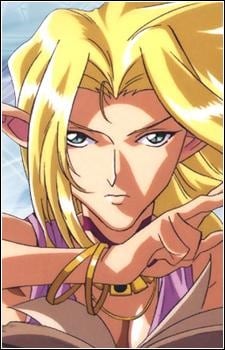 Marieclaire, Celcia
セルシア・マリクレール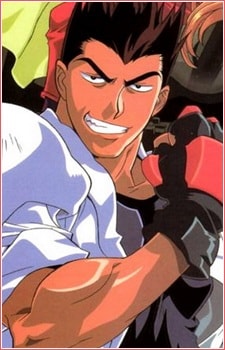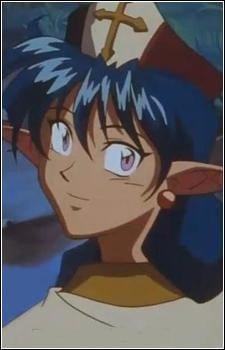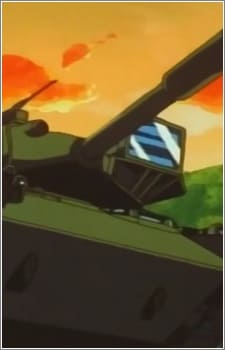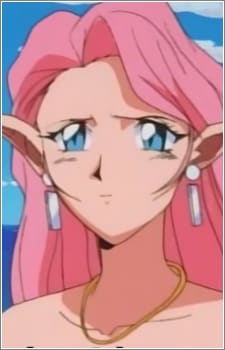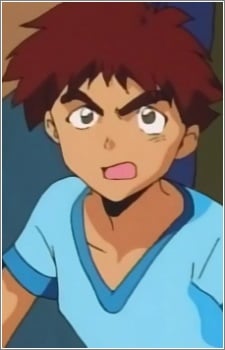 Pirate Hammerhead
シュモクザメ海賊