Toaru Majutsu no Index (Dub) (Dub)
English:
A Certain Magical Index II
Japanese:
とある魔術の禁書目録Ⅱ
Synonyms:
Toaru Majutsu no Index 2, Toaru Majutsu no Kinsho Mokuroku 2
Added on:
August 11, 2020
Last updated:
August 16, 2020
MAL scored:
7.64 (scored by 179,924 users)
Set in a city of scientifically advanced superhuman students, but in a world where magic is also real. Touma Kamijou's right hand, the Imagine Breaker, will negate all magic, psychic, or divine powers, but not his own bad luck. One day he finds a young girl hanging on his balcony railing. She turns out to be a nun from the Church of England, and her mind has been implanted with the Index-Librorum-Prohibitorum - all the magical texts the Church has removed from circulation.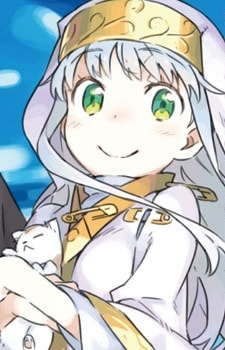 Librorum Prohibitorum Index
禁書目録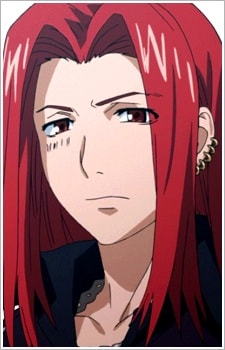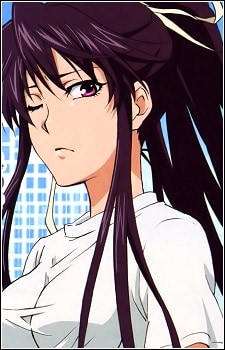 Accelerator
一方通行 〈アクセラレータ〉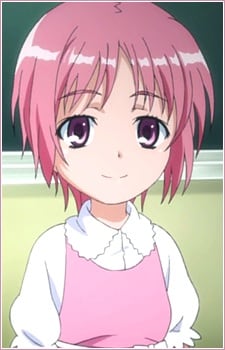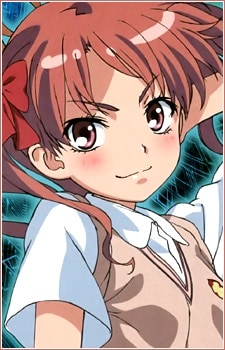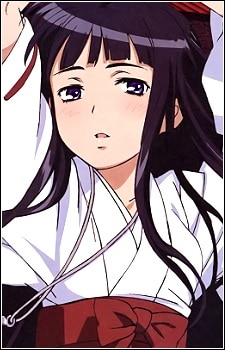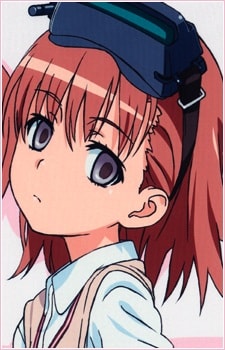 MISAKA 10032
御坂妹, ミサカ10032号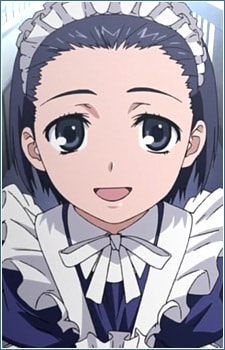 Tsuchimikado, Maika
土御門 舞夏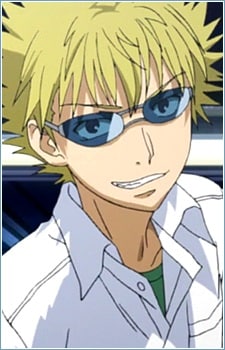 Tsuchimikado, Motoharu
土御門 元春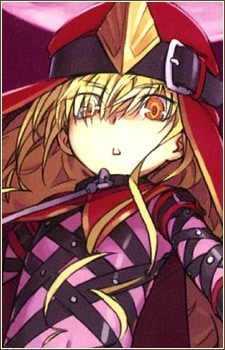 Croitsef, Sasha
サーシャ=クロイツェフ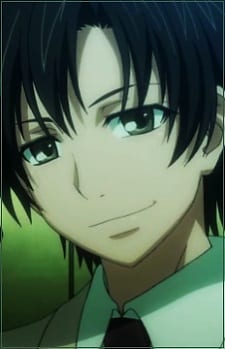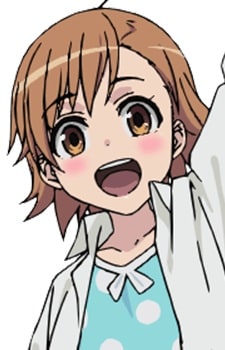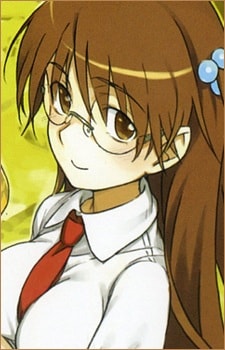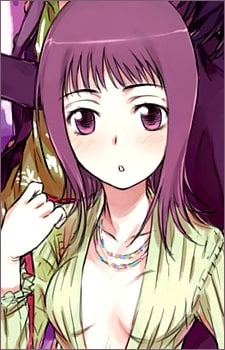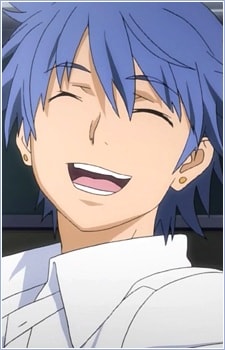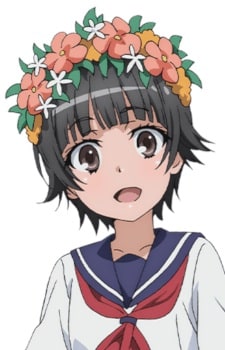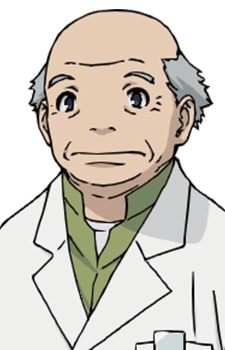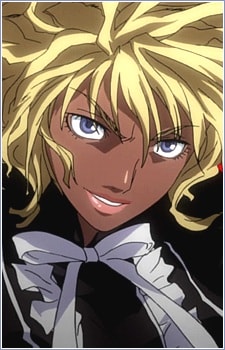 Cromwell, Sherry
シェリー=クロムウェル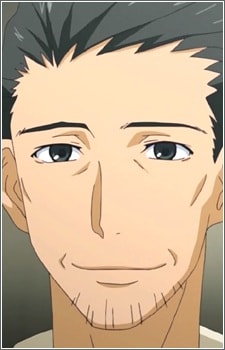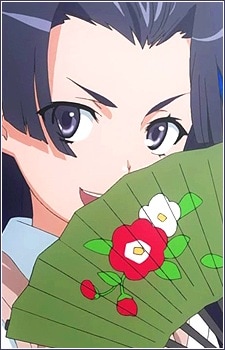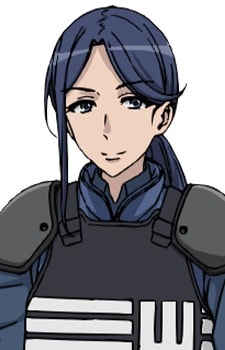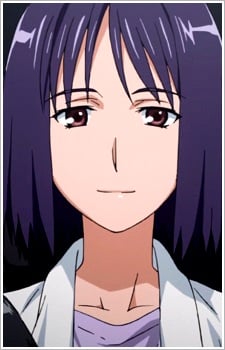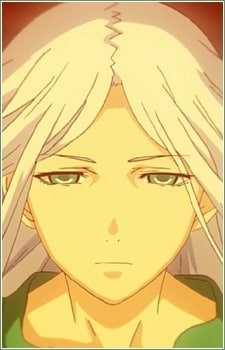 Crowley, Aleister
アレイスター=クロウリー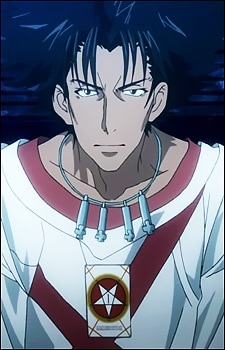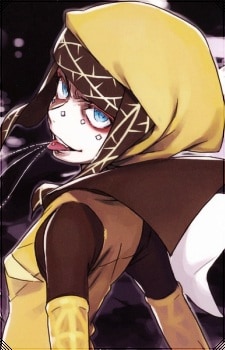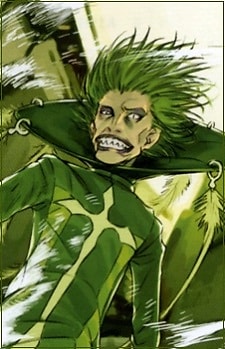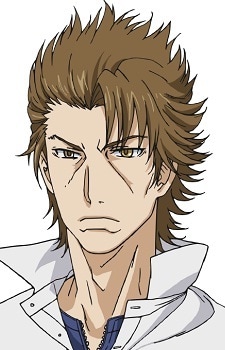 Orville, William
ウィリアム=オルウェル (後方のアックア)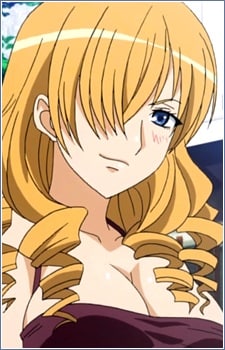 Thomson, Oriana
オリアナ=トムソン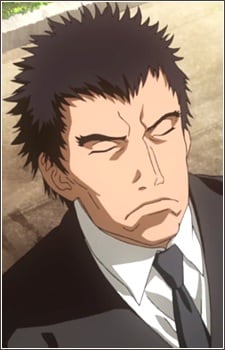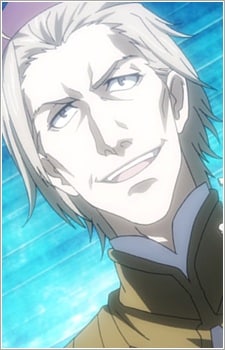 Busoni, Biagio
ビアージオ=ブゾーニ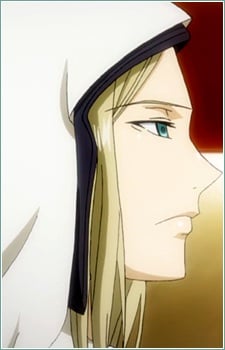 Lorenzetti, Lidvia
リドヴィア=ロレンツェッティ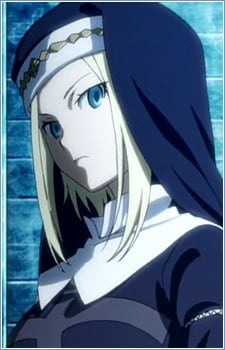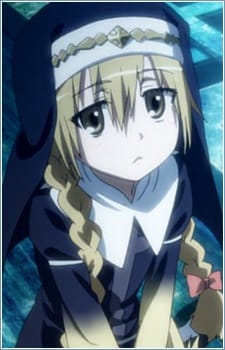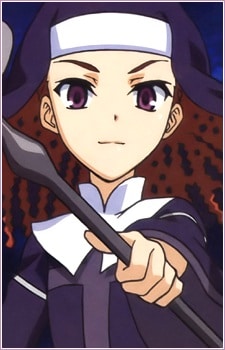 Sanctis, Agnese
アニェーゼ=サンクティス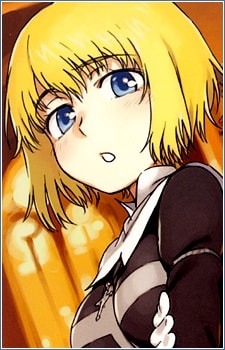 Aquinas, Orsola
オルソラ=アクィナス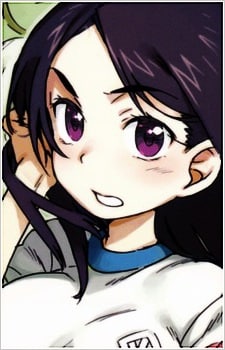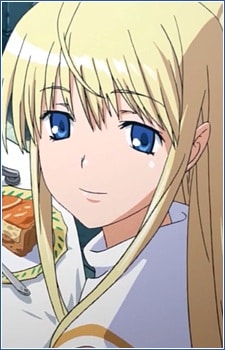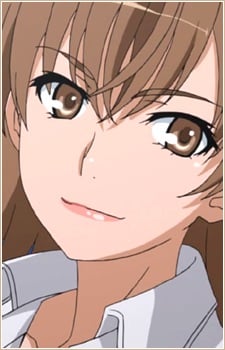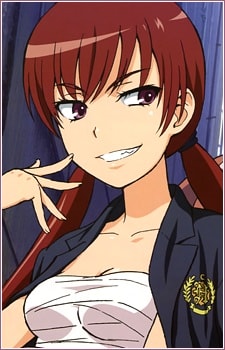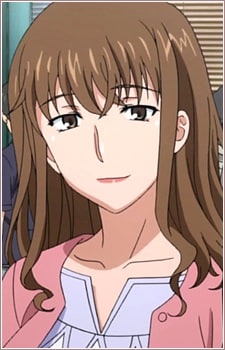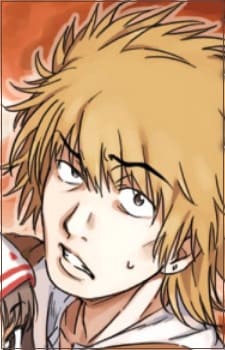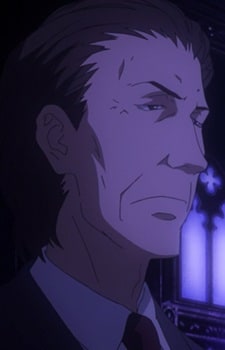 Conder, Charles
チャールズ=コンダー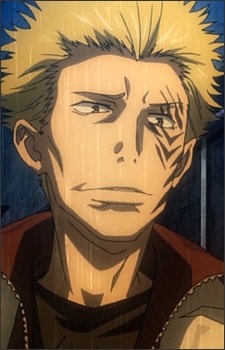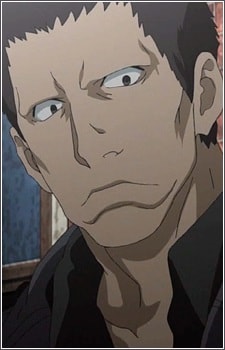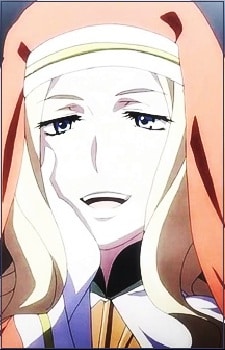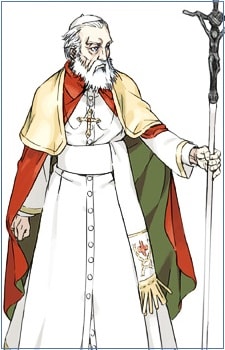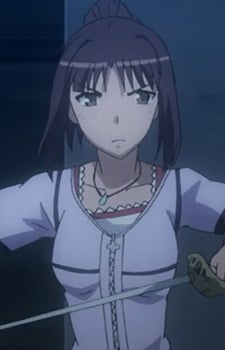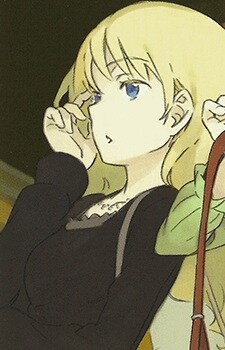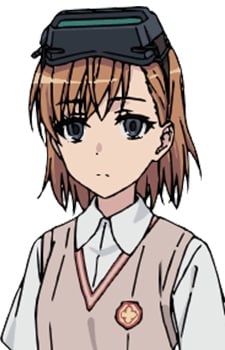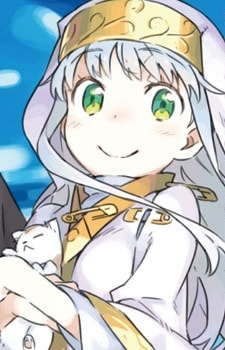 Librorum Prohibitorum Index
禁書目録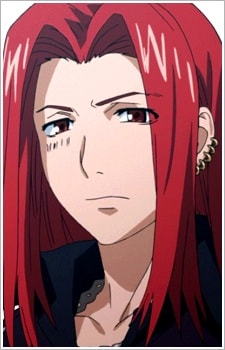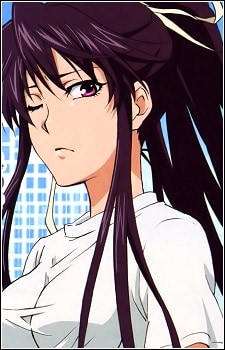 Accelerator
一方通行 〈アクセラレータ〉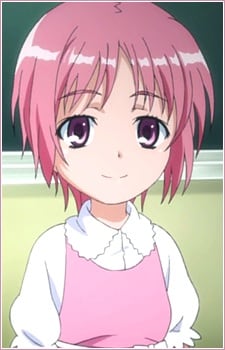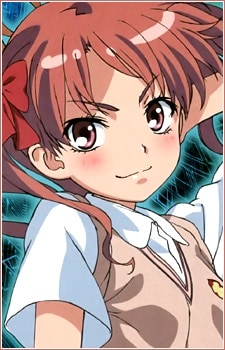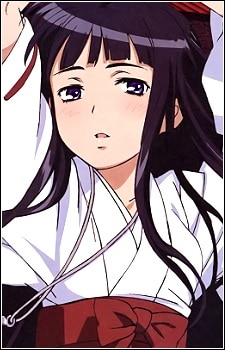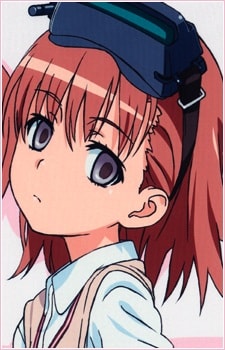 MISAKA 10032
御坂妹, ミサカ10032号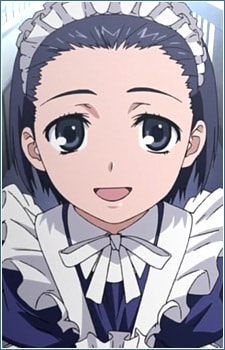 Tsuchimikado, Maika
土御門 舞夏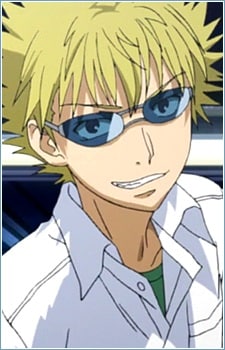 Tsuchimikado, Motoharu
土御門 元春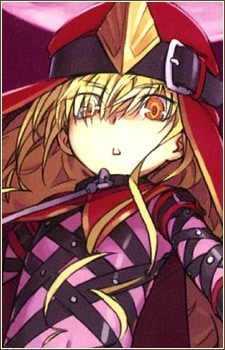 Croitsef, Sasha
サーシャ=クロイツェフ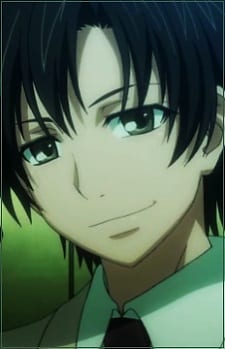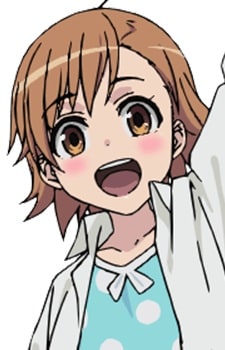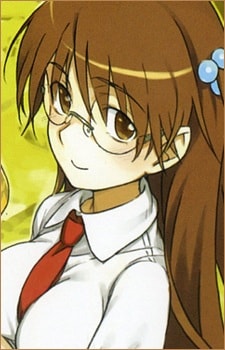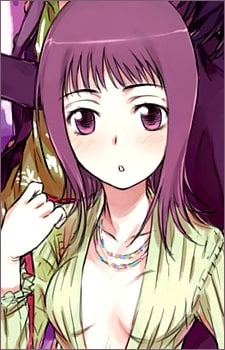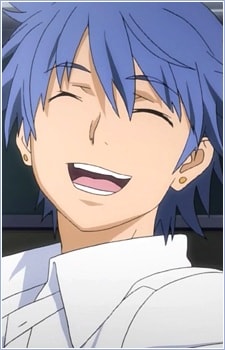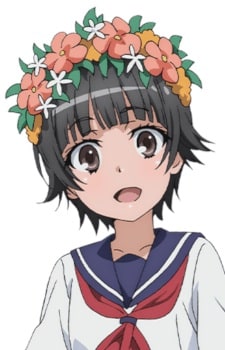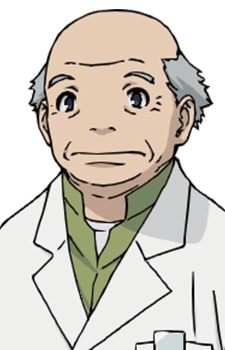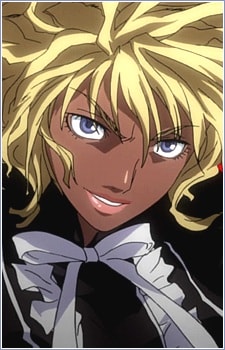 Cromwell, Sherry
シェリー=クロムウェル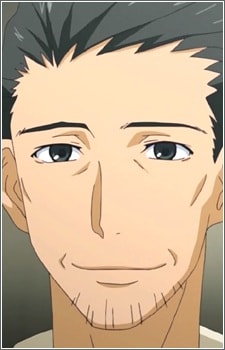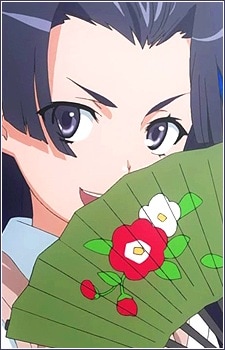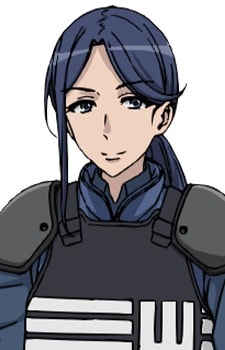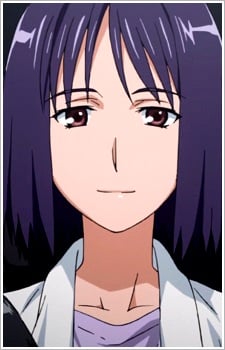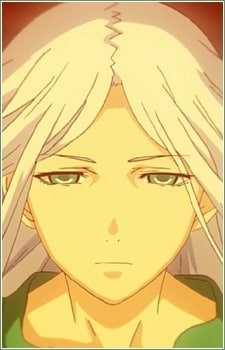 Crowley, Aleister
アレイスター=クロウリー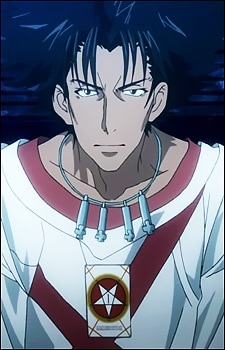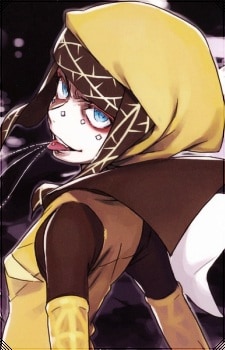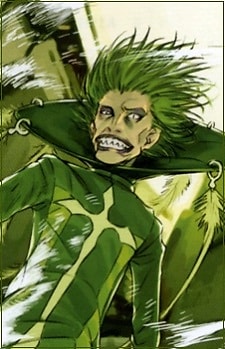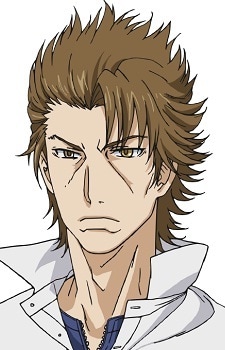 Orville, William
ウィリアム=オルウェル (後方のアックア)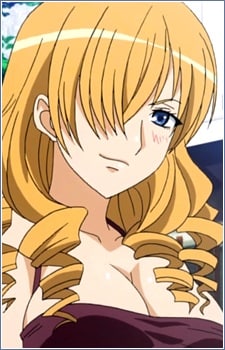 Thomson, Oriana
オリアナ=トムソン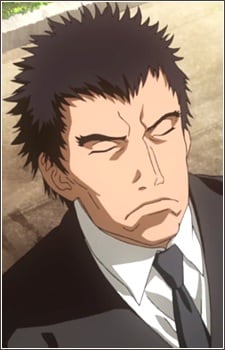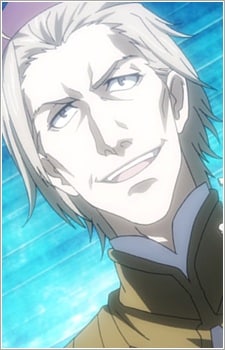 Busoni, Biagio
ビアージオ=ブゾーニ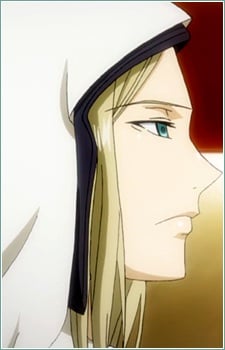 Lorenzetti, Lidvia
リドヴィア=ロレンツェッティ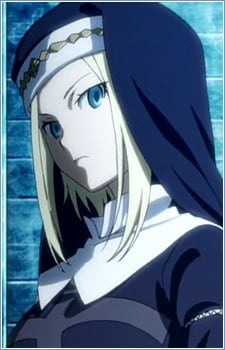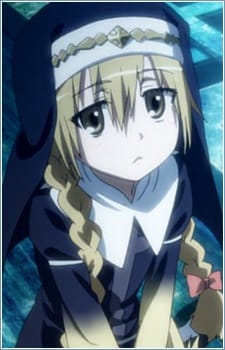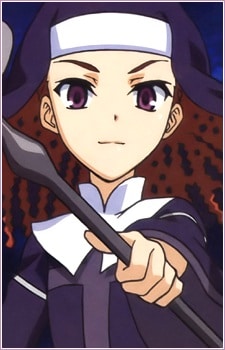 Sanctis, Agnese
アニェーゼ=サンクティス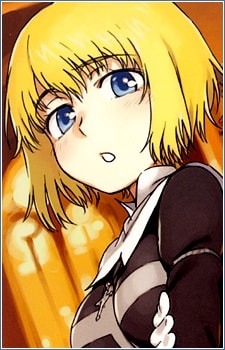 Aquinas, Orsola
オルソラ=アクィナス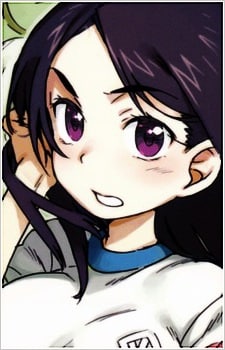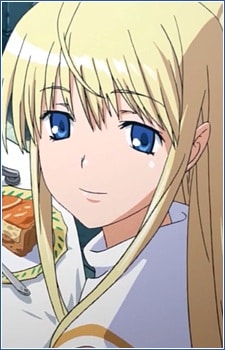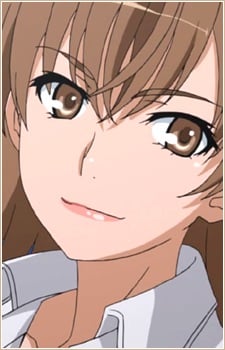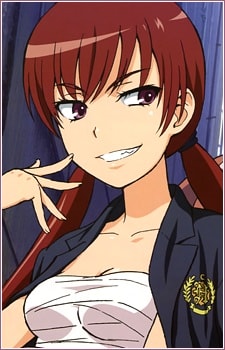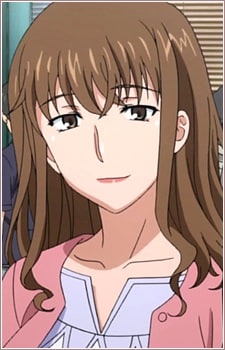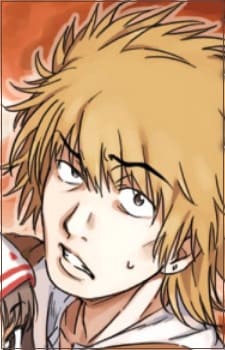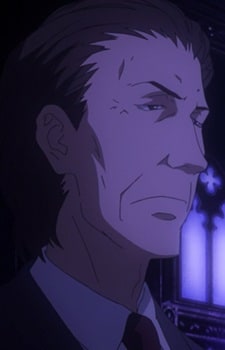 Conder, Charles
チャールズ=コンダー