Watch ToHeart2 ADplus english sub online, streaming, flv

Japanese:
ToHeart2 adplus

Synonyms:
ToHeart 2: Another Days Plus, To Heart 2: Another Days Plus, ToHeart2adplus
Adapted from a dating sim game of the same name. Hiroyuki Fujita and Akari Kamigishi are friends since childhood. With both of them are in the same class in high school, their love towards each other begin to accumulate, slowly but day by day. However there are many cute girls around….
Characters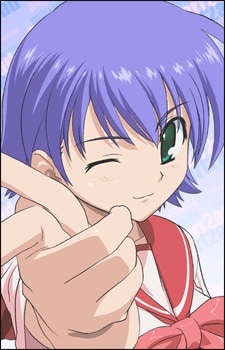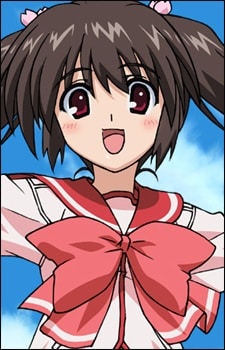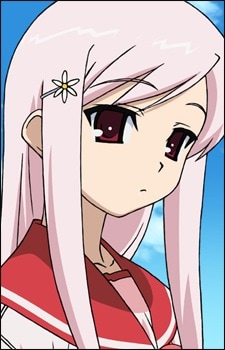 Misora, Lucy Maria
ルーシー・マリア・ミソラ/るーこ・きれいなそら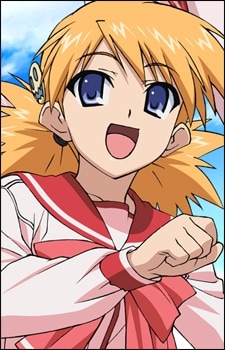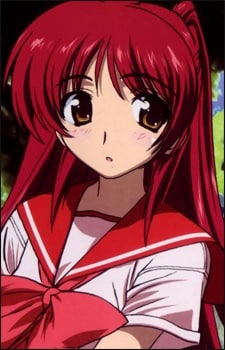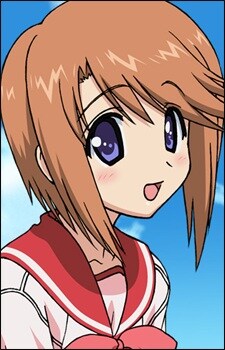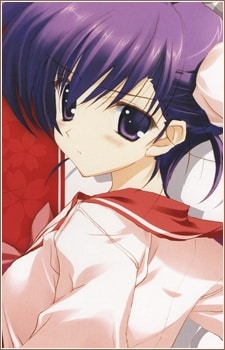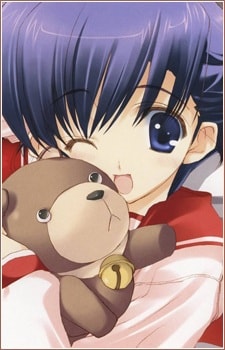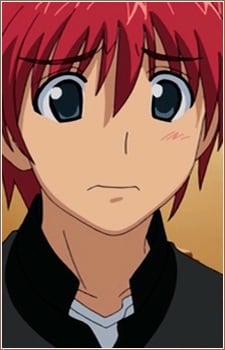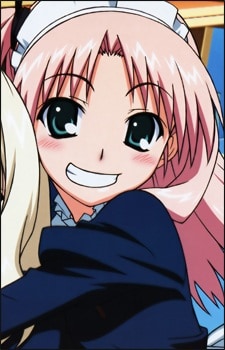 Asagiri, Maako
朝霧 麻亜子 / まーりゃん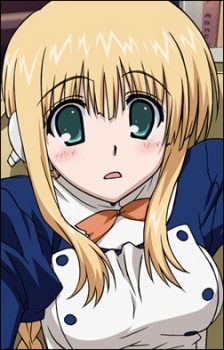 HMX-17c Silfa
HMX-17c シルファ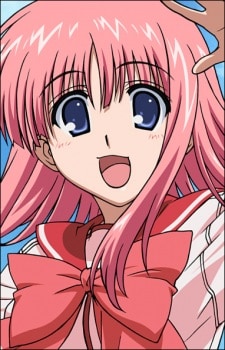 Kouno, Harumi
河野 はるみ/HMX-17b ミルファ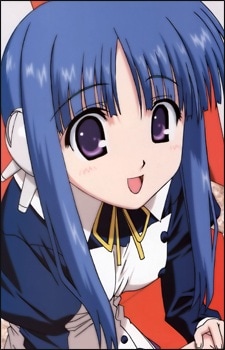 HMX-17α Ilfa
HMX-17a イルファ