Tribe Cool Crew (Sub)
Added on:
August 11, 2020
Last updated:
August 16, 2020
MAL scored:
6.93 (scored by 1,101 users)
The protagonist Haneru is a middle school student who loves dancing. He can't sit still, as he even feels the rhythm of the sound of chalk in class. One day after school, Haneru Hiryuu meets Kanon who is practicing dancing at a secret training facility. The two know the joy of dancing together with others for the first time and the happiness of seeing their own dance moves. Japan's first full-fledged dance anime, depicting coming-of-age through meeting friends and dance battles with rivals, debuts!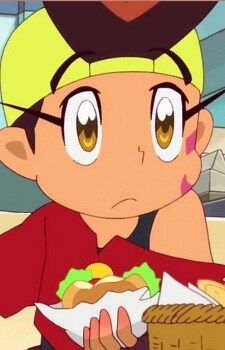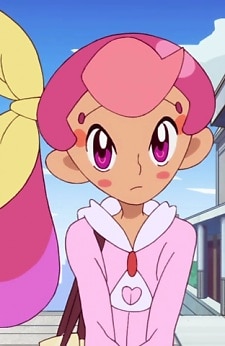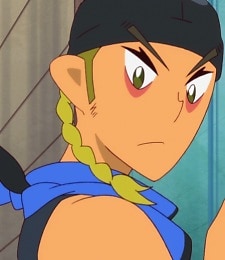 Sakagami, Kumonosuke
坂上 雲之介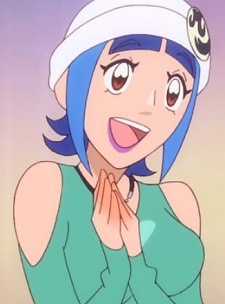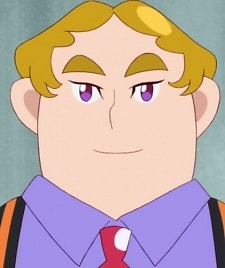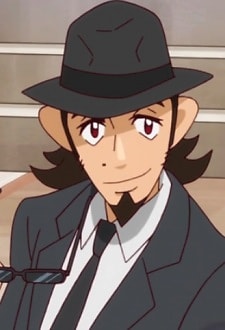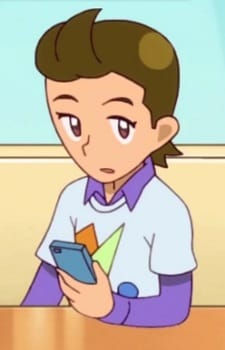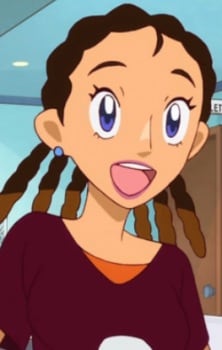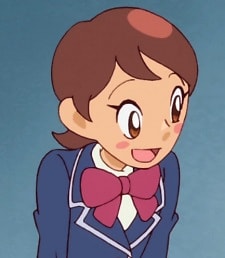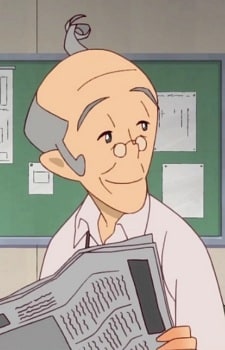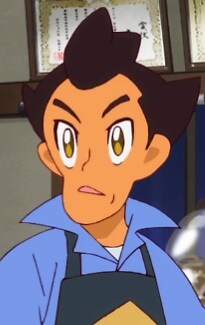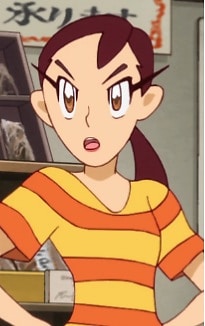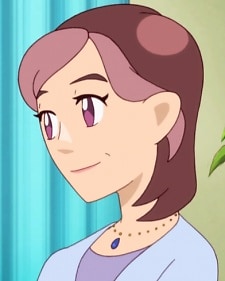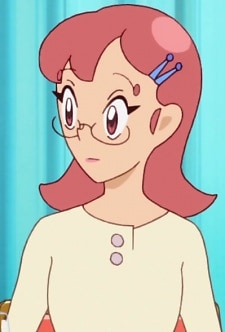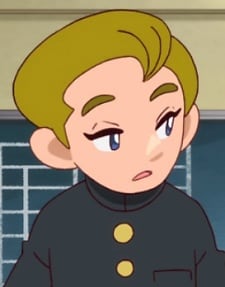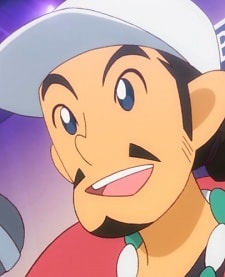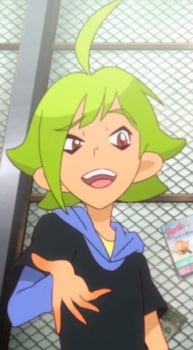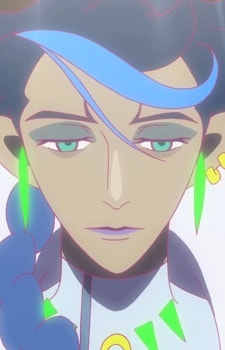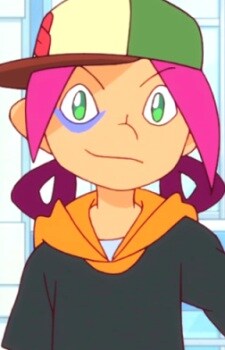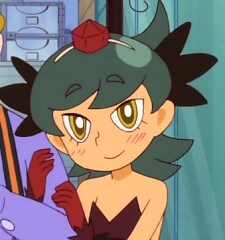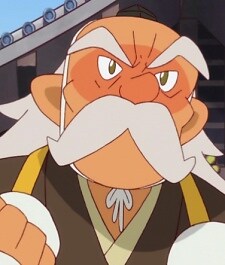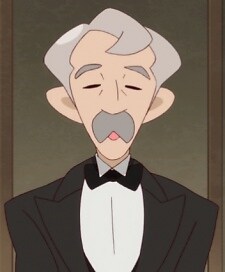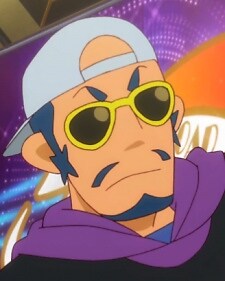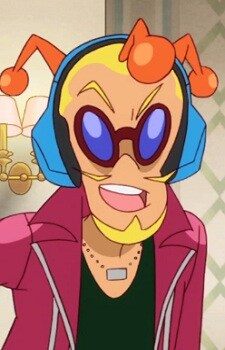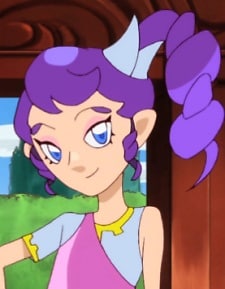 Sakurazaka, Hinata
桜坂 ヒナタ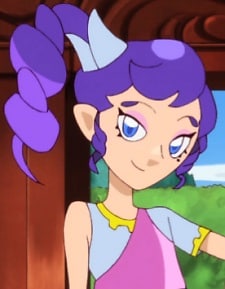 Sakurazaka, Manabi
桜坂 マナビ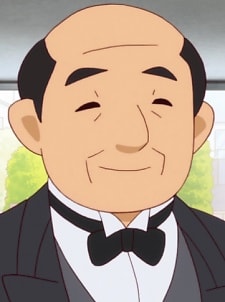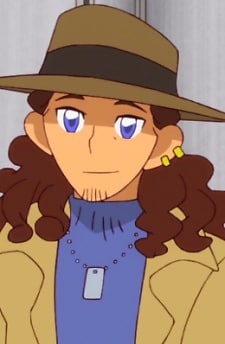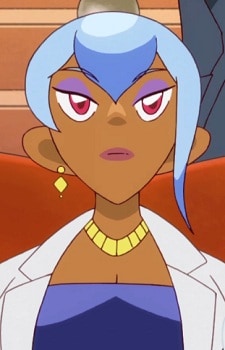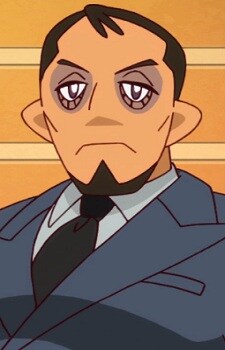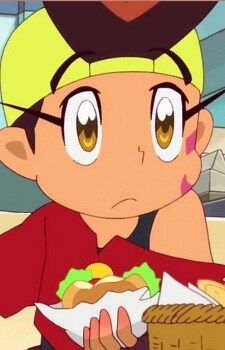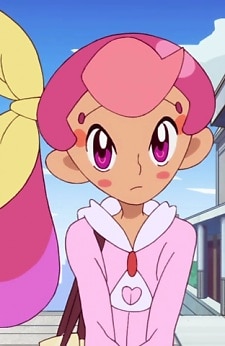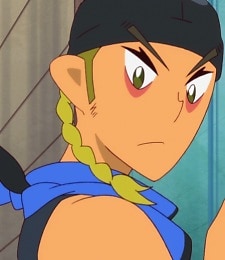 Sakagami, Kumonosuke
坂上 雲之介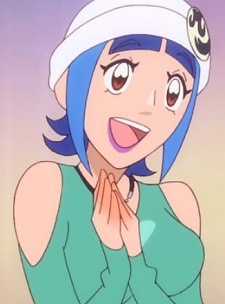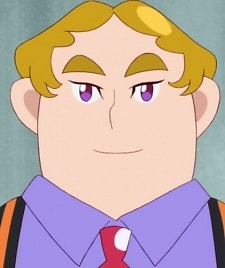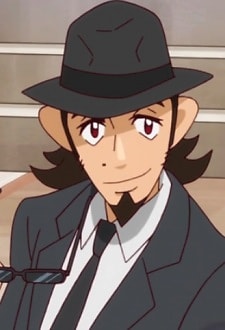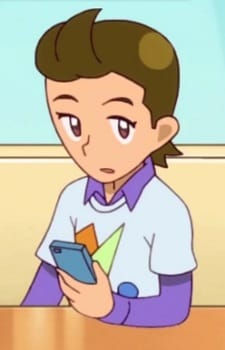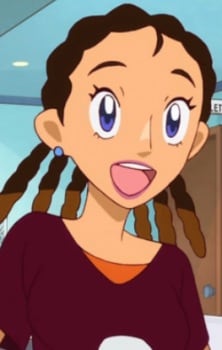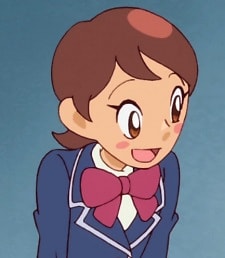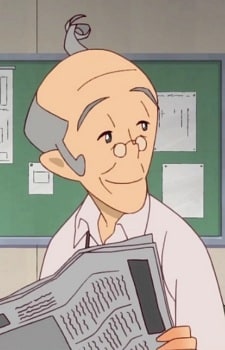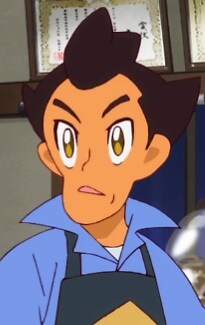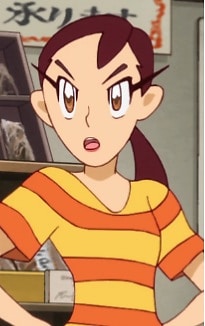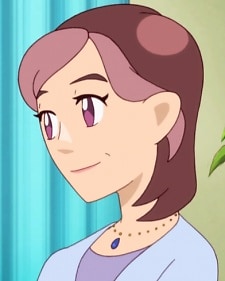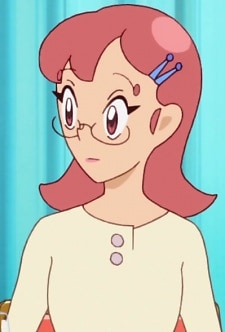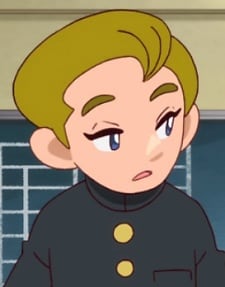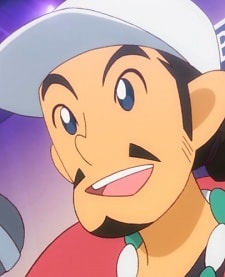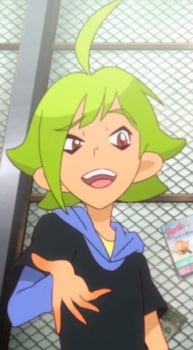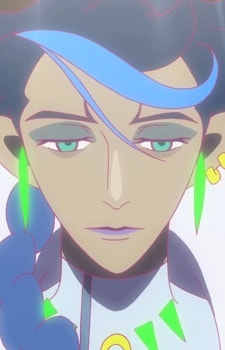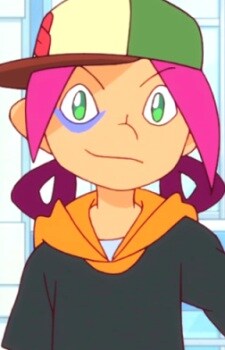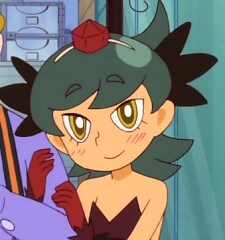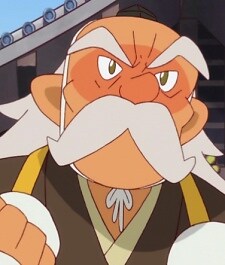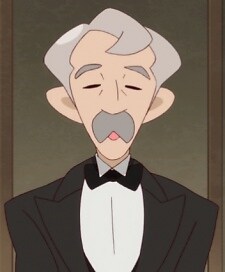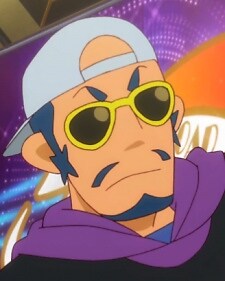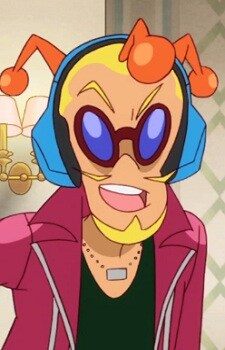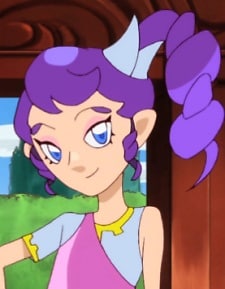 Sakurazaka, Hinata
桜坂 ヒナタ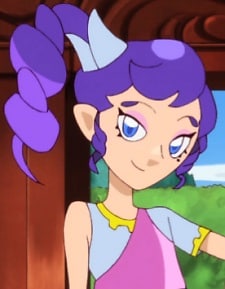 Sakurazaka, Manabi
桜坂 マナビ