Tsubasa Chronicle 2nd Season (Dub) (Dub)
English:
Tsubasa RESERVoir CHRoNiCLE: Tokyo Revelations
Japanese:
ツバサ TOKYO REVELATIONS
Synonyms:
Tsubasa Reservoir Chronicle OVA, Tsubasa Reservoir Chronicle: Tokyo Revelations
Added on:
August 11, 2020
Last updated:
August 16, 2020
MAL scored:
8.33 (scored by 39,470 users)
Syaoran, Sakura, Kurogane, Fai and Mokona's journey through to different world's continue as they search for Sakura's feathers. The fated journey slowly becomes more complicated for our travelers, as they find themselves diving deeper into more dangerous worlds. Takes place immediately after the first season. Based on the manga by CLAMP.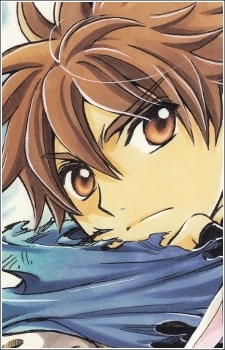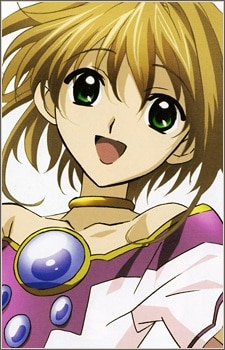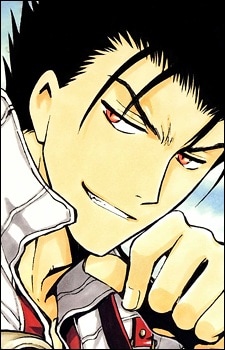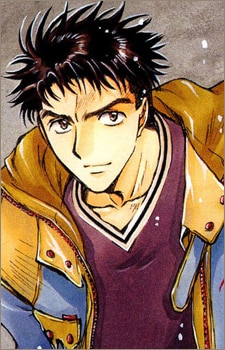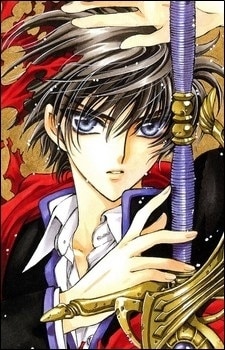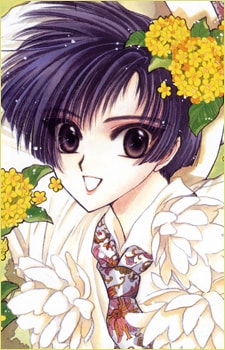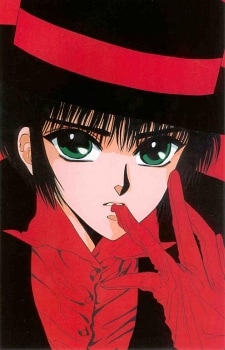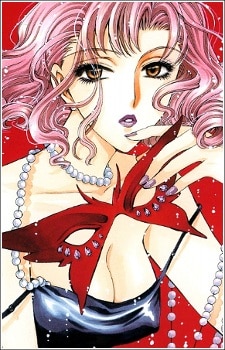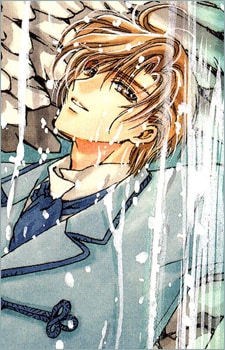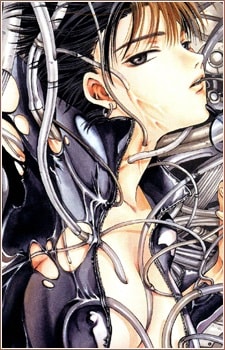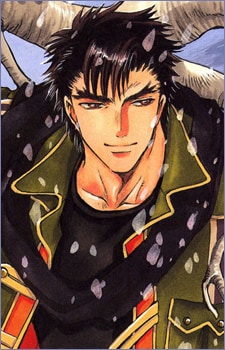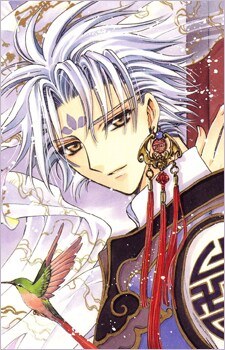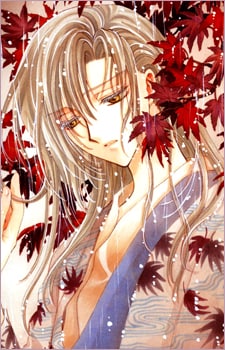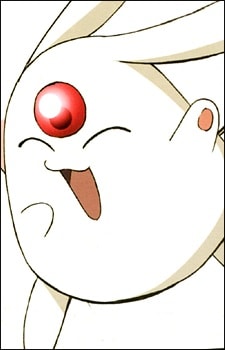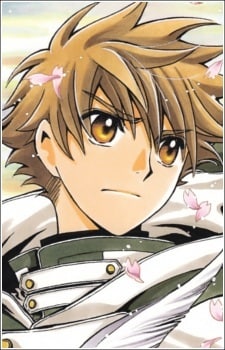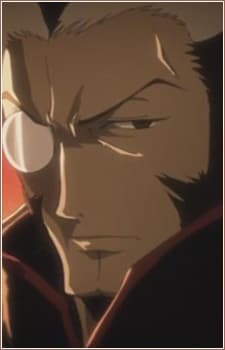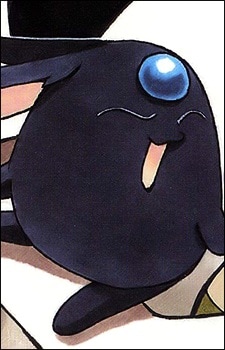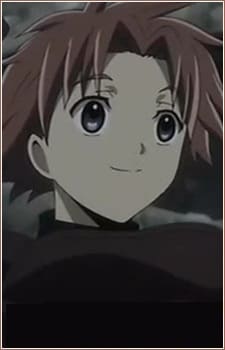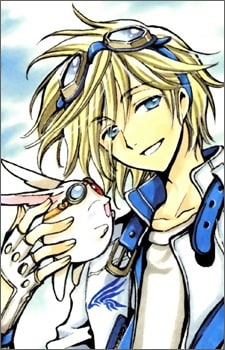 Flourite, Fai D.
ファイ・D・フローライト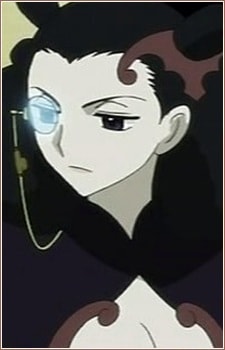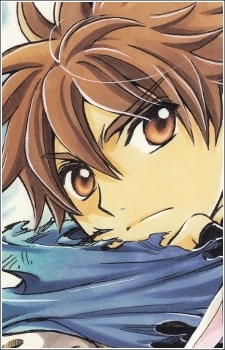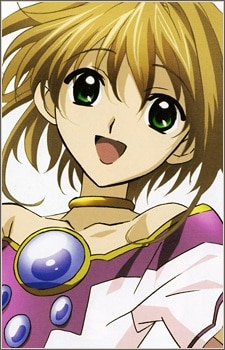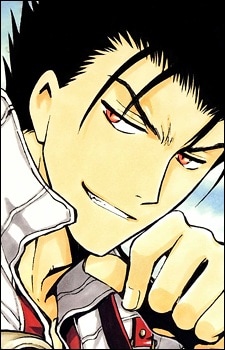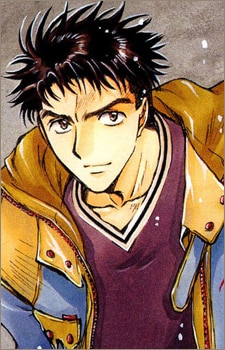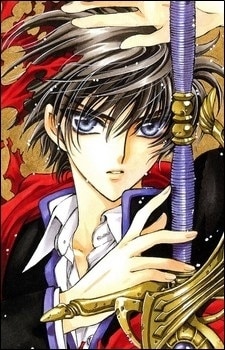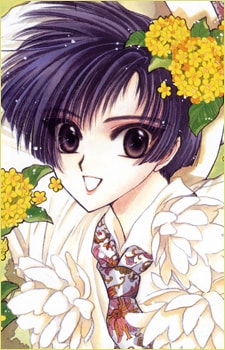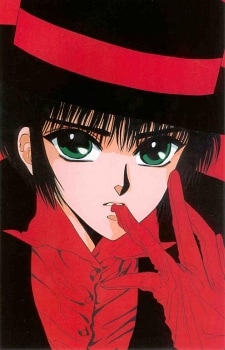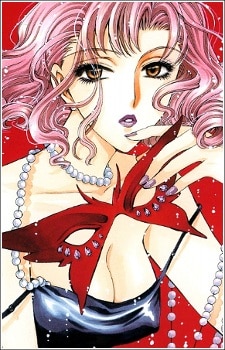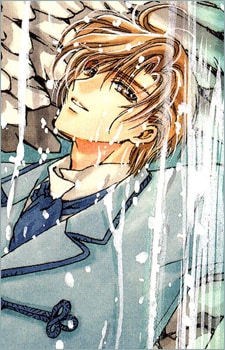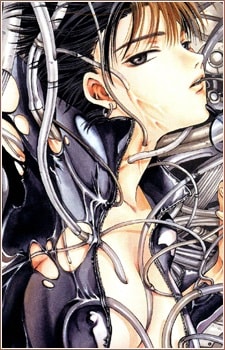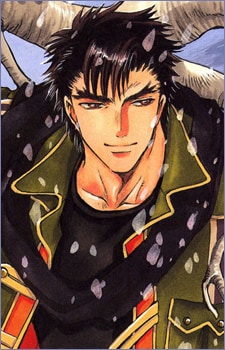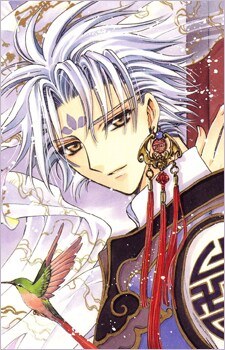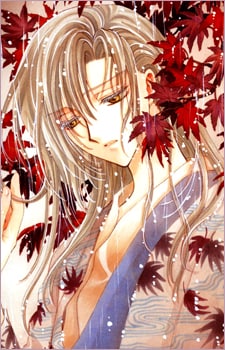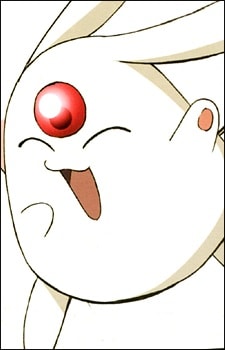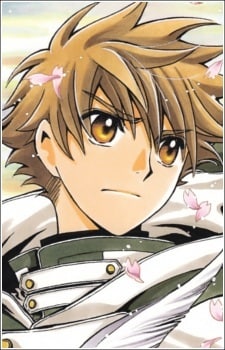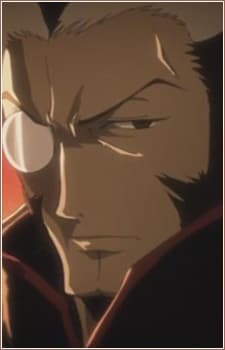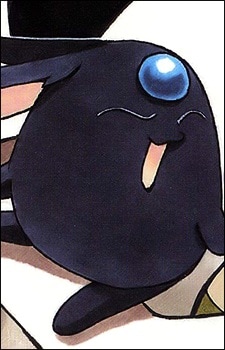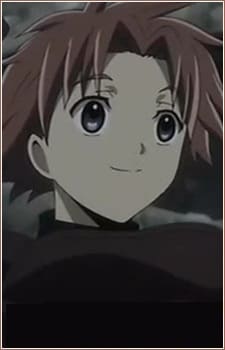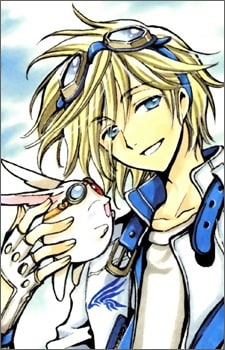 Flourite, Fai D.
ファイ・D・フローライト