UQ Holder!: Mahou Sensei Negima! 2 (Dub) (Dub)
Japanese:
UQ HOLDER! ~魔法先生ネギま! 2~ (2017)
Synonyms:
Yuukyuu Holder, Eternal Holder
Added on:
August 11, 2020
Last updated:
August 15, 2020
MAL scored:
7.23 (scored by 5,727 users)
In the decade since the world became aware of the existence of magic, the world has undergone a massive upheaval. However, a boy named Touta lives in seclusion in a rural town far removed from these changes. His ordinary life is highlighted by his magic-using female teacher and his supportive friends. When his tranquil daily life is disrupted, he embarks on a unique adventure.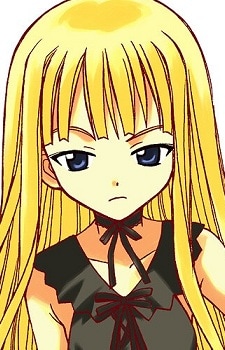 McDowell, Evangeline Athanasia Katherine
エヴァンジェリン・A.K.・マクダウェル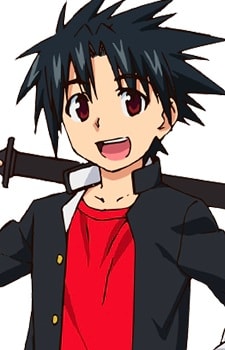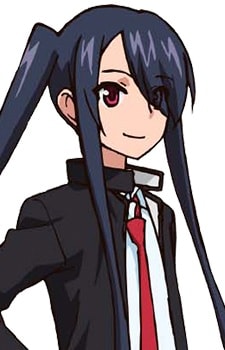 Tokisaka, Kuroumaru
時坂 九郎丸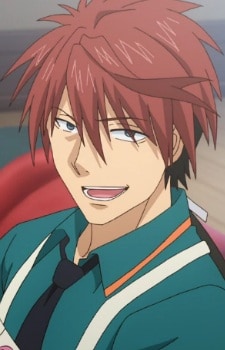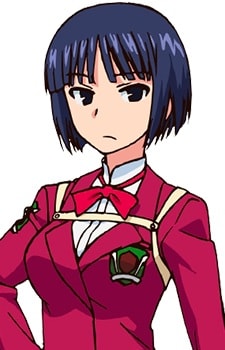 Orte, Isht Karin
イシュト・カリン・オーテ / 夏凜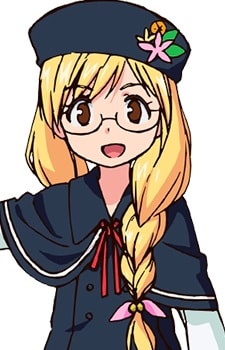 Ananga Jagannatha, Dana
ダーナ・アナンガ・ジャガンナータ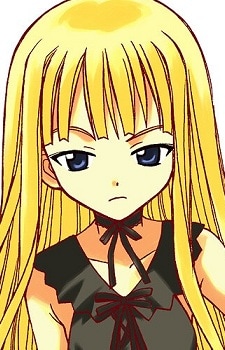 McDowell, Evangeline Athanasia Katherine
エヴァンジェリン・A.K.・マクダウェル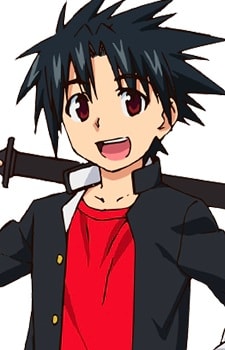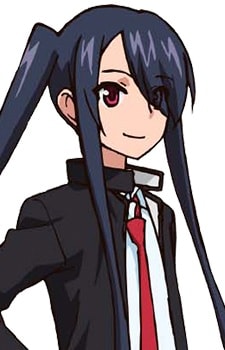 Tokisaka, Kuroumaru
時坂 九郎丸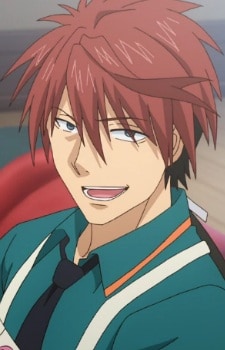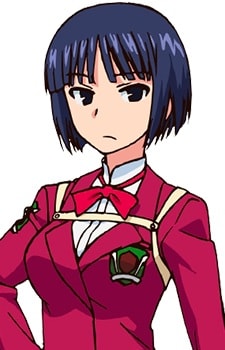 Orte, Isht Karin
イシュト・カリン・オーテ / 夏凜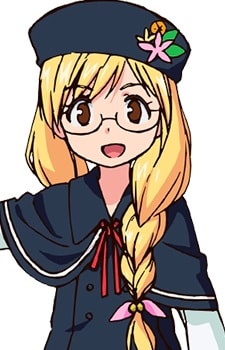 Ananga Jagannatha, Dana
ダーナ・アナンガ・ジャガンナータ