Ushinawareta Mirai o Motomete (Sub)
English:
In Search of the Lost Future
Japanese:
失われた未来を求めて
Synonyms:
Ushinawareta Mirai o Motomete, À la recherche du futur perdu, Waremete
Added on:
August 11, 2020
Last updated:
August 16, 2020
MAL scored:
6.77 (scored by 25,930 users)
Every year, number of new students at the Uchihama Academy is increasing thus a new school building is constructed. Before they move to the new building, the school will hold one last General Club Festival at the old building before it is closed down. Each of the clubs decide to give it their all to make it a success. Akiyama Sou is a member of the astronomy club, and just before the festival is to begin, the student executive committee asks the club's members to calm the uneasiness among the students in regard to mysterious incidents at the old building.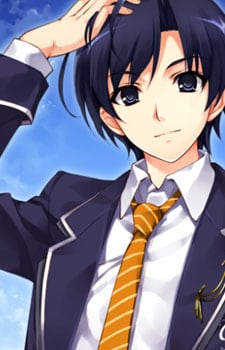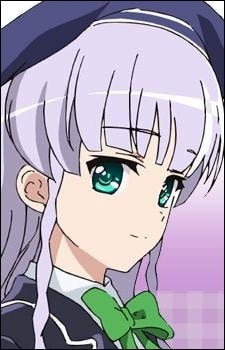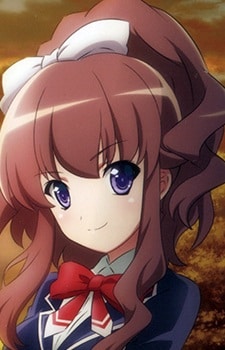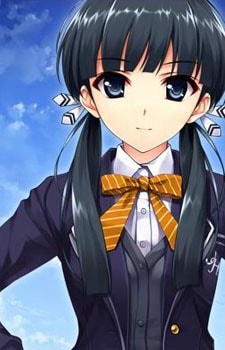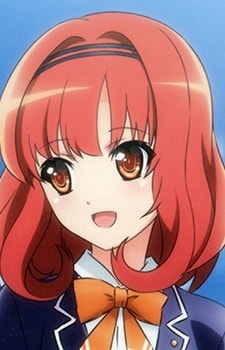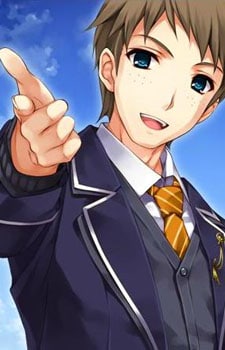 Osafune, Eitarou
長船・KENNY・英太郎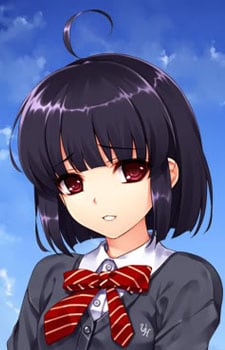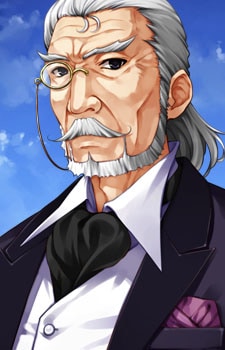 Honjou, Sakunoshin
本城 作之進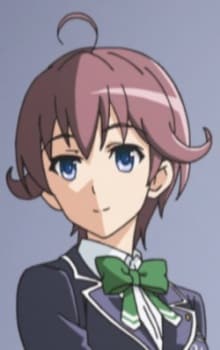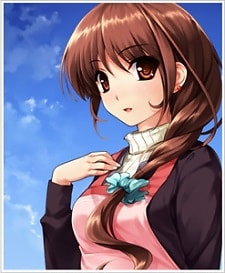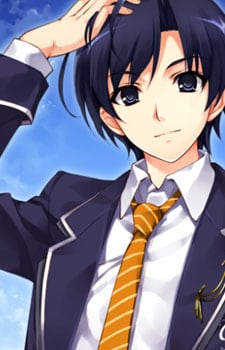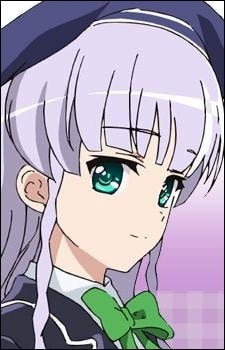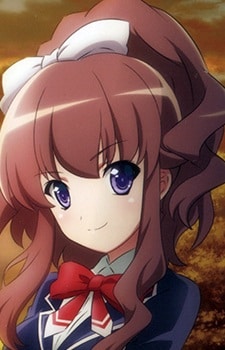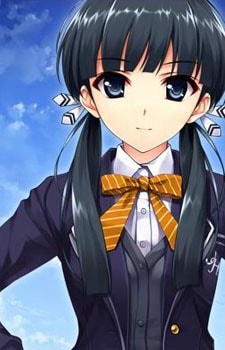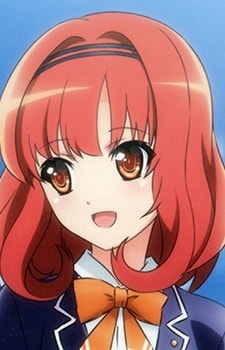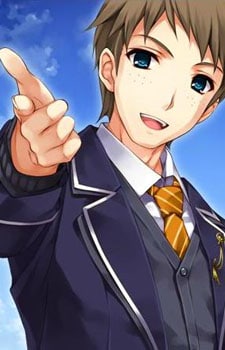 Osafune, Eitarou
長船・KENNY・英太郎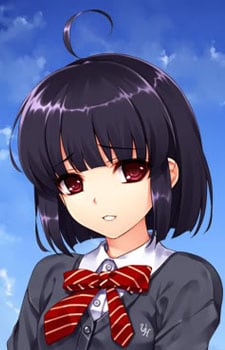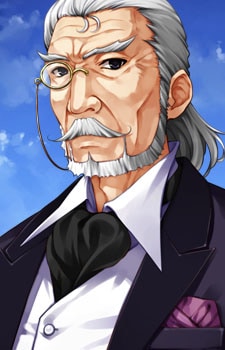 Honjou, Sakunoshin
本城 作之進