Uta No Prince-Sama Maji Love 2000% Specials (Sub)
Japanese:
うたの☆プリンスさまっ♪ マジLOVE2000% Op.14 Shining Star Xmas
Synonyms:
Uta no☆Prince-sama♪ Maji Love 2000% Episode 14, Uta no Prince-sama: Maji Love 1000% 2 Special, UtaPri 2 Special
Added on:
August 11, 2020
Last updated:
August 15, 2020
Unaired episode included in the seventh Blu-ray and DVD volumes. Haruka is busy working at the agency so she can't help the idols with the preparations for the Christmas Party held by Shining Agency. A lot of memories and information are revealed while Starish is preparing for the party.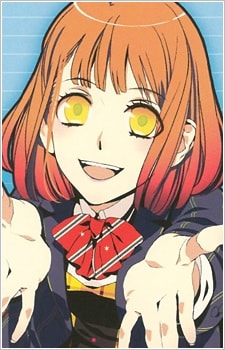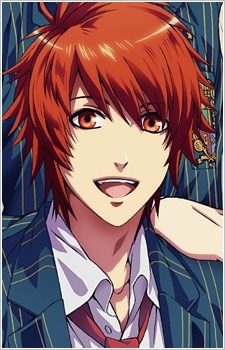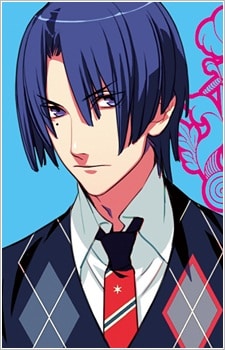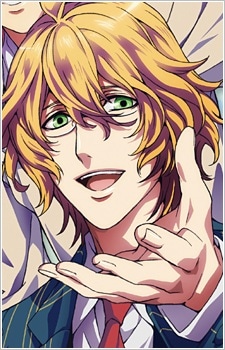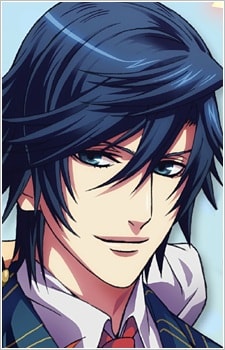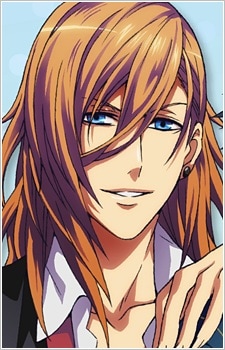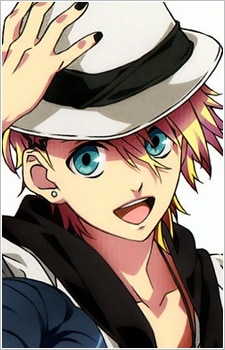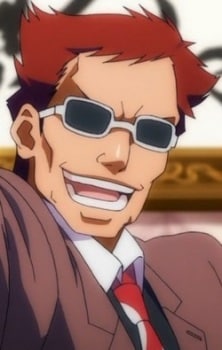 Saotome, Shining
シャイニング早乙女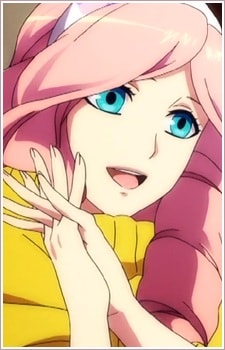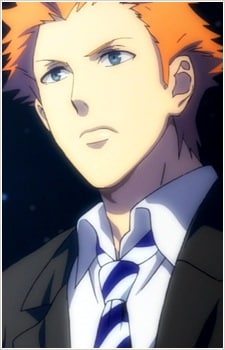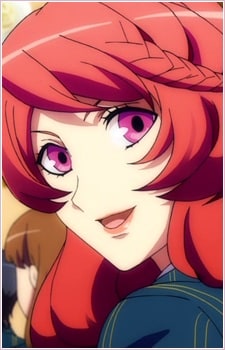 Shibuya, Tomochika
渋谷 友千香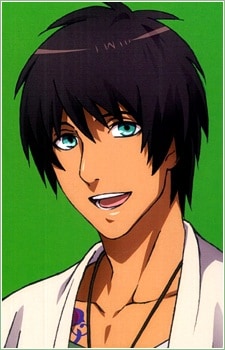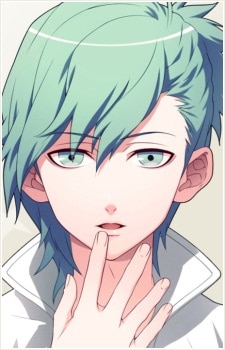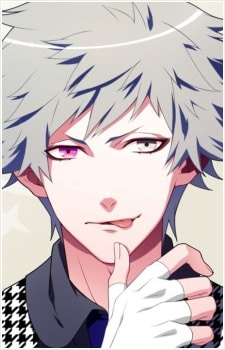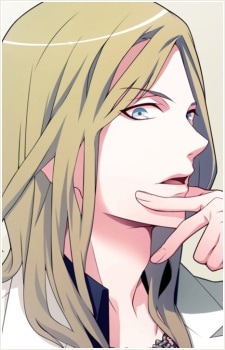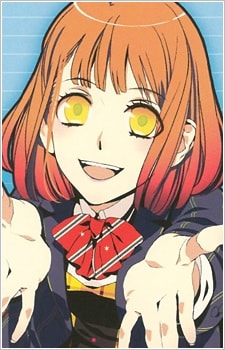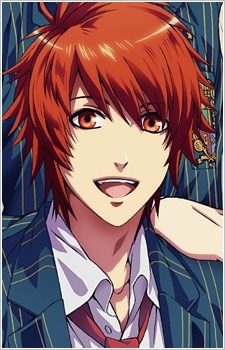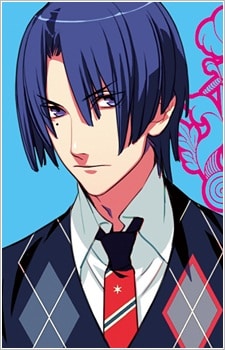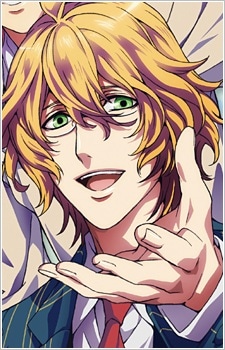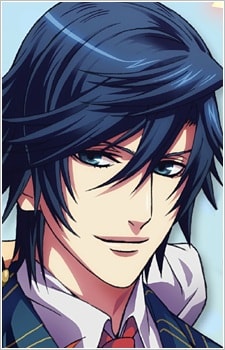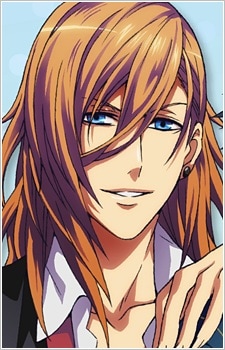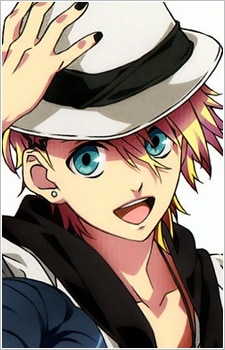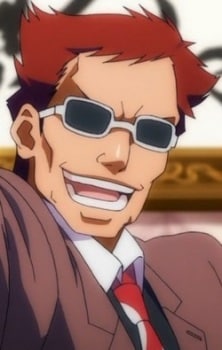 Saotome, Shining
シャイニング早乙女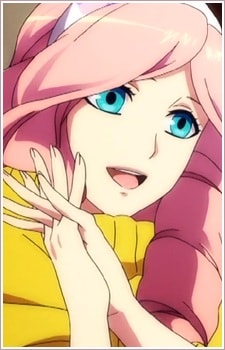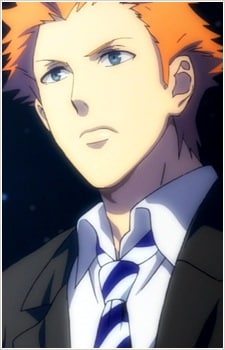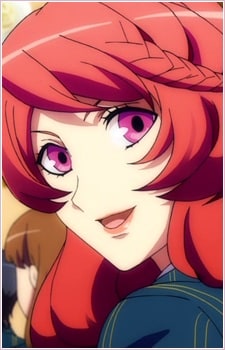 Shibuya, Tomochika
渋谷 友千香