Youkai Watch Movie 1: Tanjou no Himitsu da Nyan!
English:
Yo-kai Watch the Movie: It's the Secret of Birth, Meow!
Japanese:
映画 妖怪ウォッチ 誕生の秘密だニャン!
Synonyms:
Yokai Watch Movie, Eiga Youkai Watch, Youkai Watch the Movie: The Secret of Birth, Nyan!
Added on:
August 11, 2020
Last updated:
August 16, 2020
MAL scored:
6.97 (scored by 1,583 users)
The movie will feature special guests such as popular familiar characters from the TV anime series and the latest Youkai from the upcoming Youkai Watch 2 sequel games.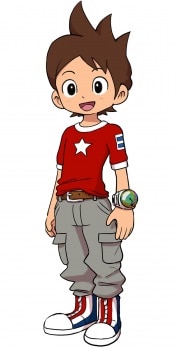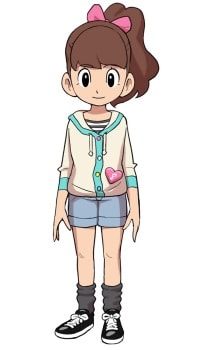 Kumashima, Gorouta
熊島 五郎太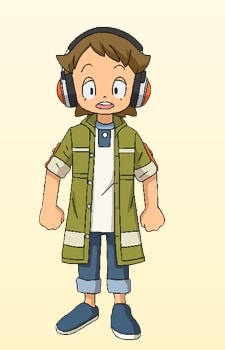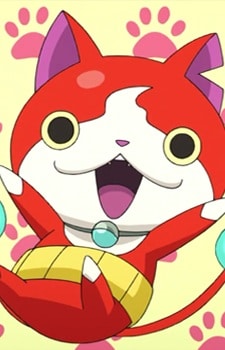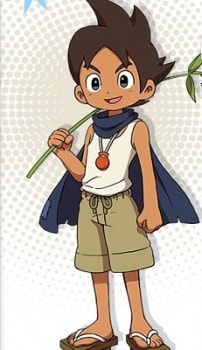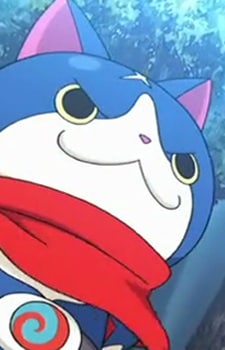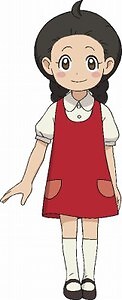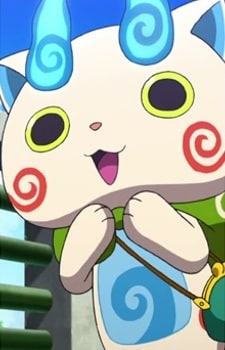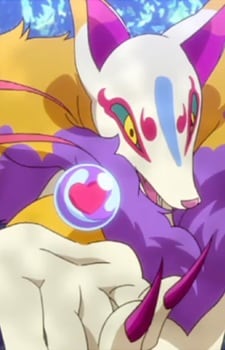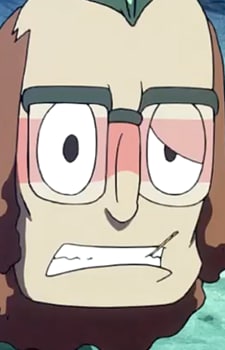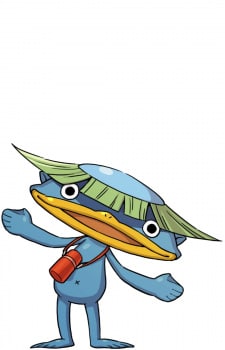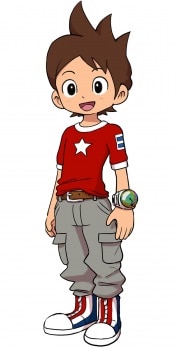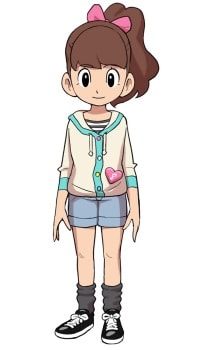 Kumashima, Gorouta
熊島 五郎太