Yu-Gi-Oh! GX
English:
Yu-Gi-Oh! GX

Japanese:
遊☆戯☆王 デュエルモンスターズ GX

Synonyms:
Yu-Gi-Oh! GX, Yugioh GX, Yu-Gi-Oh! Genex, Yugioh Genex, Yu-Gi-Oh!: Duel Monsters GX, Yugioh: Duel Monsters GX, Yu-Gi-Oh!: Duel Monsters Genex, Yugioh: Duel Monsters Genex, Game King of Duel Monsters GX
Set a generation into the future, Yu-Gi-Oh! GX revolves around a boy named Jaden Yuki as he begins his life at Duel Academy, owned by Kaiba Corp. While running late for his entrance exams, Jaden bumps into Yugi Muto, the King of Games! Seeing a Duel Disk and deck, Yugi thinks he must be a duelist, Jaden confirms this as he says he's on his way for his entrance exams for the Duel Academy. Yugi decides to give him a Winged Kuriboh card, saying it is a lucky card, and he wishes Jaden luck on his exams as he runs off. As Jaden enters the school, he befriends Alexis Rhodes, Syrus Truesdale, Bastion Misawa, Zane Truesdale, and Chazz Princeton. Together they experience many adventures while trying to stop evil from spreading! There are three dorms in Duel Academy, Obelisk Blue for the Elite, Ra Yellow for those with potential, and Slifer Red, for the drop outs
Characters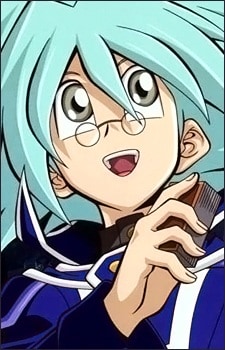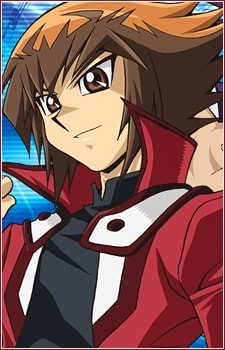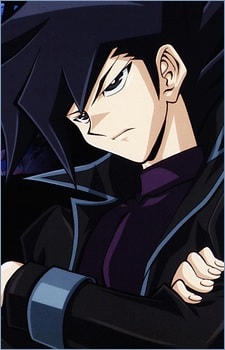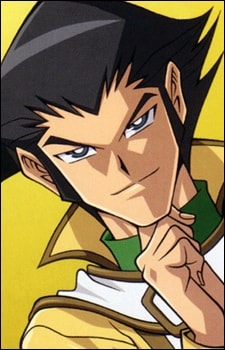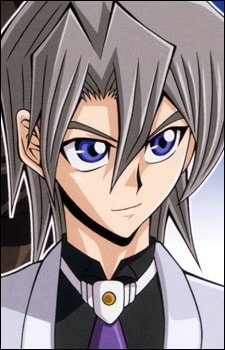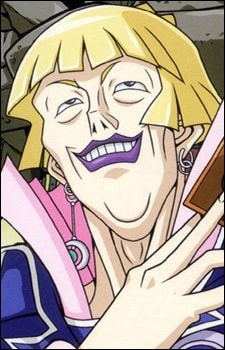 de Medici, Cronos
クロノス・デ・メディチ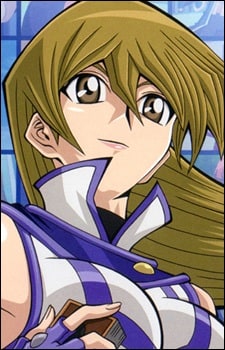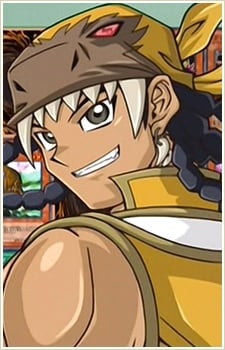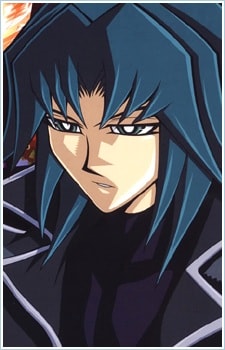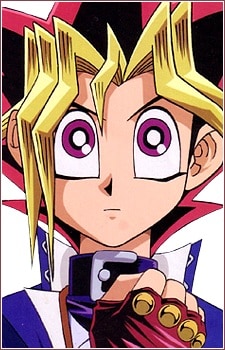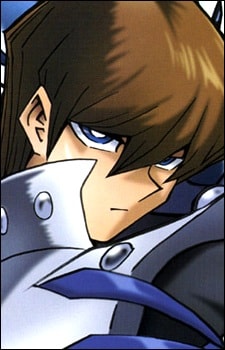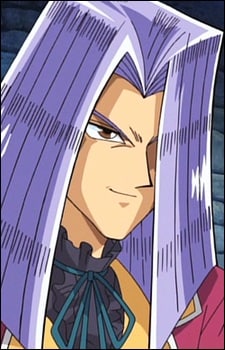 Crawford, Pegasus J.
ペガサス・ジェイ・クロフォード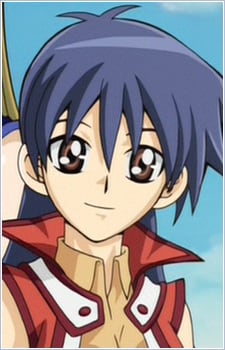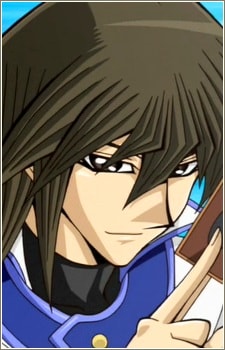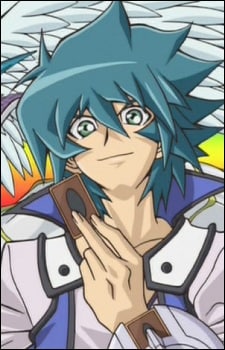 Andersen, Johan
ヨハン・アンデルセン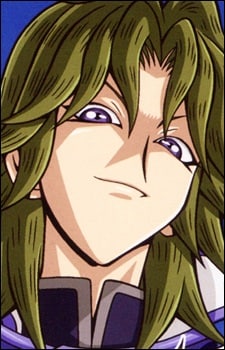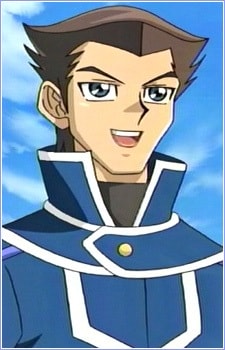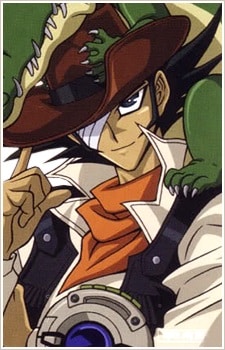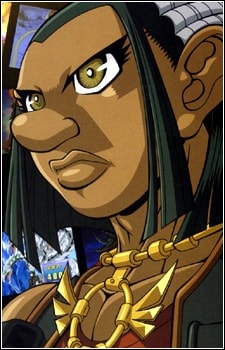 O'Brien, Austin
オースチン・オブライエン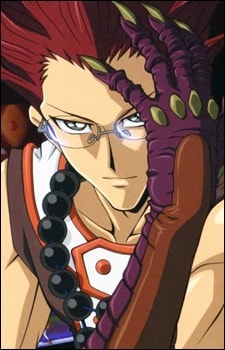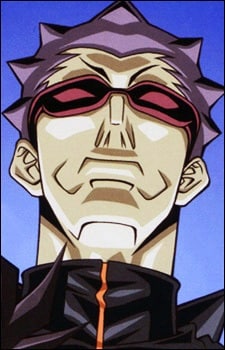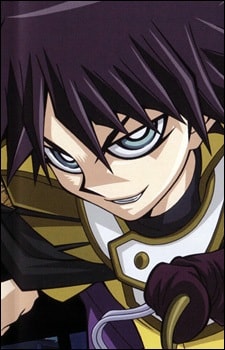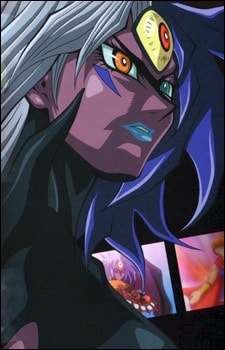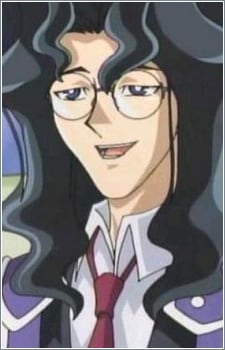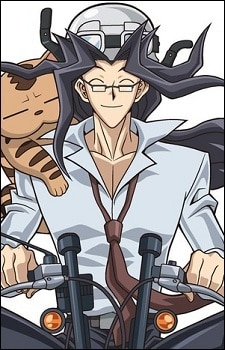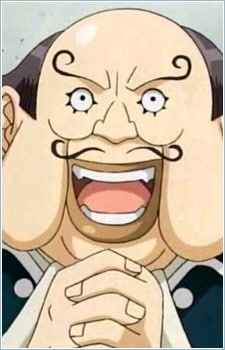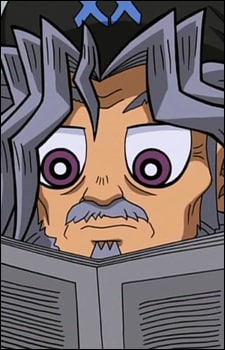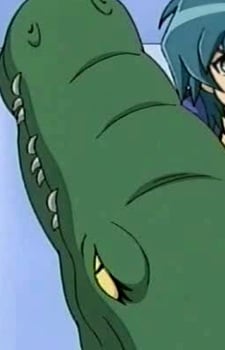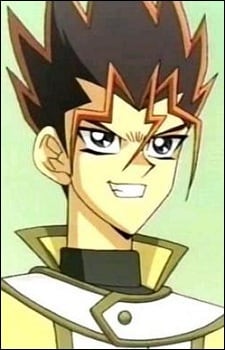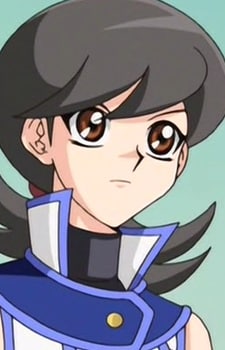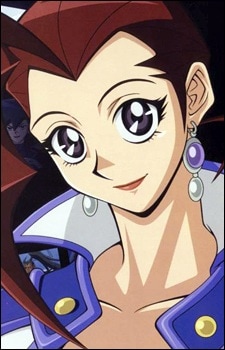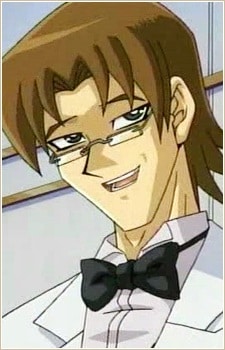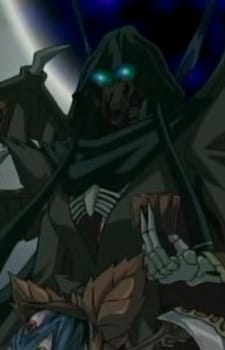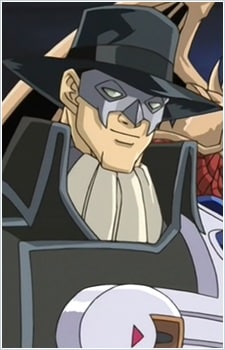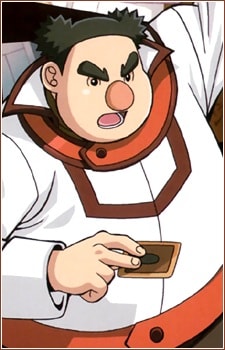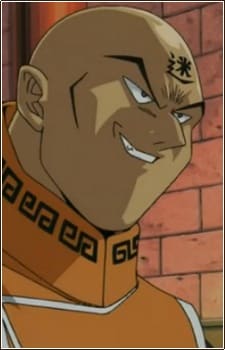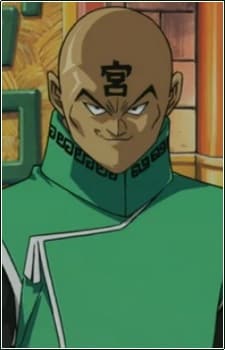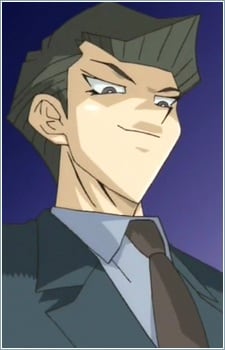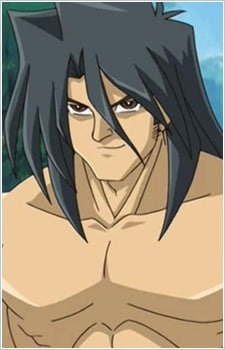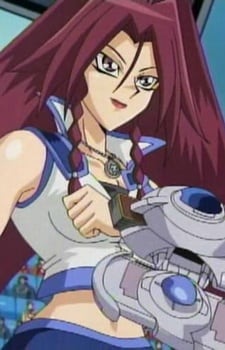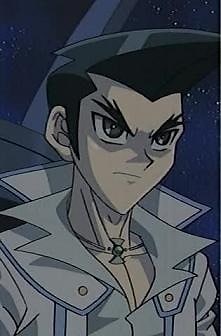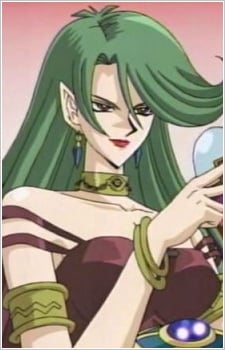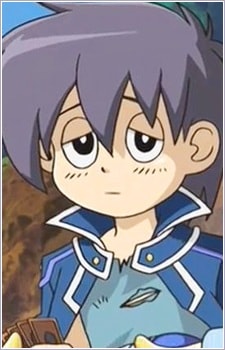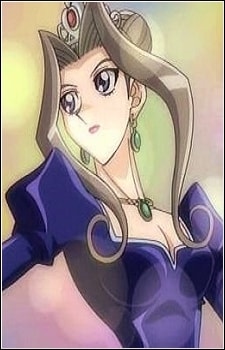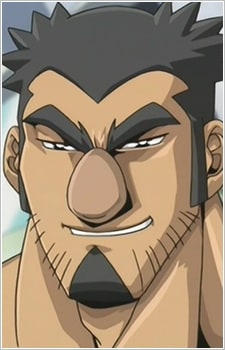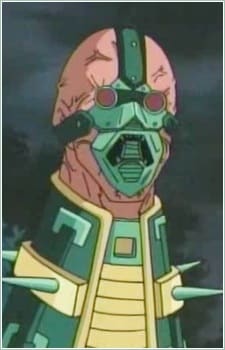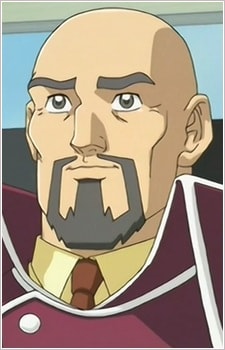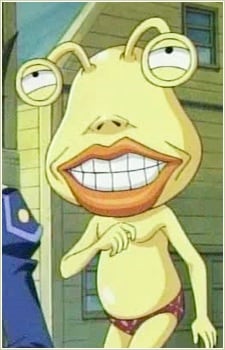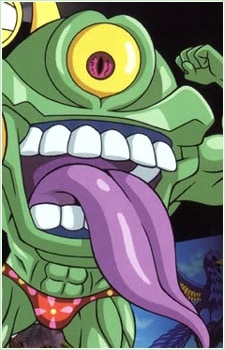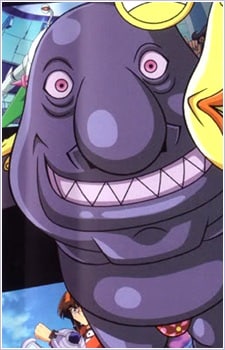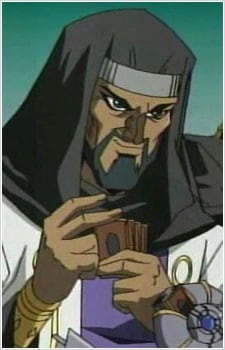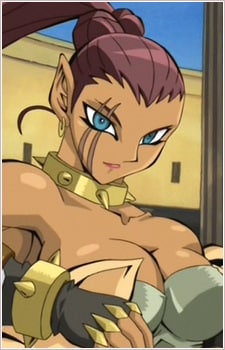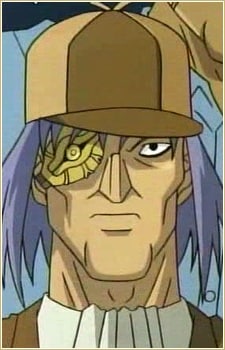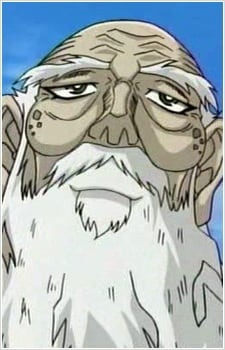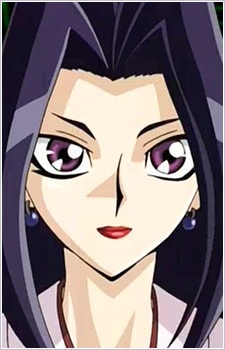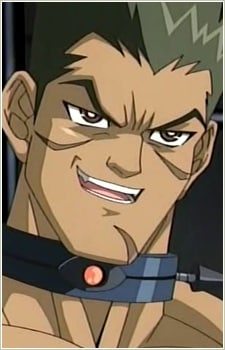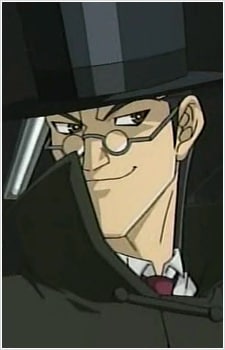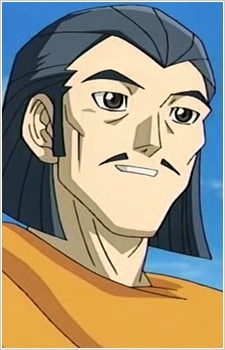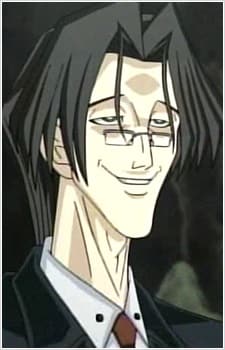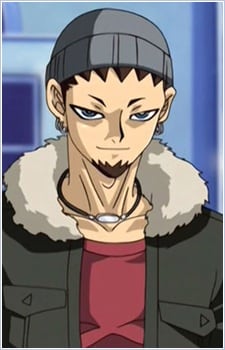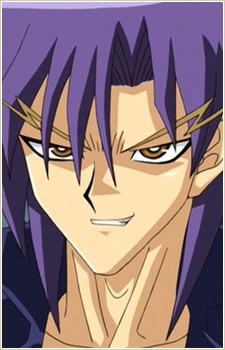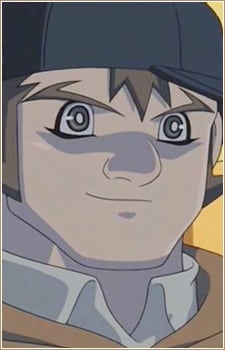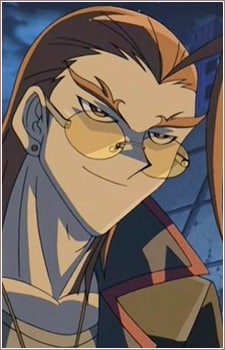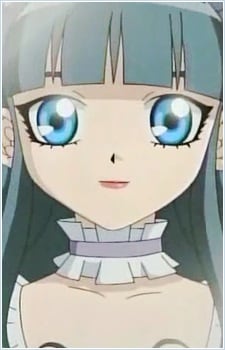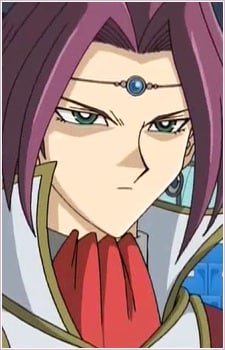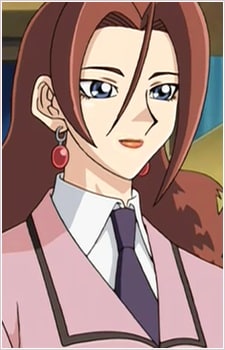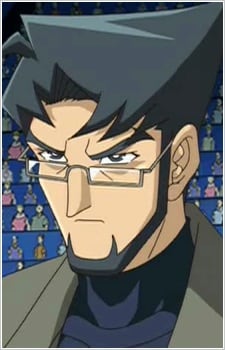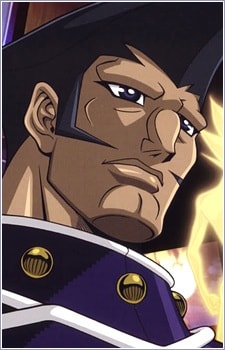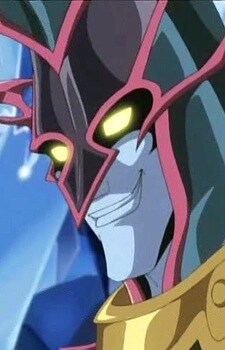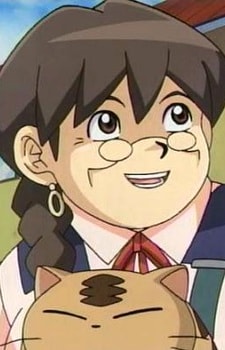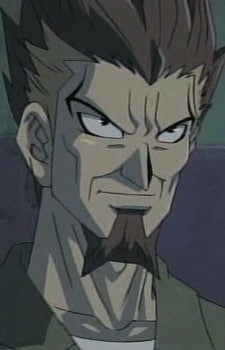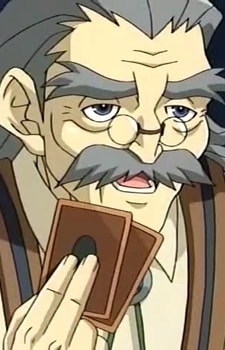 Zweinstein, Albert
アルバート・ツバインスタイン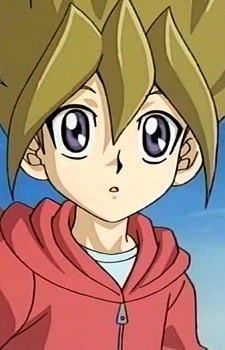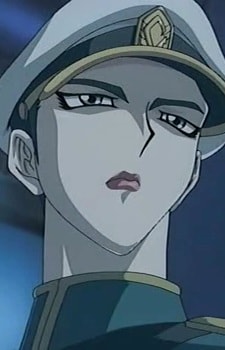 Titan The Rock Spirit
岩の精霊 タイタン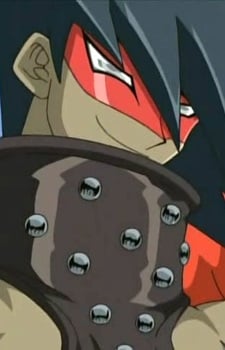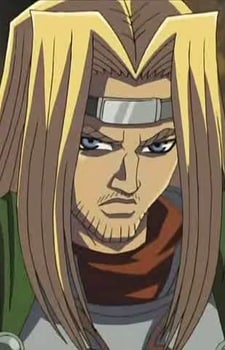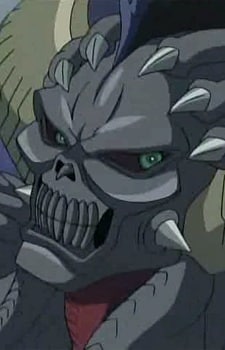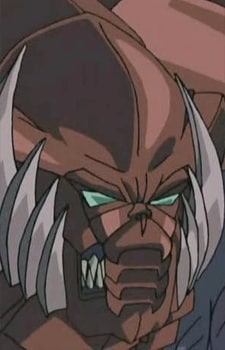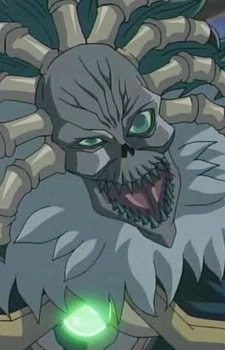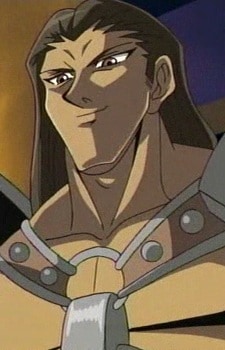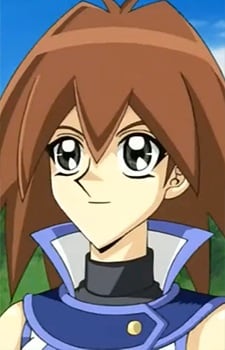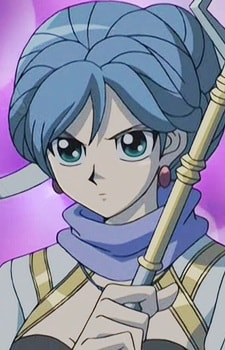 Sea God's Priestess
海神の巫女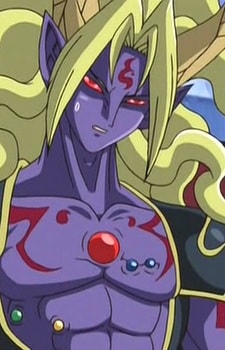 Guardian Baou
ガーディアン ・ バオウ