Zone of the Enders: Dolores (Dub) (Dub)
English:
Zone of the Enders: Dolores
Japanese:
Z.O.E Dolores,i
Synonyms:
ZOE: Dolores, I, Z.O.E Dolores, I
Added on:
August 11, 2020
Last updated:
August 15, 2020
MAL scored:
6.96 (scored by 3,266 users)
49-year-old James Lynx was an officer (LEV pilot) in the United Nations global army, one day he received notification that his wife—a Martian scientist—was killed during a lab experiment. Hateful and resentful for letting her go, his children blamed him and cast him aside, depressed and in despair, James quit the military and took up a job as a transporter between Earth and Mars, he had some slight hope of his wife still being alive and to find her he wanted to be out there. After a few years, he seemed to have given up all hope and turned to drinking, until one day he receives an orbital frame by the name of "Delorez," sent by his dead wife. Once again, he dares to hope and sets off on a wild and wacky adventure to find the truth and to reunite his family.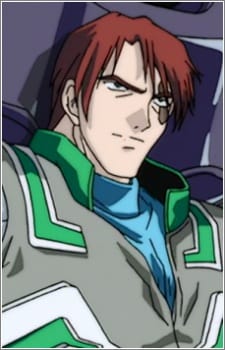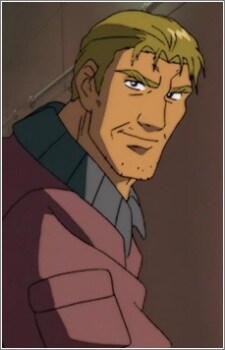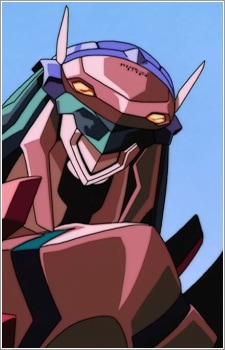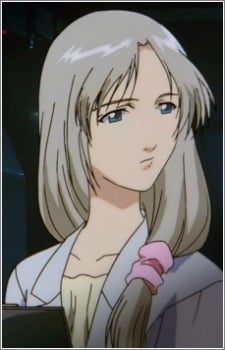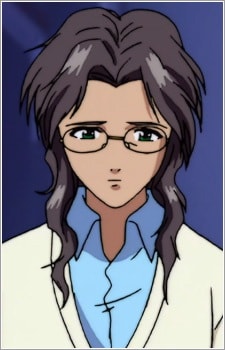 Stewart Links, Rachel
レイチェル・スチュアート・リンクス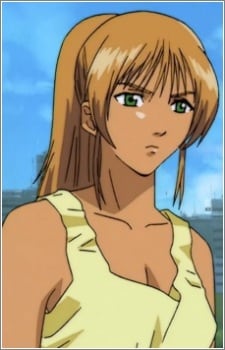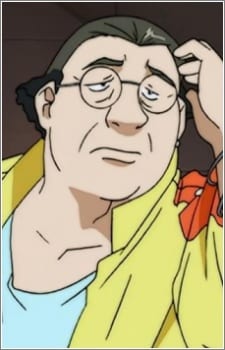 Starfield, Raia
ライアー・スターフィールド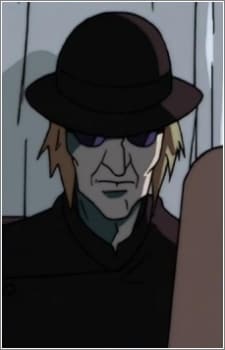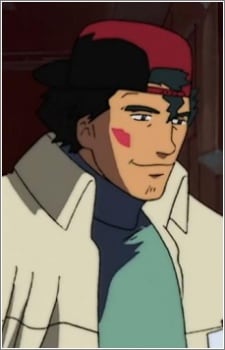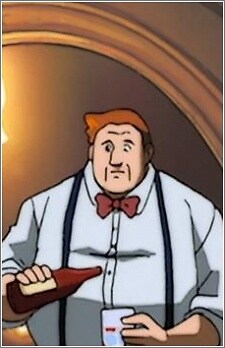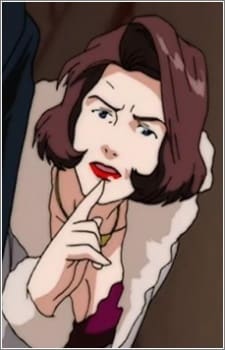 Gargoyle, Melinda
ミリンダ・ガーゴイル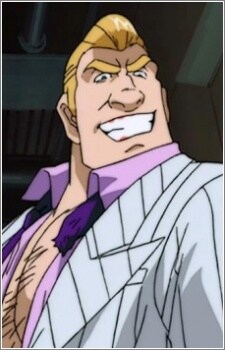 Basilisk, Basilico
バジリコ・バジリスク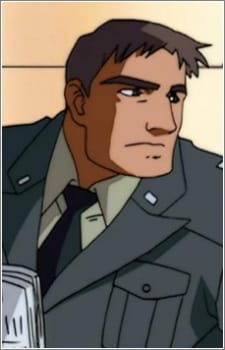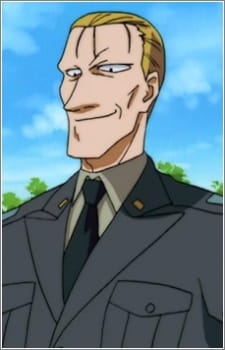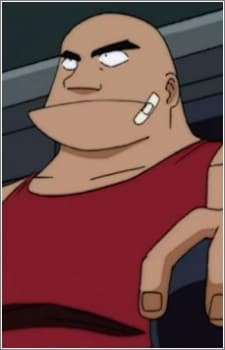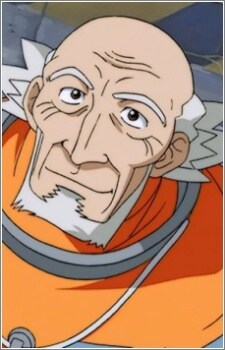 Cervantes, Mitchum
ミッチャム・セルバンテス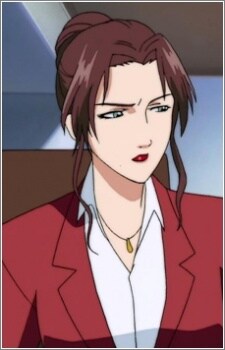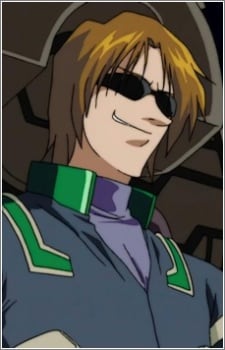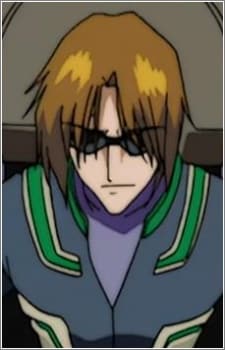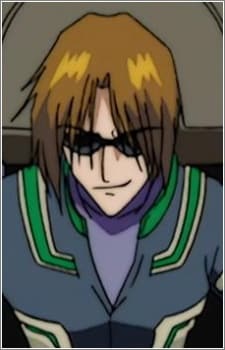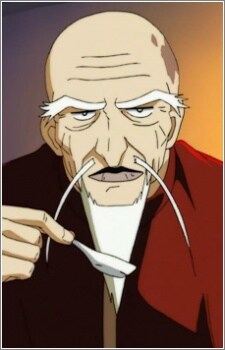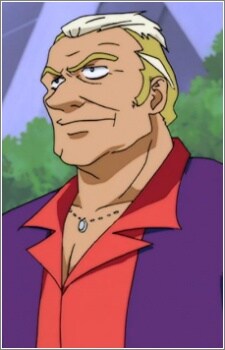 Dickson, Romero
ロメロ・ディクソン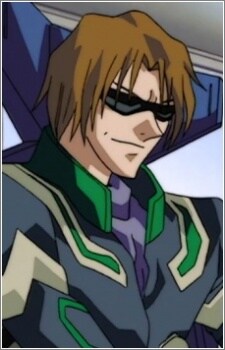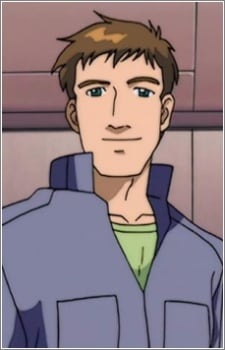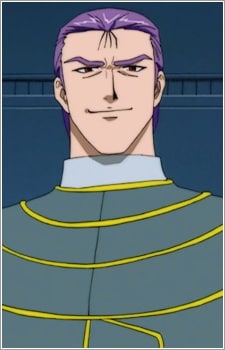 Hardiman, Ridley
リドリー・ハーディマン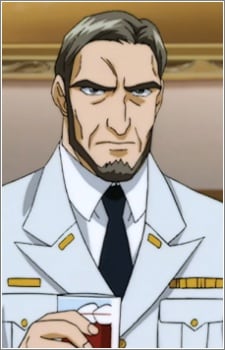 Tyusha, Rutger
ルトガー・テュシアー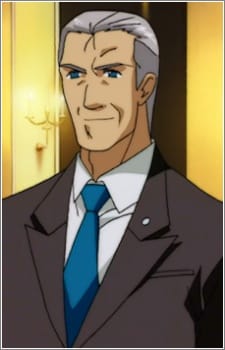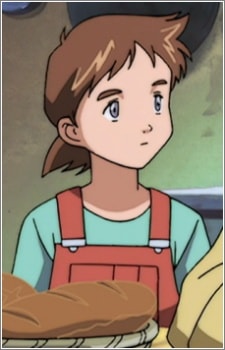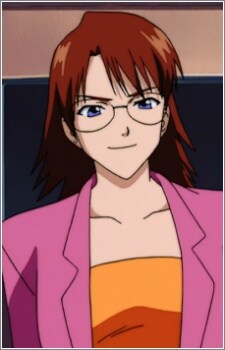 Fiorentino, Cindy
シンディ・フィオレンティーノ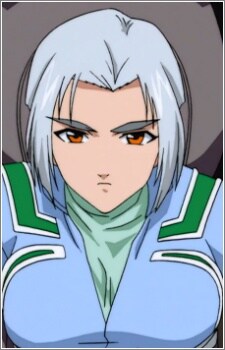 Hunter, Rebecca
レベッカ・ハンター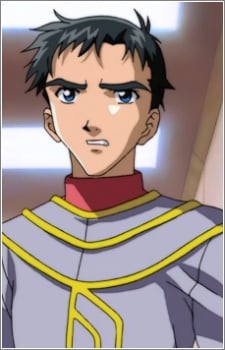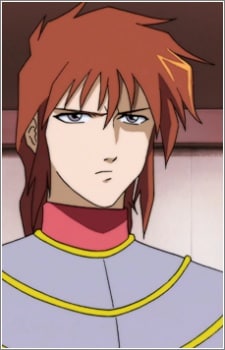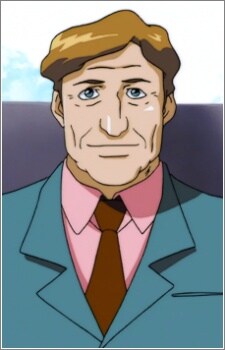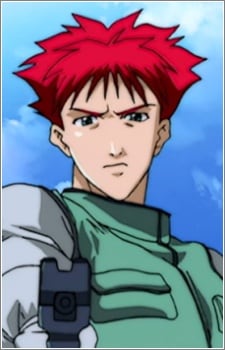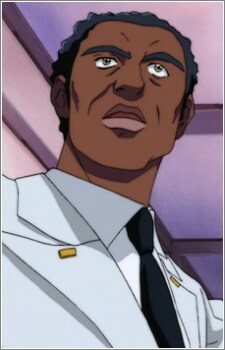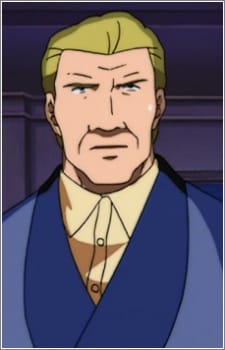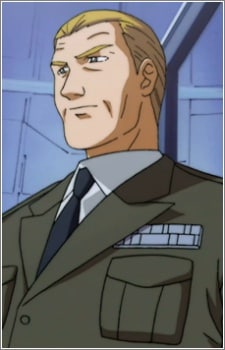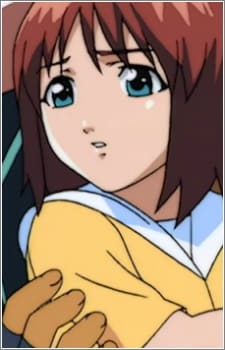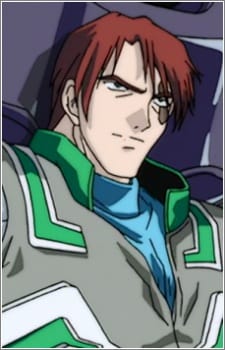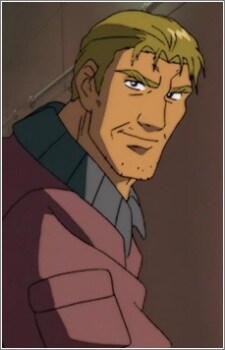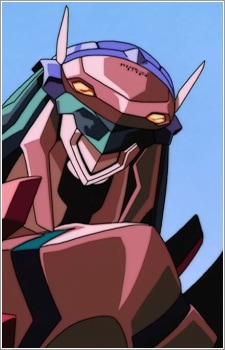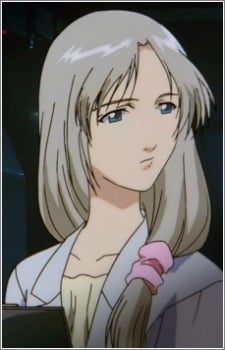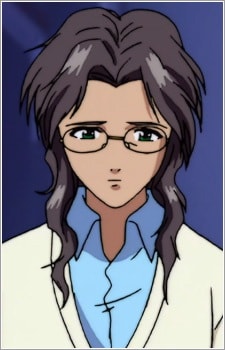 Stewart Links, Rachel
レイチェル・スチュアート・リンクス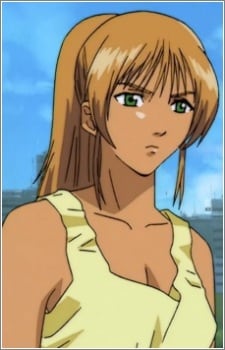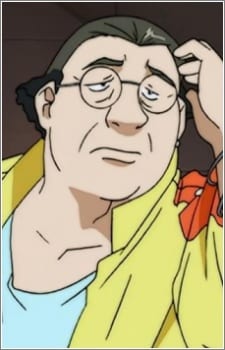 Starfield, Raia
ライアー・スターフィールド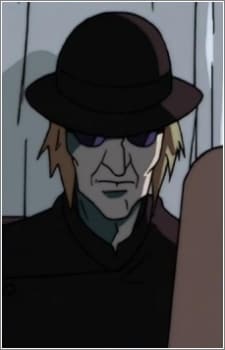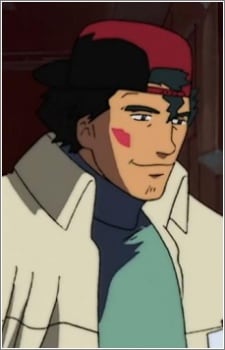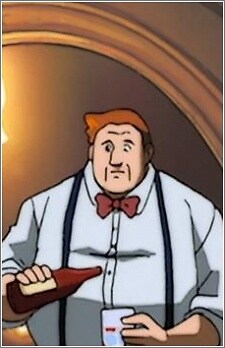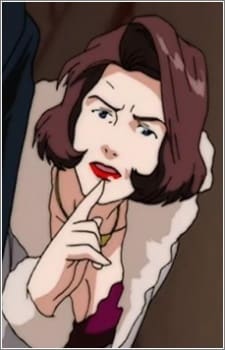 Gargoyle, Melinda
ミリンダ・ガーゴイル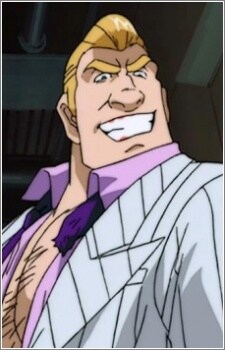 Basilisk, Basilico
バジリコ・バジリスク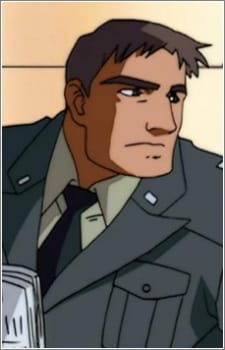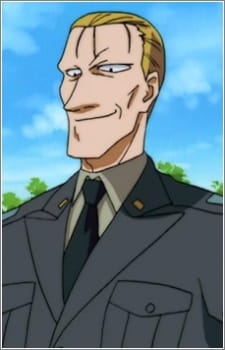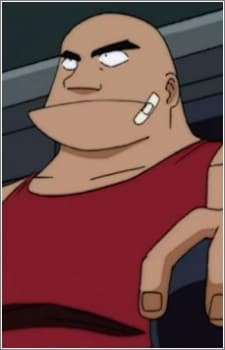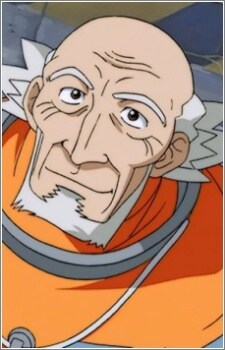 Cervantes, Mitchum
ミッチャム・セルバンテス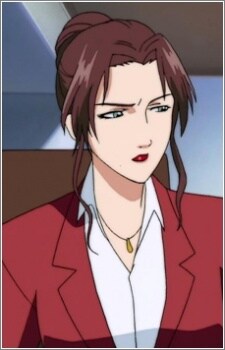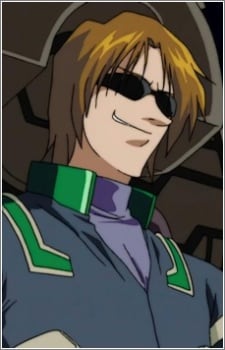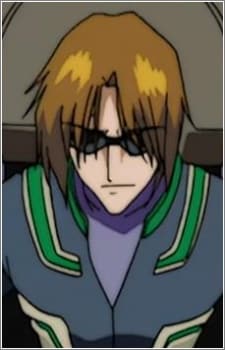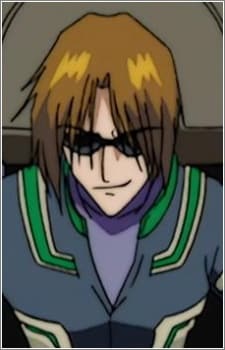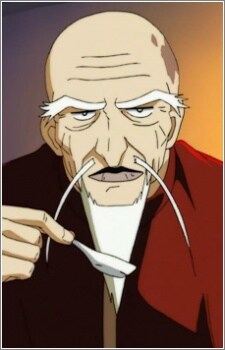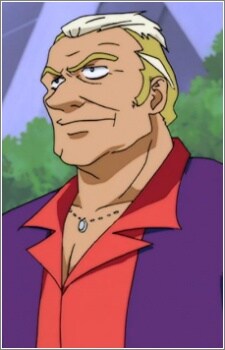 Dickson, Romero
ロメロ・ディクソン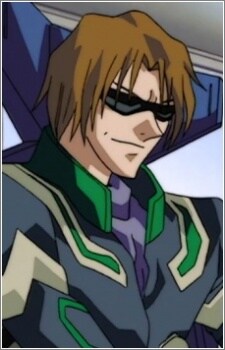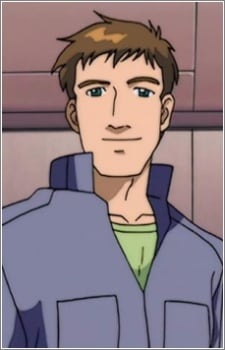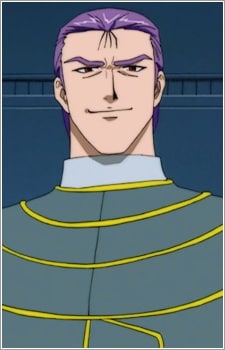 Hardiman, Ridley
リドリー・ハーディマン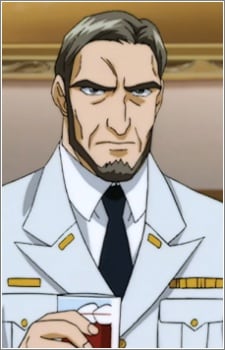 Tyusha, Rutger
ルトガー・テュシアー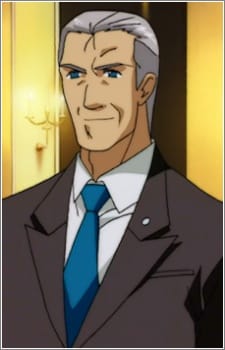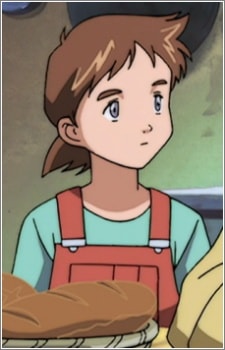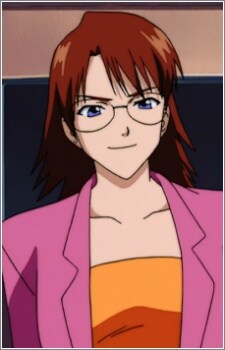 Fiorentino, Cindy
シンディ・フィオレンティーノ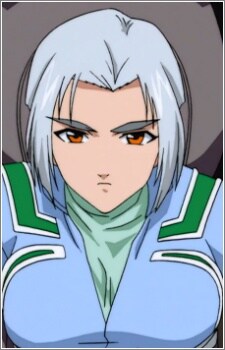 Hunter, Rebecca
レベッカ・ハンター